Two Buildings Now Available for Immediate Campus Expansion
The buildings (being sold together) are contiguous to our campus and located at 140 N Escondido Blvd & 225 W Valley Pkwy. They are on the market for $3.4M, are 10,300 and 6,600 sq. ft. respectively, and are on a 1 acre lot. The anticipated rehab cost is $800K.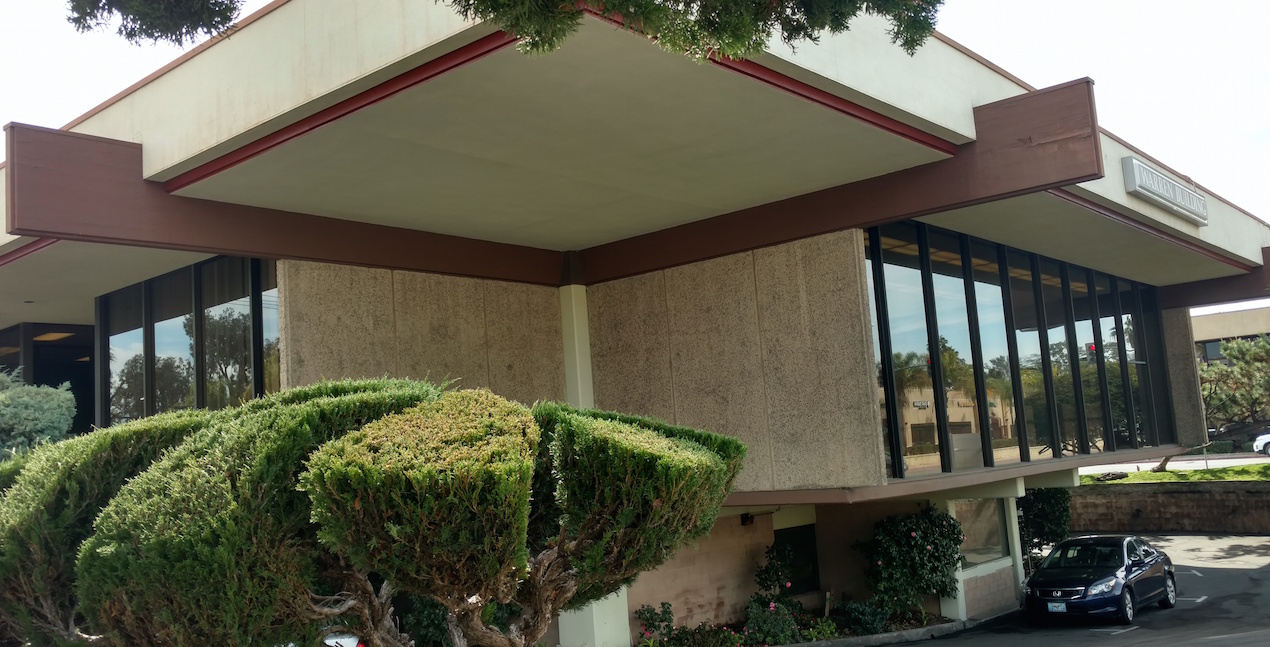 140 N Escondido Blvd
This 2-story building will house: (1) the University Library, and (2) our Center for Creative Entrepreneurship.
The University Library (2017)
The expansive 7,000 sq. ft. second floor is an ideal space to house our expanding library collection and offers plentiful study spaces for students. It will replace our current small library, which has very limited student study space.
The Center for Creative Entrepreneurship (2017)
The 3,000 sq. ft. first floor will provide a hub for student innovators and creative entrepreneurs. It will house our business LaunchPad, which mentors students with early stage business ideas, an ideation lab, and a social space.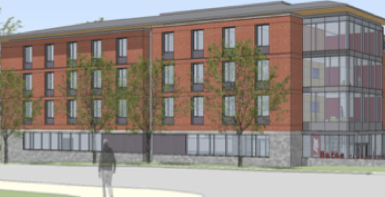 Student Housing (2019)
The 4-story housing structure will provide dorm-style accommodations for 300 students, as well as a cafeteria, recreation space, and a gym. We believe dorms provide the best support structure for freshman and sophomores, while apartments are best for juniors and seniors. The lot, which occupies a half city block, was acquired by a transformative $1.5M gift from Terry and Barbara Caster. Completion is expected for Fall 2019.
Creative Arts & Business Academic Building (2025)
A planned 4-story, 84,000 sq. ft. building will provide a larger and more beautiful home for our flagship School for the Creative Arts. It will house a state-of-the-art film production complex with multiple sound stages, edit labs and multiple edit suites, a screening theatre, and a workshops. It will also house an auditorium and faculty offices. A parking structure will provide 450 parking spaces to meet the needs of our residential and commuter students, our faculty, staff and visitors. Completion is planned for Fall 2025.
==> Your Opportunity to Name
Consider naming one of our building projects - contact Dr. Connolly or Chas Baines at 858-653-6740.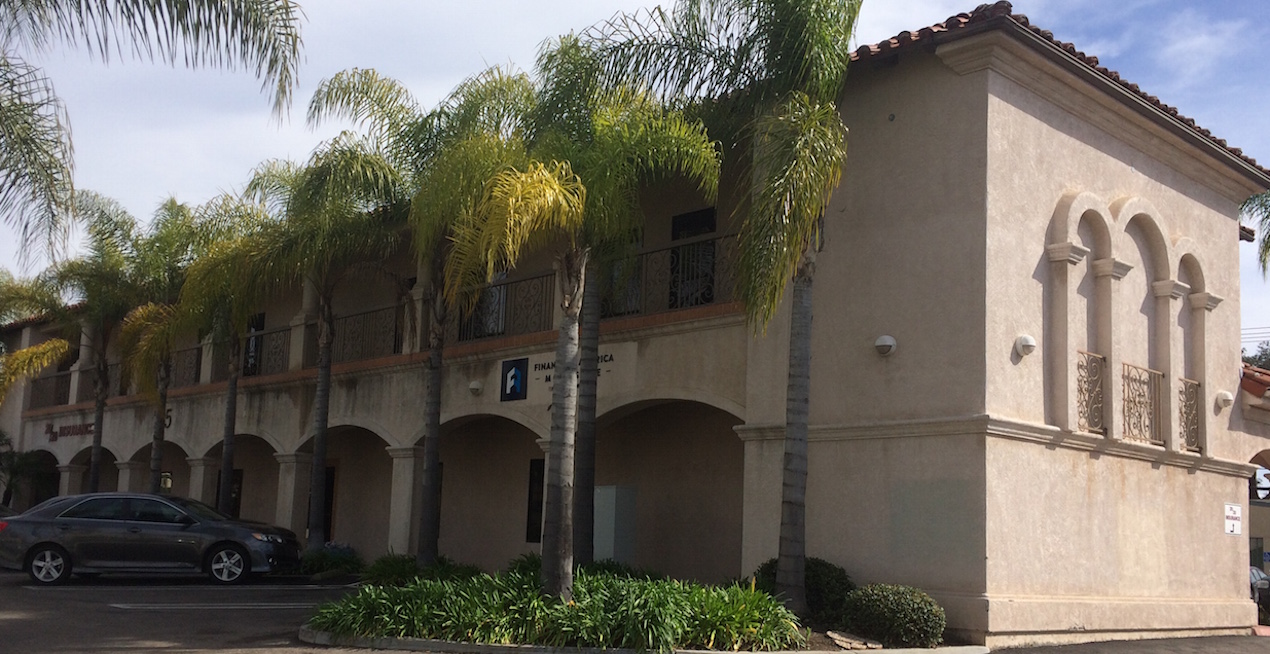 225 W Valley Parkway
This building will house faculty and academic support staff.
Faculty Hall (2017)
This building has 24 offices for faculty and 12 cubicles for support staff. It provides easy access to faculty for all students.
The City Institute for the Study of Faith & Culture (2017)
This faculty led think-tank will use Catholic social and moral teaching to shine the light of Christ on the pressing societal problems in Southern California today. Students will work alongside faculty and community leaders to explore solutions. Student produced media will tell the real human stories of suffering and hope. California problems and solutions can bring insights to similar national and global problems.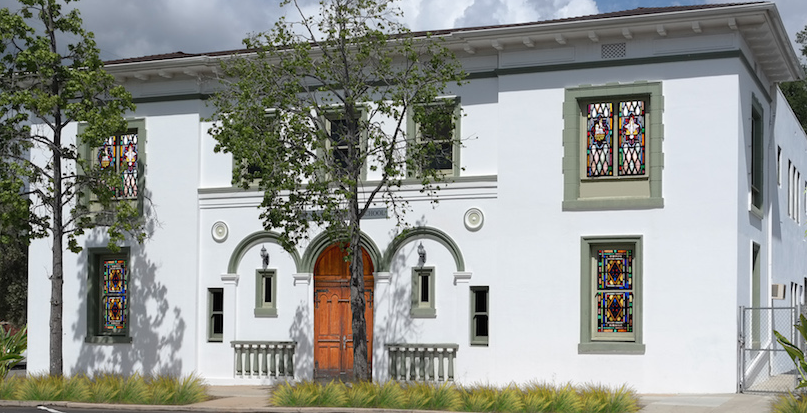 St. Teresa of Calcutta Chapel (2019)
A dedicated chapel is our student's top desire - they seek a beautiful sacred space for daily Mass and a place where their community can encounter and praise Jesus in the Eucharist. It will seat 300.
Chapel Architecture
The prominent 5,000 sq. ft. structure was built in 1925 in the Mediterranean Revival architectural style, which was popular in the 1920s, and drew heavily on the style of Mediterranean palaces and villas. The building features a large, symmetrical primary facade with a red tiled roof. Louis Gill is considered 'one of the greatest architects in San Diego's past.'
Chapel Naming
Named at the request of Terry & Barbara Caster, who were introduced to Mother Teresa in 1988. The Casters began supporting her Mexico ministry and together they built an orphanage and shelter for the homeless in Tijuana. The naming recognizes the Caster's extraordinary generosity.
==> Your Opportunity to Give
Consider funding our Chapel - you may give online.