Fidelity
We seek to create a spiritually stimulating campus environment where students learn about Jesus based on sacred Scripture, sacred Tradition, and the magisterium (teaching authority). There is a strong emphasis on time-enduring spiritual, moral, and social values.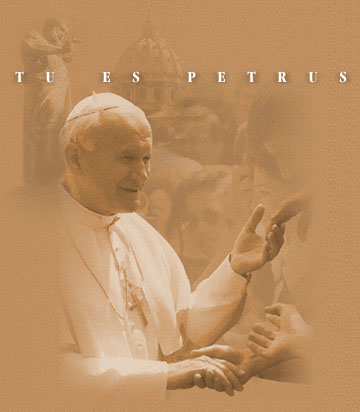 All Theology faculty require a mandatum from the Bishop of San Diego, which documents the professor's commitment and responsibility to teach authentic Catholic doctrine. All teaching faculty commit to harmony with Catholic Church teachings (the pope and bishops). Students, faculty and staff come from all faiths, and the university has as a fundamental belief of mutual respect for diverse beliefs.
We seek to effect significant societal change by producing leaders committed to the application of Christian principles in the marketplace and in the workplace. We seek to graduate leaders who will passionately implement ethical business and employment practices.
Non-discrimination policy. No person will, on the basis of race, color, religion, sex, national or ethnic origin, age, handicap, or disability be excluded from participation in, be denied the benefits of, or be subjected to discrimination in any JPCatholic activities.