Articulation Agreements
Courses that will transfer to JPCatholic are compiled in the articulation agreements below. An articulation agreement is not a substitute for working directly with the JPCatholic Transfer Office to optimize transfer credit. Thus, it is the student's responsibility to check regularly for potential updates or modifications to the agreement with a particular school.
Courses not listed as pre-approved should be discussed with the JPCatholic Transfer Office prior to registration in order to determine transferability.
Please note: The agreements currently have changes pending.
Contact the Transfer Office for more details.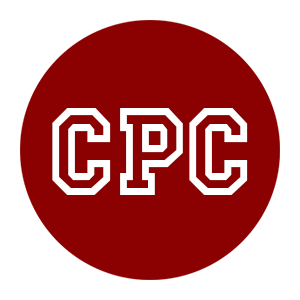 Catholic Pacific College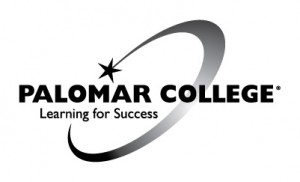 Catholic Pacific College
JPCatholic Degree Information