THE HUMAN EXPERIENCE from Grassroots Films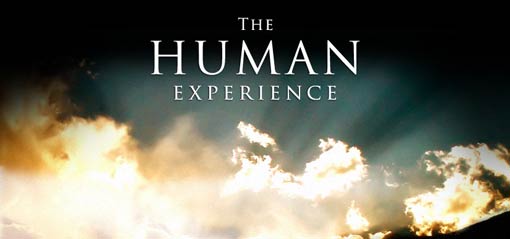 Screening Date - Sunday, January 27th, 1 - 3:30pm
Location: UltraStar Poway Creekside Plaza, 13475 Poway Road, Poway, CA 92064
Time: 1pm
Guest of honor: Director - Charles Kinnane
JP Catholic will host a screening of an exciting new film from Grassroots Films of Brooklyn, New York called THE HUMAN EXPERIENCE . It is the story of a band of brothers who travel the world in search of the answers to the burning questions: Who am I? Who is Man? Why do we search for meaning? Their journey brings them into the middle of the lives of the homeless on the streets of New York City, the orphans and disabled children of Peru, and the abandoned lepers in the forests of Ghana, Africa. What the young men discover changes them forever. Through one on one interviews and real life encounters, the brothers are awakened to the beauty of the human person and the resilience of the human spirit.


The screening is free, but a reservation is required: Please fill the reservation form below and submit.


Please consider making a financial gift to offset the cost of the screening

Human Experience: Reservation Required

For more information please contact JP Catholic University at 858-653-6740 or via email at info@JPCatholic.com.