The TED Experience
2012 | By Maria Mitchell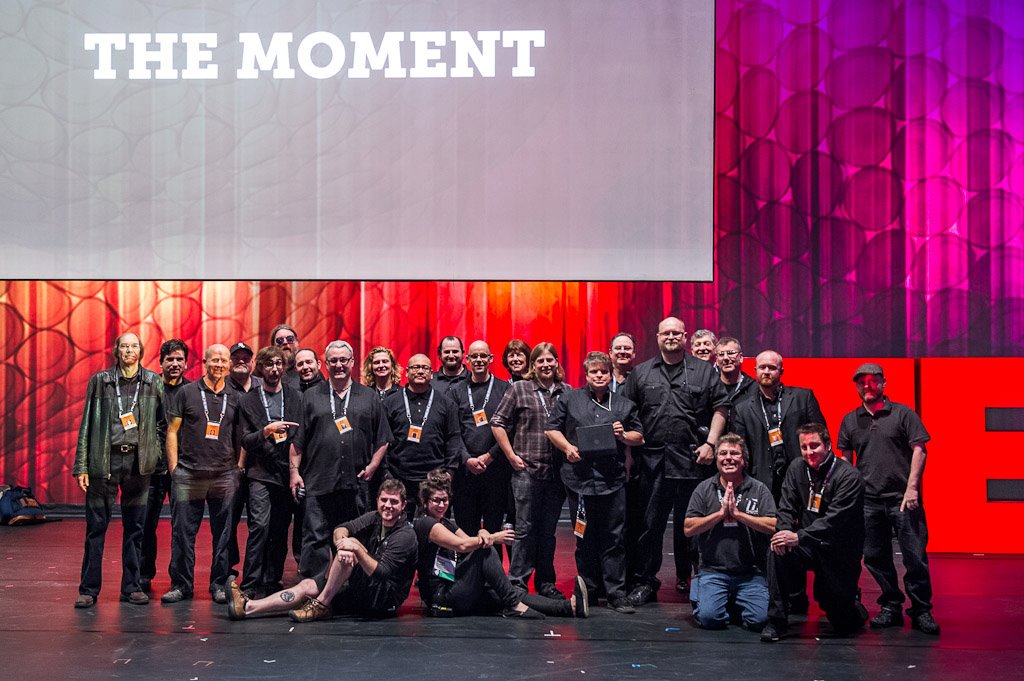 by Maria Mitchell, MBA Producing '13
Hello everyone, Maria Mitchell here. I'm a first year MBA student at John Paul the Great Catholic University and what a first year it's been! Recently, myself and fellow MBA students were fortunate enough to land an internship with the prestigious TED conference in Long beach, California. For those of you who may not know, TED stands for technology, entertainment and design and is a company dedicated to spreading the ideas of the world's top creators, thinkers and doers. The first Apple computer was revealed at a TED conference, and attendees pay anywhere from $5,000 - $125,000 to attend the five day conference. I've never witnessed such a luxurious, A-list venue before in my life and it was an eye opening experience in many ways.
Each of us had different roles in the conference but my job was to make sure that the 3,000 guests were registered quickly, smoothly and professionally. We checked in everyone from Sandra Day O'Connor to Cameron Diaz to the Gore family as well as countless executives from YAHOO!, Google, Disney and the like. No expense was spared as the world's fastest baristas were flown in from all over the world, symphonies were composed from guests' DNA, and every guest left with a designer Jack Spade duffel.
It was an extremely worldly event from the speakers to the attendees, and the biggest lesson I learned was how to be a Christian in a materialistic war zone. It was trying at times to remain patient and thoughtful to our guests but it paid off, because one of my co-workers approached me and said, "You're a Christian aren't you?" When I said yes she replied, "I knew it. I could just tell." It turns out she was too and that opened the door to some remarkable conversations. She asked me what I was doing for Lent and she shared with me the spiritual benefits of a thirty day fast. Her church begins the year with one while reading the scriptures and she says it is during those times that her relationship with the Lord blossoms the most. Soon most of the women working registration were gathered around us during the down time and we all began sharing our faith. They thanked me for being real and for wanting to go into producing to impact culture for Christ and I thanked them for their much-needed encouragement. It truly was a remarkable conversation that I will never forget; we even shared contact information so we could continue to motivate and inspire one another as Christians in a morally relative world.
The entire experience was fascinating—even if it had only been to learn how to pull off an event of this size from a business standpoint, but it was much more. I was able to share my faith and realize it's who you are when you think no one's looking that can make the biggest impact.