Campus Visits
The best way to experience JPCatholic is to come and visit for yourself! We invite you to attend one of our Saturday University Days, or schedule a customized visit on dates of your choice.
Unable to visit in person quite yet? Scroll down to explore a variety of online experiences!
In-person experiences: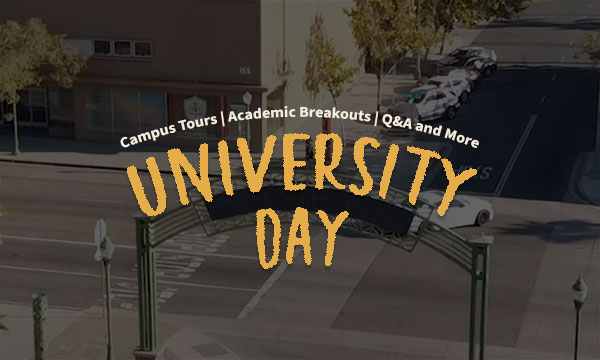 University Day is a Saturday event that JPCatholic hosts several times a year for prospective students and their families. Each event offers an exciting lineup of presentations from the faculty, a campus tour, and a variety of breakout sessions to give you insight into academics, student life, and financial aid. Students may also arrive earlier on Thursday or Friday to experience classroom visits and one-on-one meetings with Admissions.
Learn more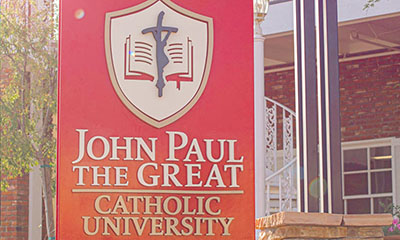 The admissions office can design a customized visit experience for you based off your availability and preferences. Visit experiences can range from just a campus tour to also visiting classes, joining us for Mass, and meeting with faculty or staff. These visits are only available Monday-Friday, and are recommended when a quarter is in session.
Learn more