University Days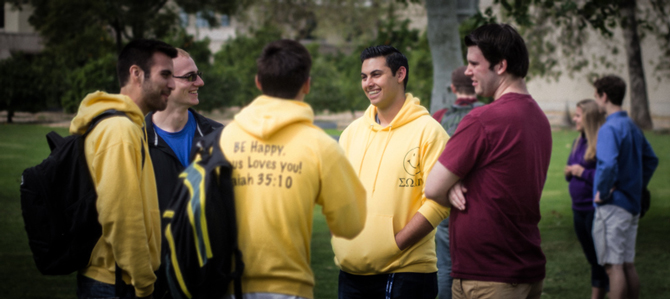 University Days
University Days are a Saturday event that JPCatholic hosts twice a year. Each event offers an exciting lineup of presentations from the faculty, a campus tour, and a variety of breakout sessions to give you insight into academics, student life, and financial aid.
The event is open to undergraduate prospective students and their families. Juniors and Seniors in high school (and Transfers age 18-25) are invited to come early to experience classes and stay overnight in student housing!
University Days are free of charge. Pre-registration is required, and please note that registration is on a first come first serve basis.
Schedule of Events
Thursday-Friday: Early Arrivals
Please note that Early Arrival requests are subject to housing host availability.
Juniors and Seniors (and Transfers age 18-25) may arrive on Thursday or Friday to stay overnight on campus with a student housing host.
Thursday arrivals are from 3:30pm - 6:00pm
Friday arrivals are from 9:30am - 10:30am
Early Arrival schedule contains classes, Mass, lunch with current students, meeting with Admissions staff, and more.
Saturday: 9:00am-4:00pm
Mass
Faculty presentations
Tour of Campus
Lunch with students and faculty
Breakout sessions by academic program
Breakout sessions on Student Life and Financial Aid
Residence Life Tour
Schedule a time to meet with Admissions or Transfer Office
Upcoming Dates:
November 12, 2016 - Registration is now closed. Please check back soon for info on the spring University Days.