Career Services
The Career Services Office is here to assist in your educational and occupational journey. We offer a variety of services such as resume and cover letter development, interview training, internship coordination, guest speaker presentations, and job search assistance. Every student's goals and needs are unique, so personalized, one-on-one career counseling meetings serve as the cornerstone for providing you with guidance on part-time jobs, internship opportunities, and full-time employment.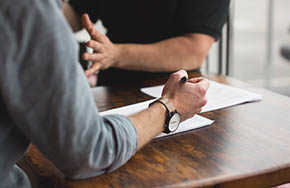 Part-Time Jobs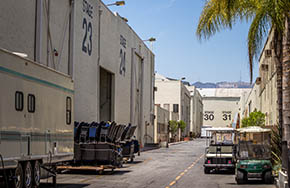 Internships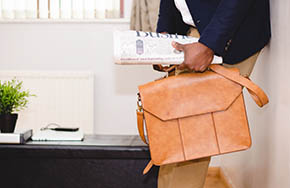 Full-Time Employment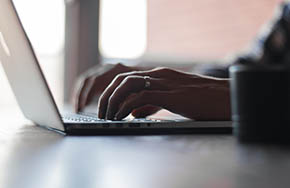 For Employers
Meet Career Services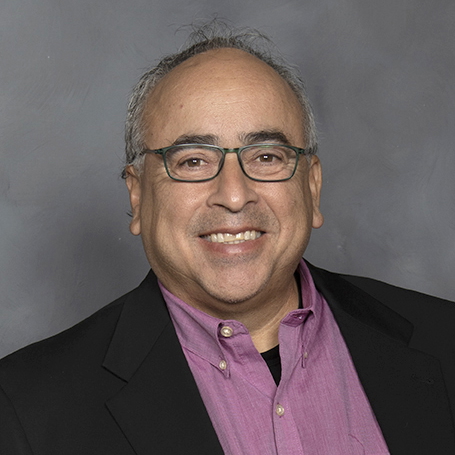 David M. Zumaya, M.S.
Director of Community Engagement and Career Services
dzumaya@jpcatholic.edu
In addition to coordinating Career Services and providing one-on-one career counseling appointments, he teaches the Career Strategies course. He teaches job-seeking skills, strategic employment planning, and supports industry-specific strategies to further students' growth in the career development process.
David focuses on the "Core4" to prepare students for employment:
Resume
Cover Letter
Interview Skills
LinkedIn Profile
David brings a wealth of experience and connections to JPCatholic; throughout his career, he has worked in commercial banking, marketing and sales, and commercial photography, in addition to working as a college professor and an entrepreneur. He has worked extensively with local business chambers of commerce and business associations for the past ten years. He has been recognized for his work and volunteering in the community and has served as board member for several organizations.