Career Services
Career Services is here to assist in your educational and occupational journeys. We offer a variety of services, including career counseling, resume and cover letter development, job search assistance, and coordination of internships!
Contact Information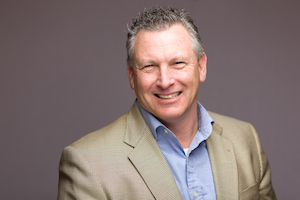 Ken Sharrar
Career Services Advisor
ksharrar@jpcatholic.edu
As a coach and mentor for many years, Ken's mission throughout his professional career has never changed - he seeks "to make a positive difference in people's lives every day." He advises students through 1-on-1 appointments and interactive group workshops. He motivates those who sincerely desire to secure part-time jobs, internships, and full-time opportunities after graduation. Ken teaches job-seeking skills, strategic employment planning , and imparts industry-specific strategies to further students' growth in the career development process.
---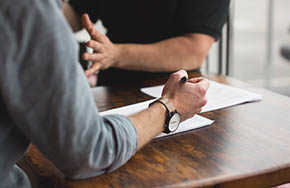 Resource Links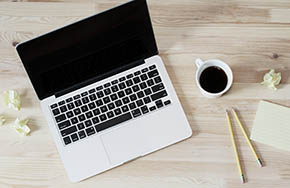 Online resources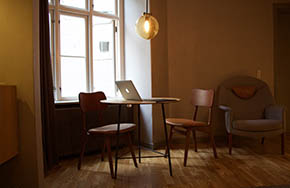 Career Counseling and Exploration
Want to clarify your career goals? Let's talk! Also, we have several pencil/paper assessments as well as online questionnaires to help! Make an appointment today!
ksharrar@jpcatholic.edu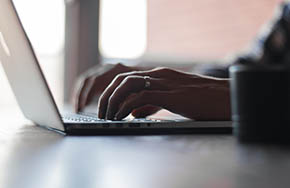 Work Study Jobs
For these positions, you must be eligible for the Work Study program. This is based on financial need. Your status can be determined by the Financial Aid Office (financialaid@jpcatholic.edu). These positions are typically hired during the Summer Quarter for the following school year.
Learn More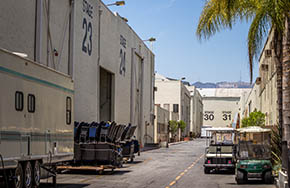 The L.A. Quarter and Internships
During the LA quarter, you will participate in a 90 hour, 3 credit internship in the Los Angeles area. While attending the Career Strategies class, potential sites will be identified and you will interview for these positions, which will enhance your understanding of your career field, as well as network with entertainment professionals and obtain current work experience.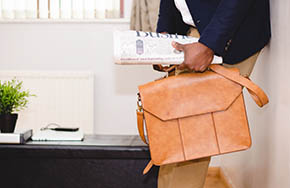 Undergraduate Internships
You may be eligible to participate in a 90 hour, 3 credit internship starting in your Junior year. A total of three internships can be completed by graduation. Please check with Registration for eligibility requirements, and with your Department Chair for additional information.
Undergraduate Internship Application Form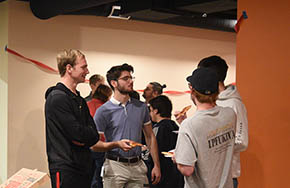 Alumni Services
We love our alums! From Escondido to Los Angeles to New York and abroad, our alums are the best! Let's keep in touch! Our Escondido and Los Angeles groups meet regularly