Career Services
Career Services is here to assist in your educational and occupational journeys. We offer a variety of services, including career counseling, resume and cover letter development, job search assistance, and coordination of undergraduate and graduate internships!
Contact Information
Debra Culbertson, MA, CVE
Director of Career Services and Student Success
Deb has worked in the field of vocational testing and career counseling for over 25 years in a variety of settings, including high schools, colleges, and non-profit organizations. She is a Certified Vocational Evaluator, and heads the San Diego Chapter of the California Career Development Association.
---
---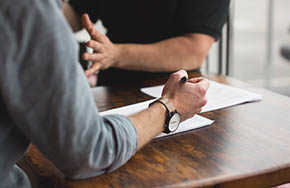 Resource Links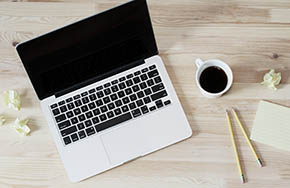 Online Resources
www.ONetOnline.org (career exploration and interest surveys)
www.CandidCareer.com (career tips)
www.bls.gov (U.S. Bureau of Labor Statistics)
www.labormarketinfo.edd.ca.gov (California labor market information)
---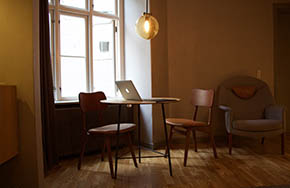 Career Counseling and Exploration
Want to clarify your career goals? Let's talk! Also, we have several pencil/paper assessments as well as online questionnaires to help!
Make an appointment today!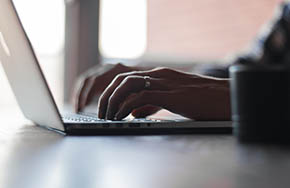 Work Study Jobs
For these positions, you must be eligible for the Work Study program. This is based on financial need. Your status can be determined by Lisa Williams in Financial Aid (LWilliams@JPCatholic.com). These positions are hired during the Summer Quarter for the following school year.
Learn More
---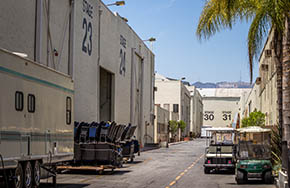 MBA Internships
The L.A. Quarter and Internships
During your final quarter, you will participate in a 90 hour, 3 credit internship in the Los Angeles area. While attending the Career Strategies class, potential sites will be identified and you will interview for these positions, which will enhance your understanding of your career field, as well as network with entertainment professionals and obtain current work experience.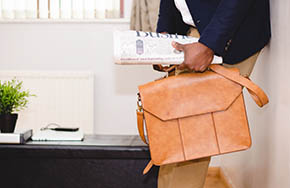 Undergraduate Internships
You may be eligible to participate in a 90 hour, 3 credit internship starting in your Junior year. A total of three internships can be completed by graduation. Please check with Registration for eligibility requirements, and with your Department Chair for additional information.
Undergraduate Internship Application Form
---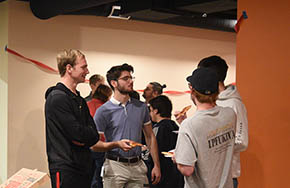 Alumni Services
We love our alums! From Escondido to Los Angeles to New York and abroad, our alums are the best! Let's keep in touch! Our Escondido group meets quarterly at the Student Life Center, and our Los Angeles group will begin meeting in 2018!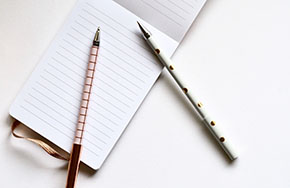 Possible Internship Opportunities
San Diego Children's Discovery Museum
California Center for the Arts, Escondido
---
Upcoming Events
Coming Soon
Career Closet
Coming Soon