Catholic Identity
Fidelity
Our faith in Jesus Christ is at the heart of JPCatholic. We strive to create a campus environment where both students and faculty can grow in their relationship with Christ through Sacred Scripture, the Sacraments, and the Magisterial teaching of the Catholic Church. We take our responsibility as a Catholic university seriously, and all of our faculty commit to harmony with Church teaching.
Our core curriculum is rooted in rigorous study of Sacred Scripture, Catholic theology, and philosophy, as well as the great literature, art and music of the Church and of Western Civilization. Our core integrates Scripture with the study of the creative arts and business innovation, thus bringing the light of Christ to their creativity and innovation.
Christ-Centered Campus
In order to Impact Culture for Christ, one must first come to know and love Him in a profound way. Our campus provides many opportunities for spiritual growth through daily Mass and the Sacraments, Eucharistic adoration, spiritual direction, and community prayer such as the Rosary, Divine Mercy Chaplet, and Liturgy of the Hours. While Mass attendance is not required, students' class schedules are structured around the Mass, giving everyone on campus the freedom to attend. We also have an active campus ministry, households, organized retreats, and service opportunities.
Newman Recommended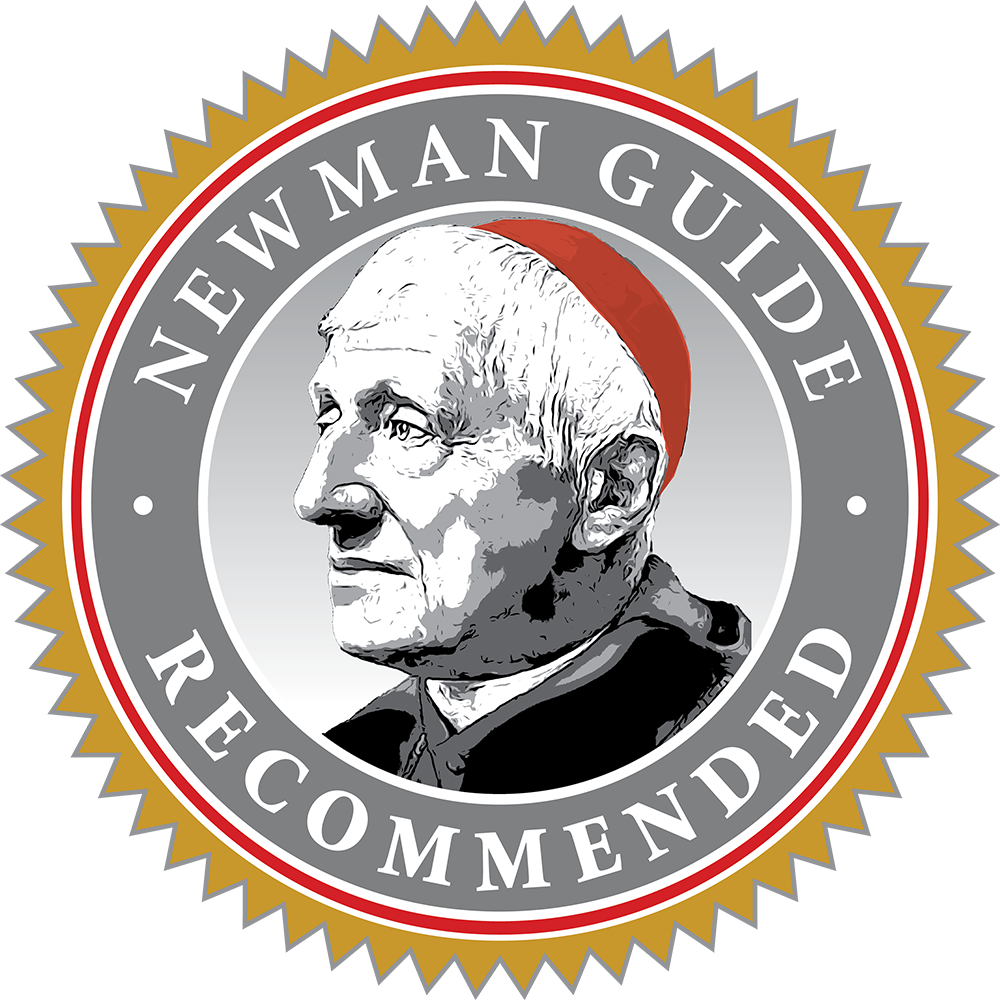 Our Patron Saints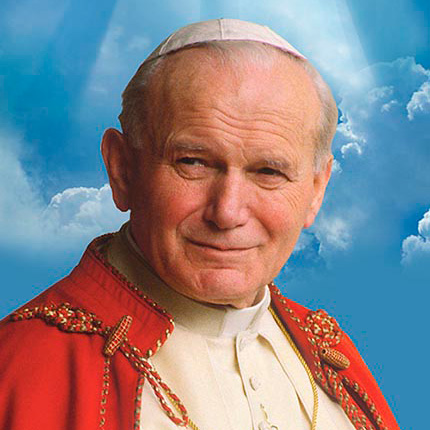 Pope Saint John Paul II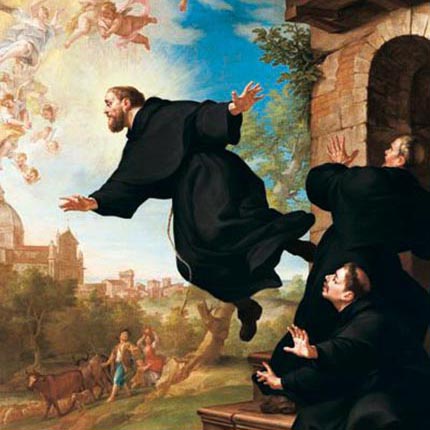 St. Joseph of Cupertino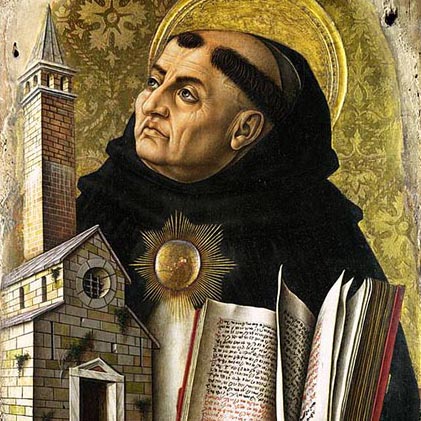 St. Thomas Aquinas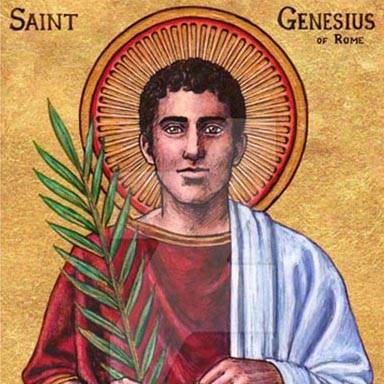 St. Genesius of Rome