Residential Life
JPCatholic students live in 2-bedroom townhouses or apartments at the Latitude33 Apartment Community. The units are a 10 minute walk from the main campus in downtown Escondido. They are about 1 mile from St Mary's Catholic Church, located at 13th and Broadway in Escondido.
Latitude33 offers onsite amenities including : an outdoor courtyard featuring a TV wall; poolside lounging and fireplace; an e-Business Room; 2 Fitness Centers; and a Game Room. It has excellent freeway access and is less than 30 minutes from Downtown San Diego and the beach. It is within walking distance to the Escondido Transit Center, the California Center for the Arts and the Escondido downtown area, which offers a variety of dining, entertainment and other retail amenities.
JPCatholic provides the students with a supervised living environment. All students are assigned to a particular section, depending on whether they live in a townhouse or apartment. These sections are supervised by the resident assistants. Rooms are furnished and have ample space for effective studying, sleeping, and storing of personal belongings, books, and clothes. The Student Life department administers all details related to the student housing contracts.
Residence Assistance Team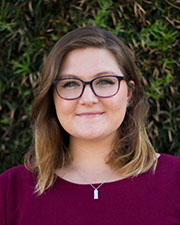 Sophie Fleming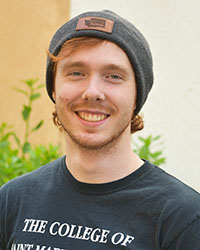 Joseph Graves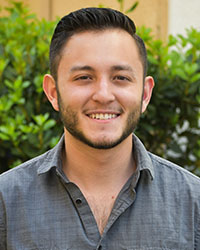 Josiah Lerman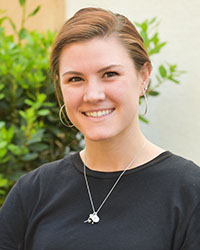 Nancy Gossin
The Perch
Sunday - Thursday
7pm - 12am
Friday and Saturday
7pm - 1am
The Jude
Sunday - Thursday
7pm - 12am
Latitude 33 Floorplans
See Floorplan
JPCatholic Student Housing Tour
Nicholas Willey and Meghan Woodard lead us on a tour of the JPCatholic Student Housing.
Watch video here.