Alumna Timmerie Geagea's Radio Show Now Daily On Relevant Radio
May 15, 2020 | by Clare Schmidt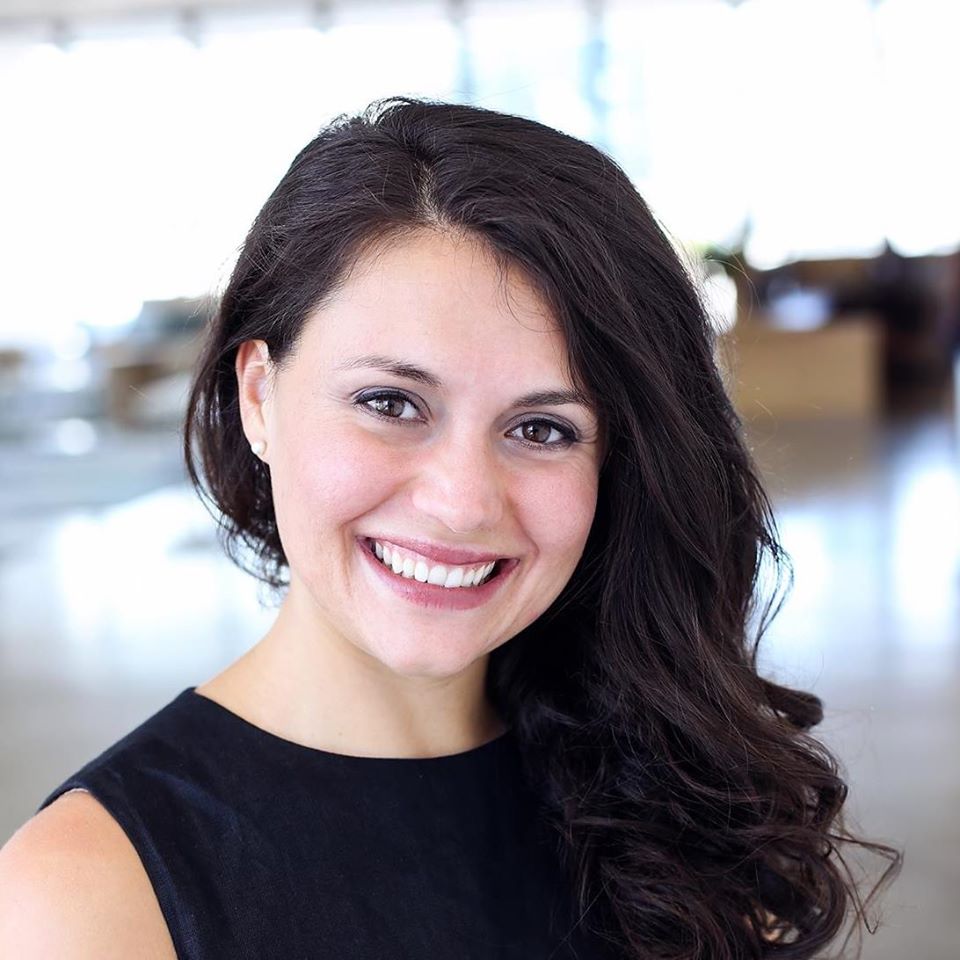 Timmerie Geagea
On April 13th, Timmerie Geagea's radio show and podcast "Trending with Timmerie" was launched as a daily show during the 4pm PDT drive-time hour Monday-Friday. The show can be heard on nearly 200 radio stations across the nation and reaches 20,000 to 40,000 people daily.
"We were producing two radio shows per week," Timmerie said. "Now we're in a better time slot, daily, live, and it's an incredible change because it's allowing more people to hear the important topics we're discussing."
Timmerie received her undergraduate degree in Communications Media with an emphasis in New Evangelization and her Masters degree in Biblical Theology from JPCatholic. "I loved the idea of an authentic, rich, Catholic education that touched on media and business," she said. Radio was never something she "sought out", but she reflected that "it's a way to communicate with thousands if not millions of people at a time. It was a matter of the doors opening that prayerfully, I was willing to go through."
Her show "Trending with Timmerie" focuses on popular topics in culture and the timeless principles of Catholicism that relate to those issues. "Sometimes I think we don't really know how to evangelize or bring up a difficult teaching like sexuality; my goal is to help make our conversation and understanding of these topics both relevant and enlightening, so that other people may be quick to have a faithful perspective on the toughest issues in our culture."
You can listen to Timmerie's radio show and hear recorded episodes at releventradio.com or radiotrending.com.