Europe Trip 2015 Update
December 9, 2014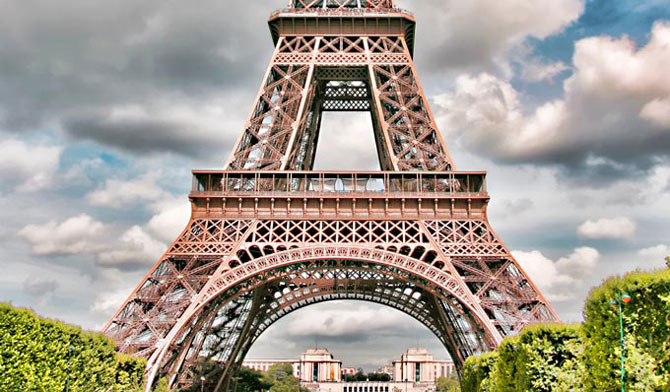 It's official! During Spring Break in late March, a group of 16 JPCatholic students will head to Europe for over two weeks, traveling through Ireland, France, and Italy to explore many of the cultural and religious highlights of the western world.
I am leading Team Europe and I couldn't be more excited. Unlike many study abroad or spring break trips, our program is short, intensive, and focused on understanding how Christianity impacted European culture from the early Church through the Medieval and Renaissance periods. We'll be heading first to Ireland, spending time in a quiet village in County Cork, which grew up around a monastery established by St. Fachtna in the 500s AD. From there we will explore Paris for several days, visiting Notre Dame, the Louvre, and a wealth of other religious and cultural sites. Next is Italy. For me, the culmination of the trip will be arriving in Rome for Holy Week and attending Palm Sunday mass in St. Peter's Square with Pope Francis. Here, the Faith comes alive; standing with thousands of our brothers and sisters from around the world, we experience not a stale and stagnant history, but the vibrant Universal Church.
JPCatholic students are entrepreneurs in business and media, visionaries and leaders. They have been tirelessly fundraising, planning, and preparing for this trip as only they can do; please join me in praying that they will return inspired to create art, build culture, and tell stories of Christ in the world.
-Julia Carrano