Jason Patterson Joins JPCatholic as Dean of Students
September 15, 2021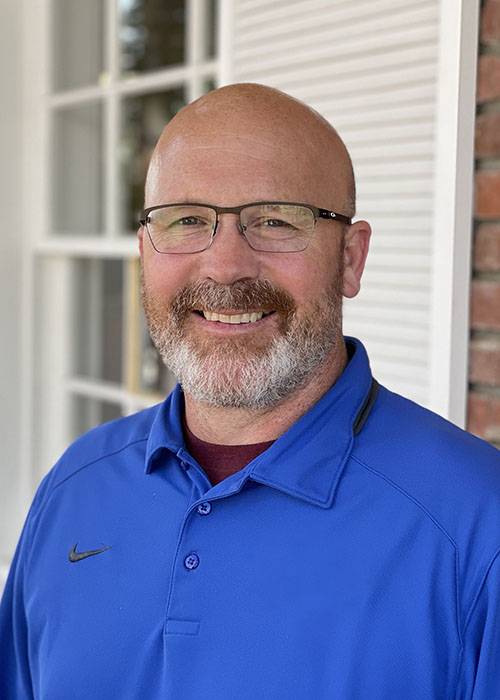 JPCatholic is pleased to announce the hire of Jason Patterson, who will begin as Dean of Students later this month.
Jason has been a leader in the field of Public Education for over 25 years, bringing a wealth of leadership and management experience. He has had the privilege of serving the community as a Teacher, Head Football Coach, Director of Athletics, and Principal. He received his Bachelor's Degree in Social Science from California State University, Chico, followed by his Master's Degree in Education from Azusa Pacific University.
Jason and his family have lived in the San Diego area for over two decades; he has been married for 23 years, and has been blessed with 10 children.