Alumni Produced Sci-fi Podcast "Project Foxtrot" Premieres Pilot Episode
September 16, 2021
This Sunday, Project Foxtrot premiered its first episode on Apple Podcasts, Google Podcasts, Audible, and other major podcast platforms. The narrative mystery sci-fi centers on the small New England town of Fallbrook, where 13-year-old Blake Johnson resurfaces five years after his disappearance.
Project Foxtrot is a passion project by screenwriting alumna Mary Pelchat ('17), who wrote, directed, produced, and edited the podcast, alongside a team primarily composed of other JPCatholic students and alumni.
The idea for the podcast began in 2017, when fellow alumni Elliot Meiser ('15) challenged Pelchat to formulate pitches for a radio drama. She came up with numerous concepts, but Project Foxtrot was the one they both gravitated toward. Pelchat drew inspiration from the Netflix series Stranger Things as well as narrative podcasts like Limetown.
By the end of 2018, having written the pilot episode and created a pitch deck, she began reaching out to the JPCatholic community to assemble a team around the project. Miley Durbin ('17), Gabe Moore ('17), and James Powers (MBA '19) joined as co-writers, and J.J. Schindler ('17) as co-producer. When the time came to fill the large number of roles in the cast, over 20 of the 30 performers were chosen from JPCatholic's talent pool.
The writing team took a unique approach to their division of labor, allowing each writer to claim a particular lead character whose arc they would be most excited to guide throughout the story development, and then actual episodes were assigned accordingly.
"The best part of this podcast has been the collaboration," said Pelchat, "Throughout this process it's been so much fun to rediscover this story I love, as each new stage of production brings on more talented people - writers, voice actors, our music composer."
Recording took place over two weekends in late 2019, with Pelchat herself reading opposite a majority of the performers. Since then, she has been guiding the editing process, and working with Ryan Harner who composed the original score.
"Making Project Foxtrot has made me laugh and cry and lose sleep," said Pelchat. "I think that after years of work and collaboration it's difficult to finally let go and put your project out there. It feels incredible to finally be releasing it, and I hope that these episodes will make listeners smile where it makes me smile and maybe make their heart race just a little."
Project Foxtrot's first season consists of eight episodes, and the project is planned for three seasons. New content will be released every Sunday, alternating between Behind the Scenes interviews and the next chapter of Season 1. Subscribe and learn more by visiting their website: https://www.projectfoxtrotpodcast.com
The Team Behind Project Foxtrot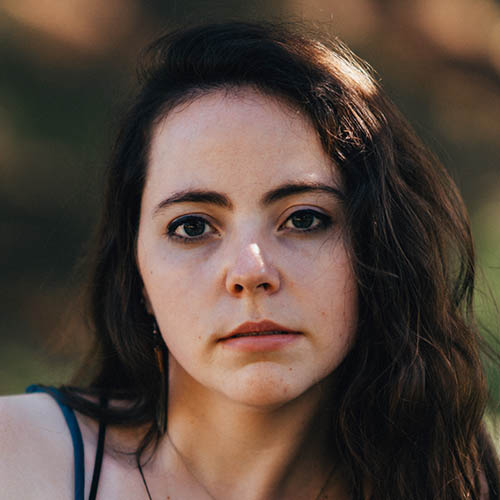 Mary Pelchat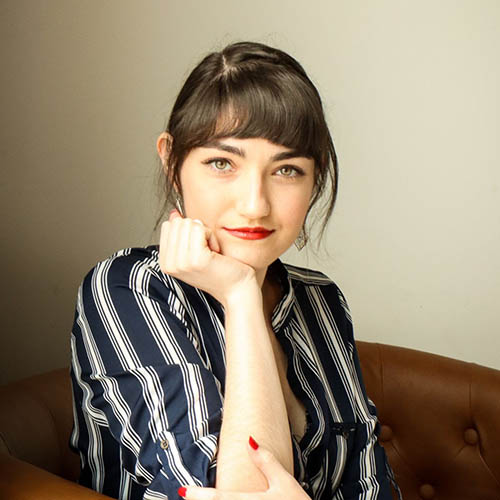 Miley Durbin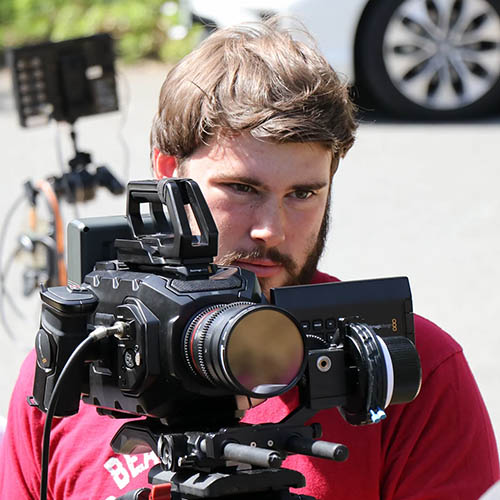 Gabe Moore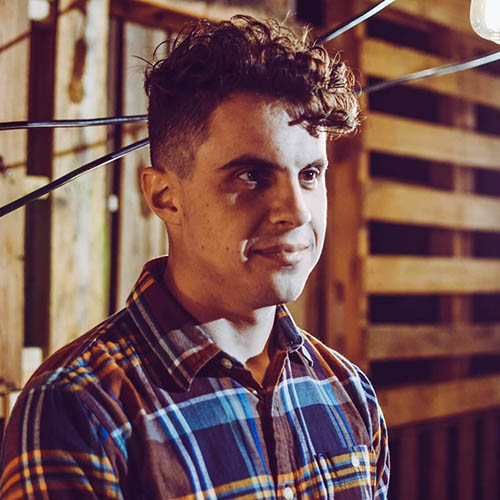 James Powers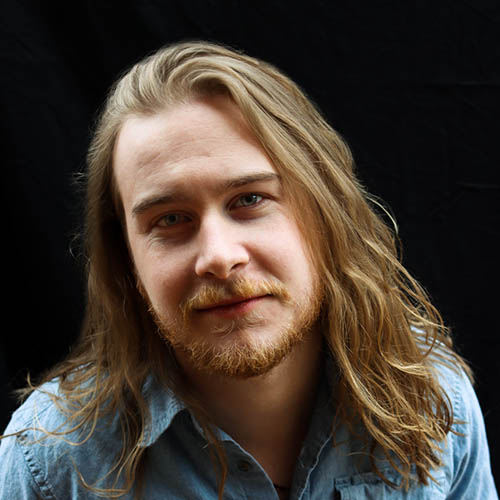 J.J. Schindler
Lead Cast:
Peggy Parker - Shelby Turner
Chief Rick Graves - Disque Burné
Mara Johnson - Ella Matthews
Blake Johnson - Mike Hart
Remaining Cast:
Irina Aylyarova
Dominic Bouche
Annie Buchheit
Karen Case
Stephen Cunningham
Mikey de Lara
Miley Durbin
Elizabeth Fried
Doug Henderson
Gemma Hotovy
Maria Hotovy
Hailey Jackson Boucher
Eric Jewell
Andrew Koltiunuk
Gina Marie
JD Martin
Gabe Moore Robert O'Niell
Mary Pelchat
James Powers
Martin Powers
JJ Schindler
Azara Seek
Kaitlyn Slater
Siena Stan
John Genisius
BTS Photography by
Andrew Koltiunuk
Behind the Scenes Photos: