Senior Film Projects 2022
February 4, 2022
Our senior film class has been busy in producing their capstone projects! From comedies to war dramas to post-apocalyptic, see the full list of short films below and links to follow them on social media.
To learn more about the Senior Project process, click here.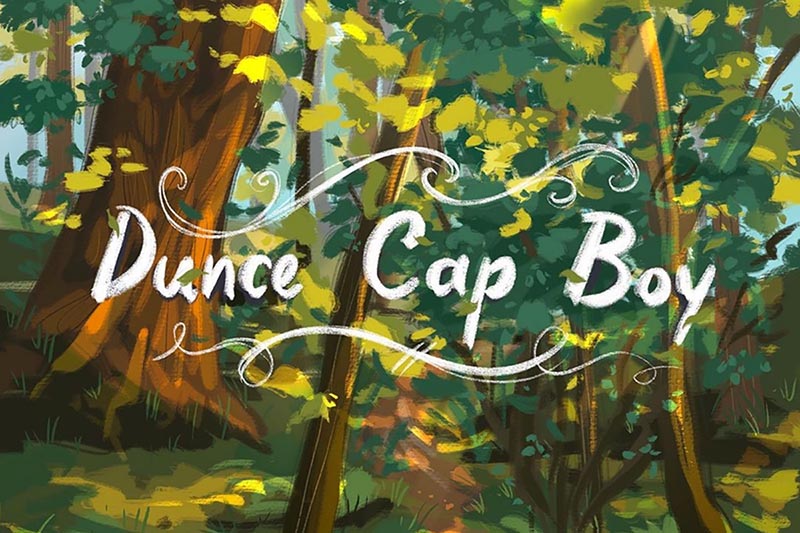 Dunce Cap Boy
Director: Cecilia Morris
Writers: Cecilia Morris and Milena Weber
Producer: Milena Weber
Bullied by his peers and a mean spirited teacher, an imaginative schoolboy must overcome his desire to fit in when the new girl faces the same treatment.
Artwork by Mia Schaller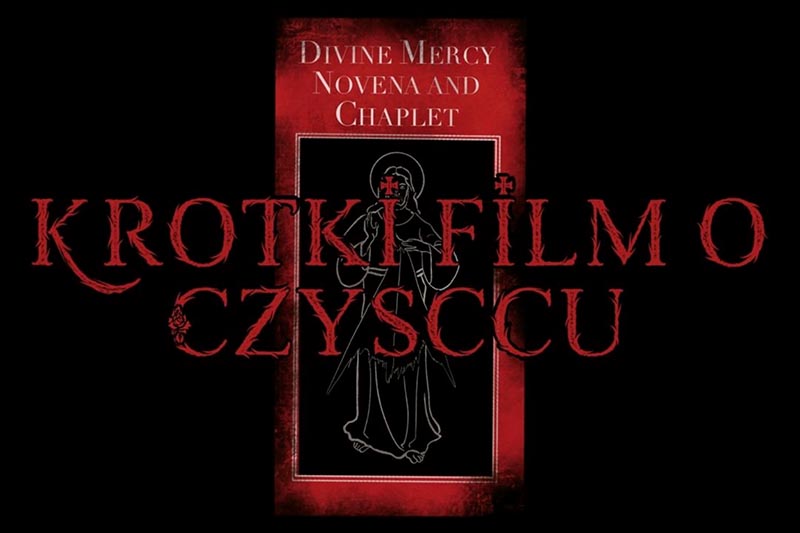 Krotzi Film O Czysccu
Director: Anthony Dooley
Writer: Audrey Daniels
Writers: Anthony Dooley and Bella Lake
Producer: Alex Marquez
A female college student, unable to deal with the guilt caused by a recent death, investigates the moments leading up to her classmate's suicide. Inspired by Krzysztof Kieślowski's Dekalog series.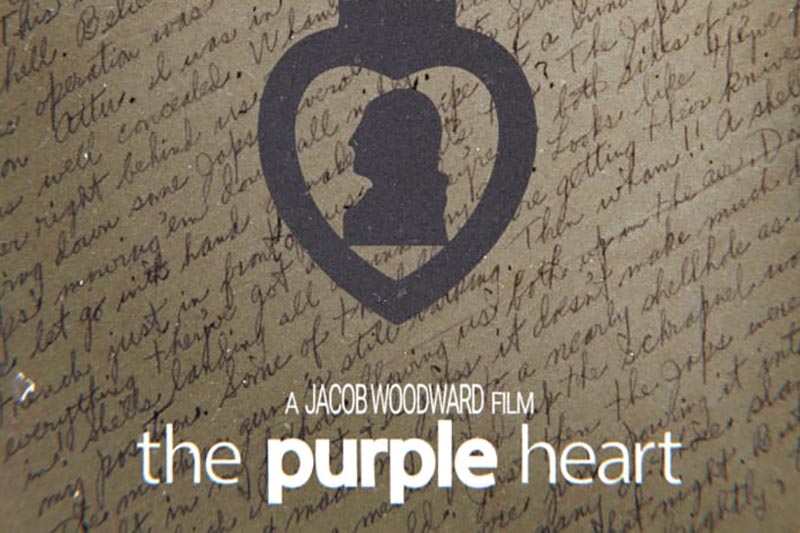 The Purple Heart
Director: Jacob Woodward
Writer: Jacob Woodward
Producer: Katie Gerlach
Decorated with the purple heart, Private Stephen F. Gorman returns home from the second world war and visits his soon-to-be-Fiancée and her parents whose son died in Stephen's arms in Normandy.
Artwork by Michael Naginis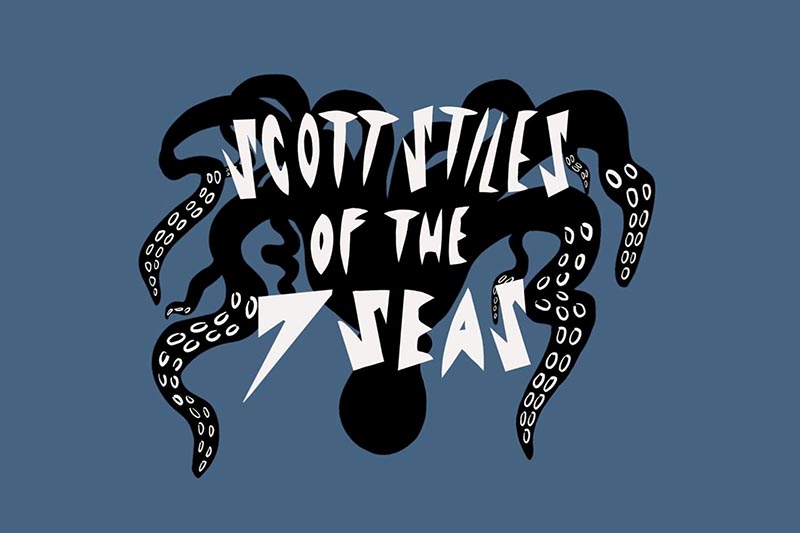 Scott Stiles of the 7 Seas
Directors: John Vasquez and Amaris Abraham
Writer: John Vasquez
Producer: Jacqueline Cyr
At the peak of his re-election campaign, Jimmy Stiles wrestles with the PR fallout of his brother Scott's unwavering pirate persona taking the spotlight.
Artwork by Donna Lalonde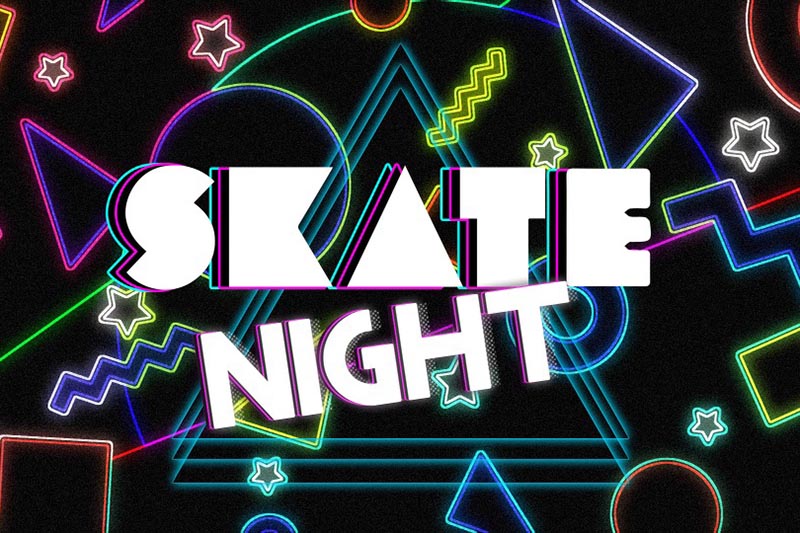 Skate Night
Directors: Maria Gajdosik and Andy Ricci
Writers: Andy Ricci and Logan Boles
Producer: Logan Boles
Casey is granted the devastatingly difficult challenge of taking out the girl of his dreams. Will he pull through and have the time of his life, or will he only make things harder for himself?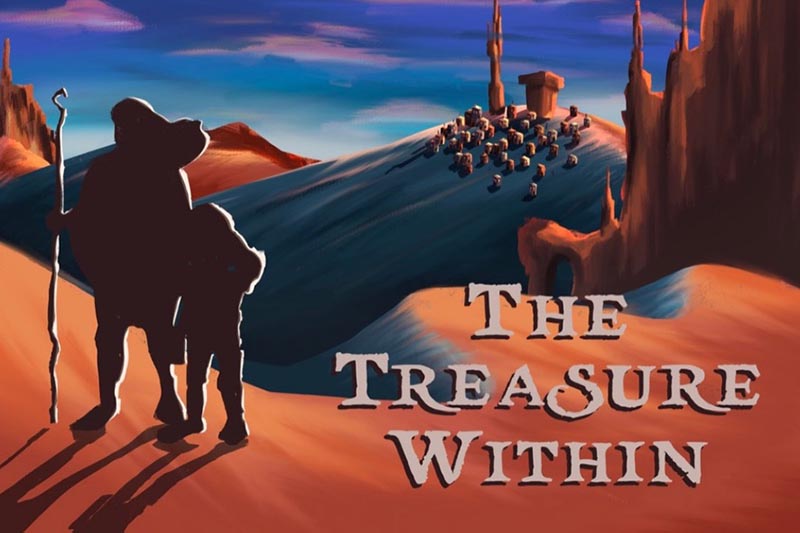 The Treasure Within
Director: Katie Gerlach
Writer: Katie Gerlach
Producer: Katie Gerlach
When her father comes home to tell her that he has contracted the deadly virus that wiped out most of the population and that her only hope of survival is to go to the hills, Robin must try to protect her little sister's innocence by pretending that they are on a treasure hunt while they are, in reality, on a dangerous journey to find the rumored "safe place" before its gates shut them out forever.
Artwork by Josh Martin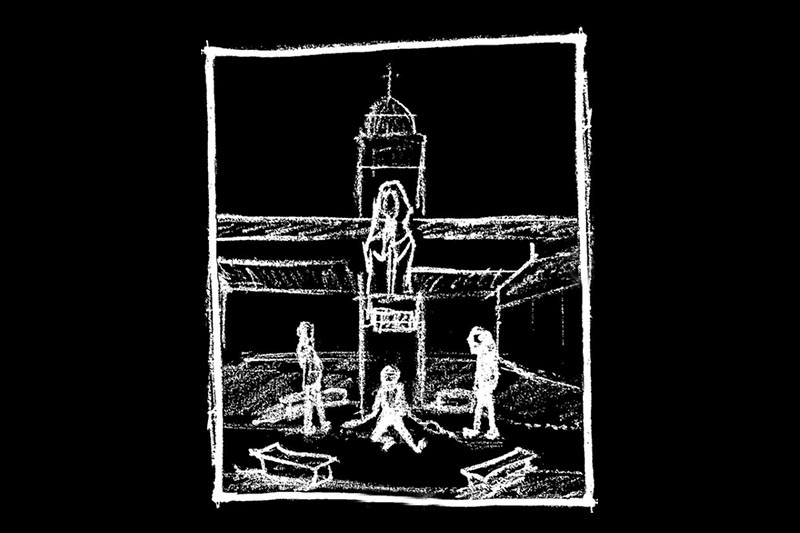 Under the Graces of God
Director: Cameron Maeva
Writer: Cameron Maeva
A drama following a teenager facing life threatening choices while dealing with opioid addiction.