Senior Projects 2023
February 15, 2023
Our senior class has been busy in producing their capstone film projects! From Westerns and period epics, to heartfelt animated dramas, see the full list of short films below and links to follow them on social media.
To learn more about the Senior Project process for film students, click here.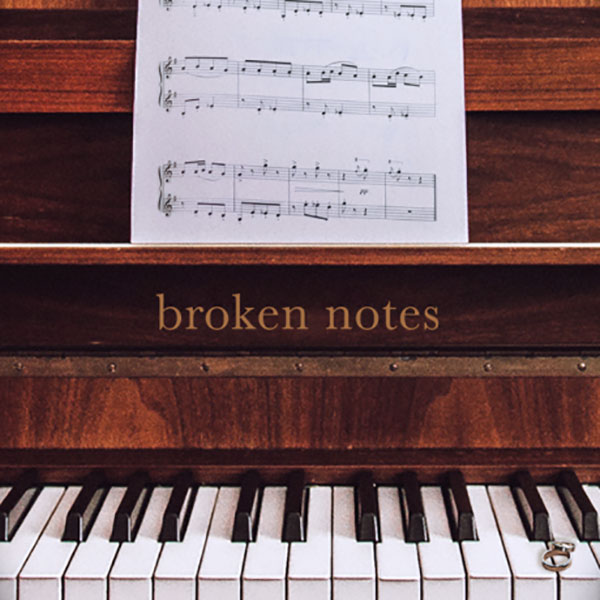 Broken Notes
Director: Alan Hewitt
Writer: Alan Hewitt
Producers: Ava Ludwig & Josue Vazquez Rios
A successful concert pianist struggles to save a faltering performance with his fiancée when he is confronted by his ex-wife and son.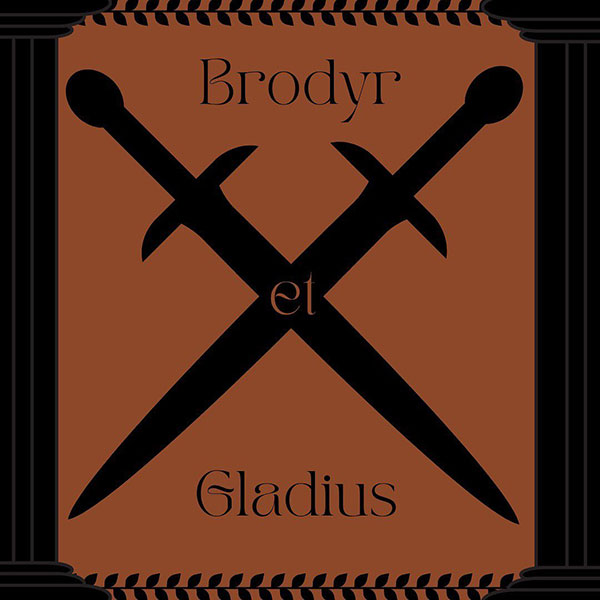 Brodyr et Gladius
Director: Sam Barton
Writer: Natalia Roberts
Producers: Natalia Roberts & Katerina Gerlach
While in combat, a Roman gladiator must decide between killing his opponent and winning his own freedom, or losing much more than his own life.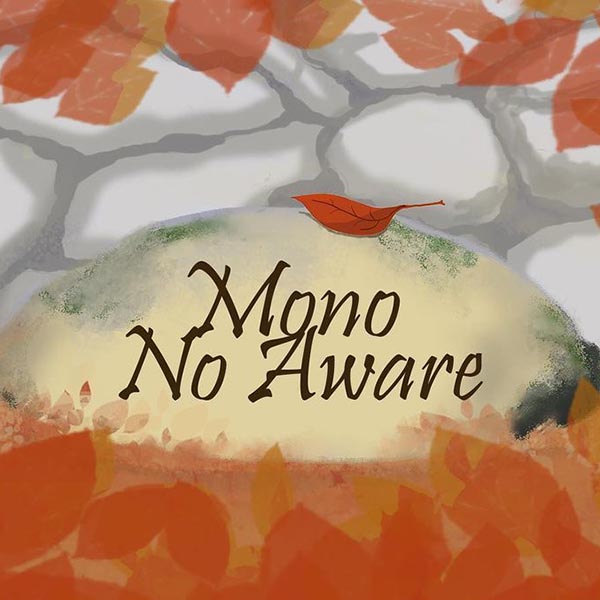 Mono No Aware
Director: Caterina Franks
Writer: Caterina Franks
Producers: Bernadette Timpson & Sebastian Morzen
A little girl forms an unconventional friendship with a young woman, but unknown to her, the woman is suffering from a terminal illness.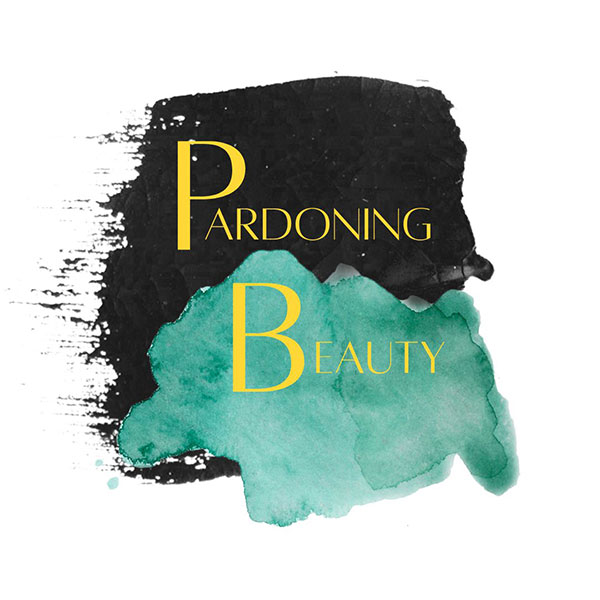 Pardoning Beauty
Director: Angelika Sowa
Writers: Angelika Sowa & Everett Ramirez
Producer: Elizabeth DeWitt
A young girl struggles to finish her mother's dying wish as she deals with the pain of her father leaving them.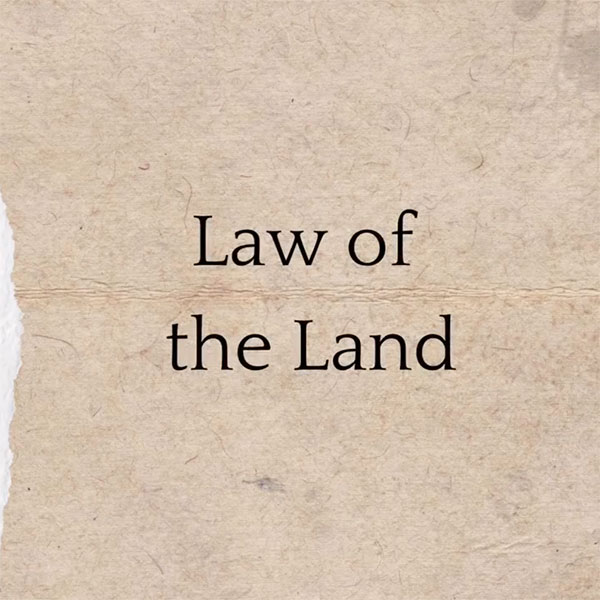 Law of the Land
Director: Faustina Ortiz
Writer: Philomena Pilon
Producers: Natalia Roberts & Elizabeth DeWitt
When her estranged husband threatens to take their only son away from her, a mother must put her life on the line for the sake of her family.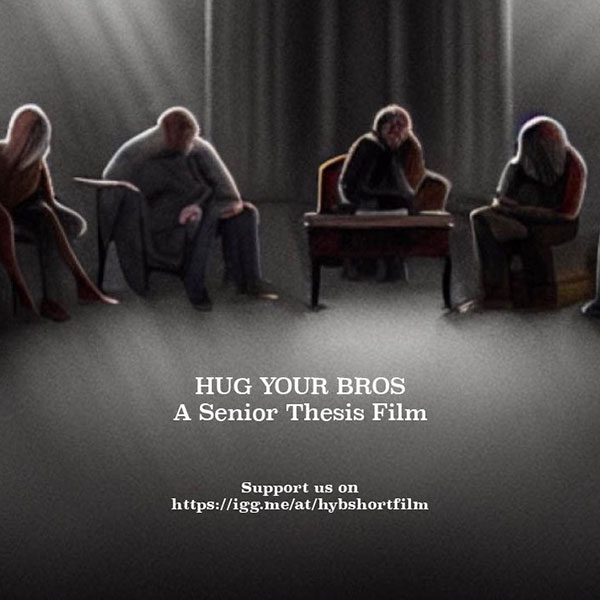 Hug Your Bros
Director: Elijah Rechardson
Writer: Elijah Rechardson
Producers: Everett Ramirez & Tommy Hartley
Falling into a deep depression that manifests itself through the grips of addiction, Wade attempts to keep his sufferings from his friends.
Animated Film Projects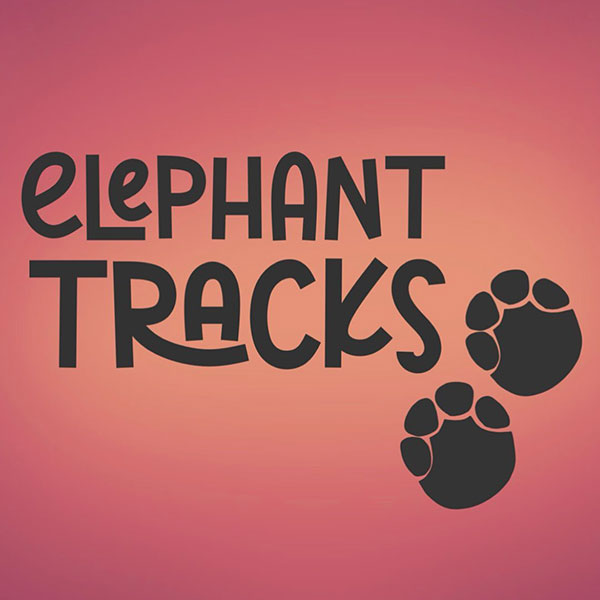 Elephant Tracks
Director: Joshua Martin
Writers: Joshua Martin, Lindsay Newman, & Bella Lake
Producer: Joshua Martin
2d Animated Short Film: A man is engulfed by guilt until a stuffed elephant shows him just how colorful the world really is.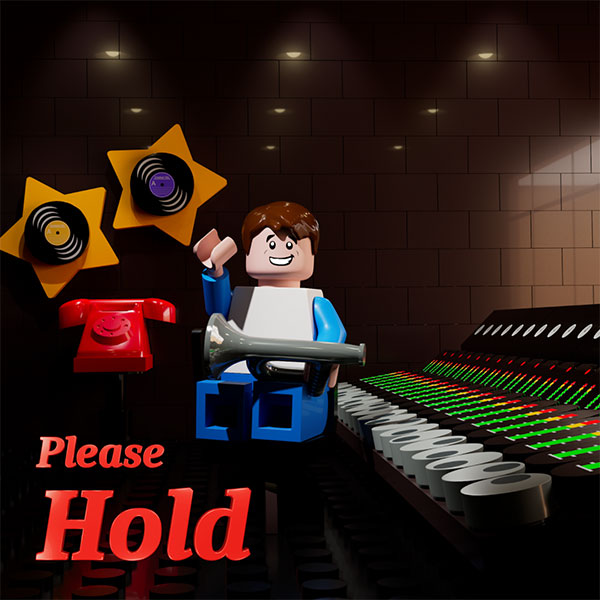 Please Hold
Director: Joseph Goedtke
Writers: Jaden Doyle & Timothy Johnson
Producers: Adam Buffini, Elijah Richardson & Joseph Goedtke
3d Animated Short Film: A classical musician named Greg moves to LA and shows up to an obscure recording studio for his first day of work, only to find that the studio records all of the world's telephone hold music.
The Goose Queen
Director: Grace Vedra
Writers: Nicholas Craley & Grace Vedra
Producer: Nicholas Craley
An adventurer tries to steal the legendary golden egg of the goose queen, only to realize she's taking more than she bargained for.