Senior Film Projects 2021
April 26, 2021
Our senior film class has been busy in producing their capstone projects! From comedies to dramas to Westerns, see the full list of short films below and links to follow them on social media.
To learn more about the Senior Project process, click here.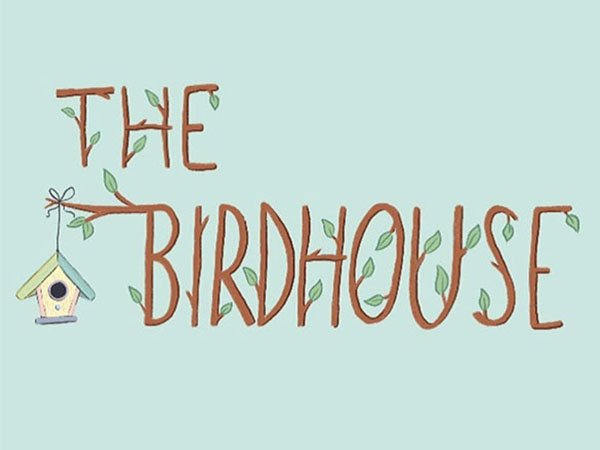 The Birdhouse
Directors: Sarah and Amanda Guardado
Writers: Gabe O'Malley, Sarah and Amanda Guardado
A comedy short film about the bond between two sisters and the marriage that comes between them.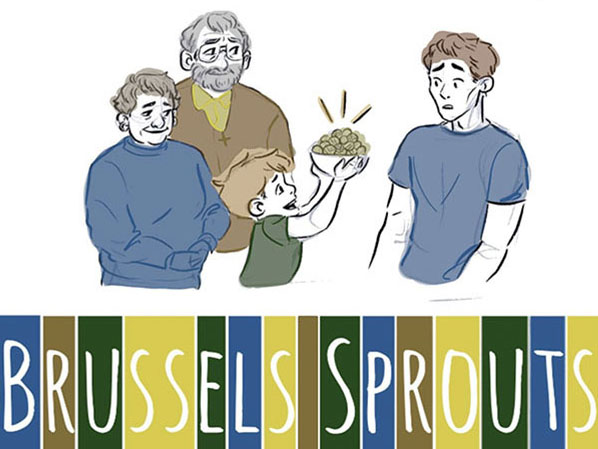 Brussle Sprouts
Director: Chuck Adams
Writer: Audrey Daniels
Brussel Sprouts is about an empathetic mother who tries to turn around her obstinate husband in order to rebuild the broken ties of a marriage.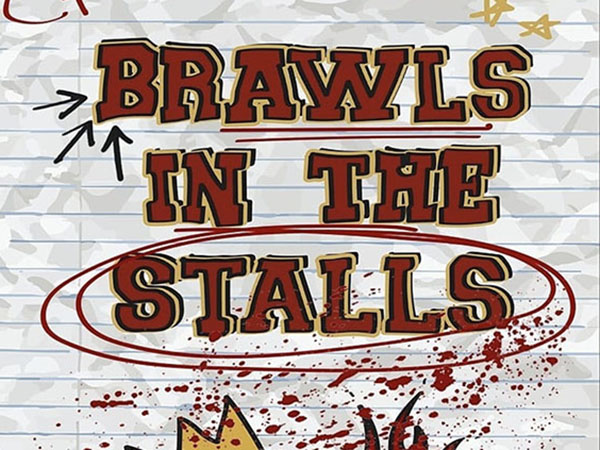 Brawls in the Stalls
Directors: Isaac Toche and JD Martin
Writer: JD Martin
This satirical crime-comedy film tells the story of Donovan Taylor, a High School senior who runs a school-wide homework cartel as the "Paper King". This guy has made an entire career off of helping people cheat, from getting paid to do other people's homework to selling test keys and completed essays. But all of that changes when he comes into conflict with Austin, a freshman who is the leader and reigning champ of the Brawls in the Stalls, a secret freshman fight club. Narrated by Sasha, an overzealous School reporter, what ensues is a series of conflicts that will change their outlook on life, connection, and the high school experience.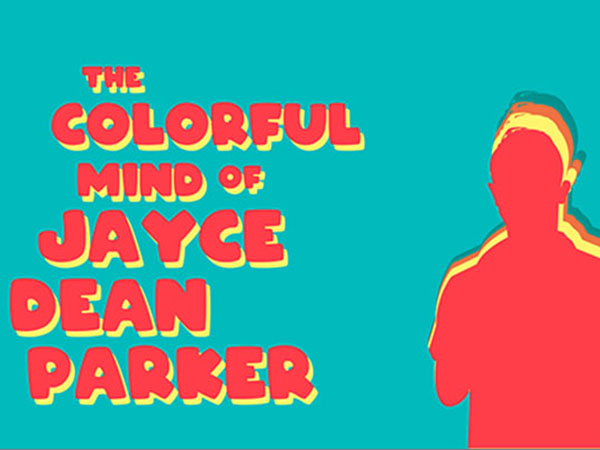 The Colorful Mind of Jayce Dean Parker
Director: Carley Kormanis
Writer: Carley Kormanis
Jayce Dean Parker is a 17-year-old high schooler who, despite his clear talent for art, can't help but feel he is nothing special, and has nothing to offer the world, resulting in a routine state of loneliness. The morning after being up late one night working on a beautiful portrait, he can't find it anywhere. That is, until he meets JD, who, little does he know, is his portrait come to life. Over just a few short days, JD opens Jayce's eyes to the world in a new and colorful way.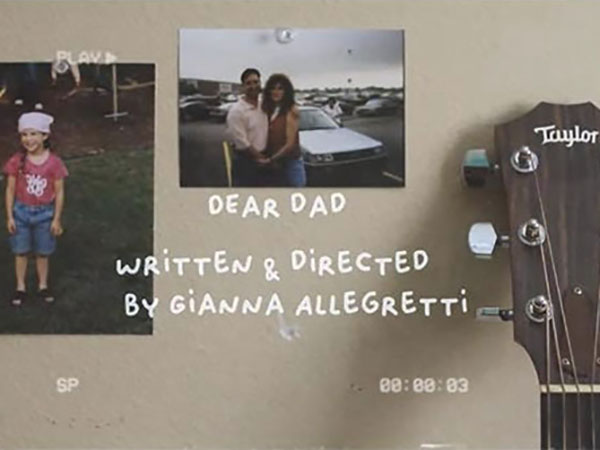 Dear Dad
Director: Gianna Allegretti
Writer: Gianna Allegretti
Dear Dad is an indie drama about a girl coming to terms with her changing relationship with her father.
Kaiketsu
Director: Joe Kusic
Writers: Joe Kusic and Ryan Thie
Kaiketsu is about a samurai who witnesses the death of his master and goes on a quest of revenge in hopes of finding inner peace, but in that quest to find inner peace he realizes that mercy is one of the biggest lessons to be learned.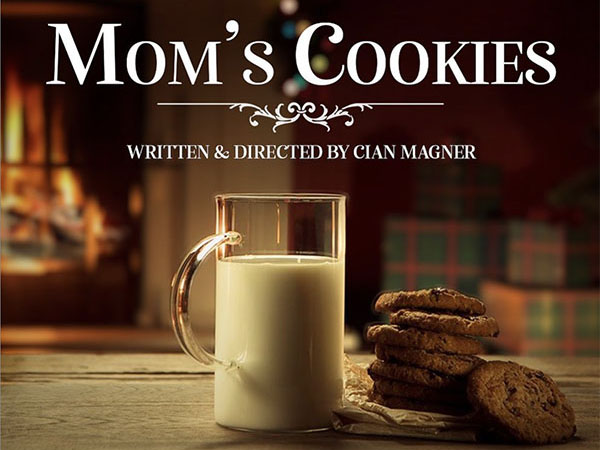 Mom's Cookies
Director: Cian Magner
Writer: Cian Magner
Unable to remember his mom's Christmas cookie recipe; a young man becomes pushed to reconcile a long overdue broken relationship with her, with guidance from his girlfriend.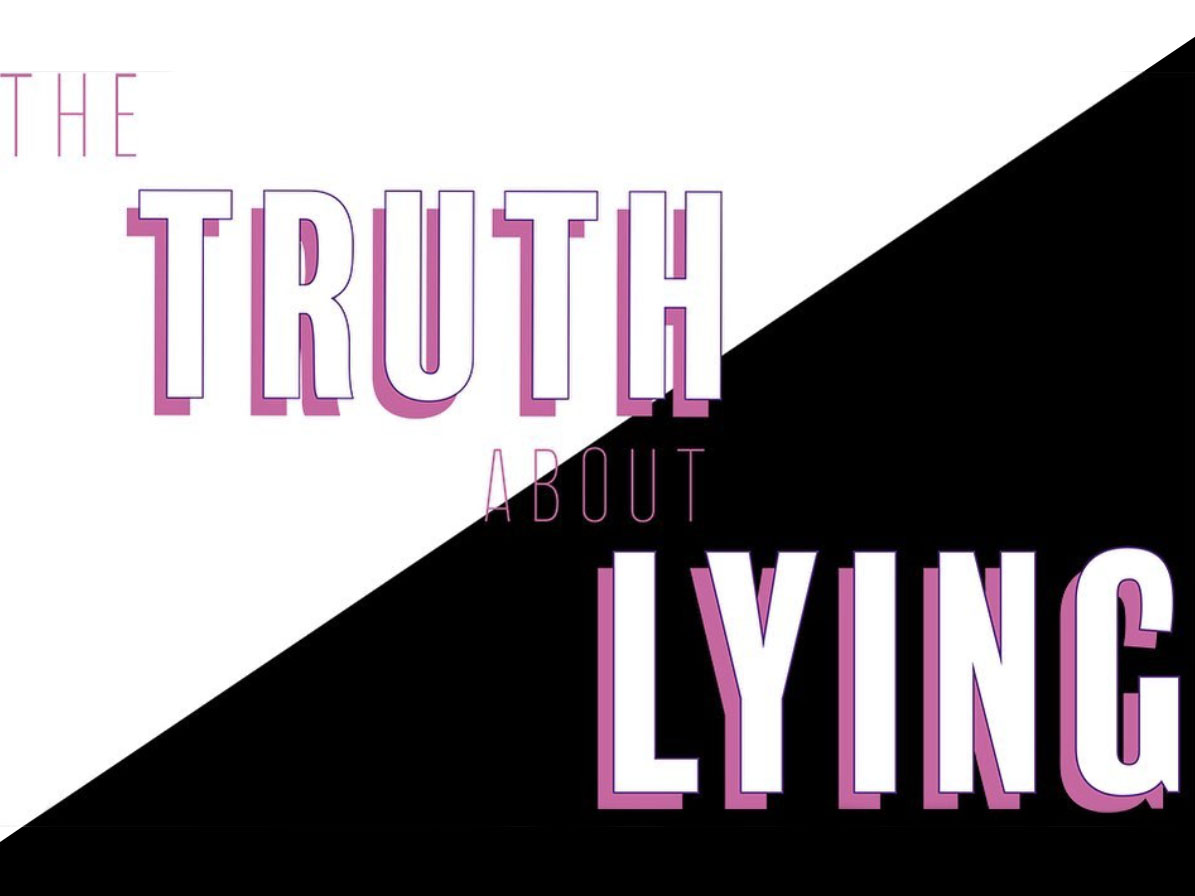 The Truth About Lying
Directors: Rosemary Bailey and Andrew Koltuniuk
Writer: Rosemary Bailey
Thea is about to begin her first semester of college when she receives a devastating diagnosis. Too jaded to open up to people, Thea is determined to keep it to herself until a reluctant relationship with her estranged friend Clare begins to unravel both Thea and her secret. Can Clare rekindle their friendship and make Thea believe that there is a better way to live even if she's running out of time?