Dr. Shalina Stilley, PhD
Professor of Philosophy & Theology | See Bio
Dr. Shalina Stilley shares her conversion story. After reading the writings of St. John of the Cross and St. Teresa of Avila, Dr. Stilley converted to Catholicism during her first year in college and now lives a form of consecrated life – Consecrated Virginity. Dr. Stilley has an MA and PhD in Philosophy from Marquette University with a dissertation on natural law theory, a Masters in Theology from University of Dallas, and a BA in Philosophy from Northern Arizona University. She has over 10 years of international teaching experience, including at Conception Seminary College, Beltei International University, and Paññāsāstra University of Cambodia.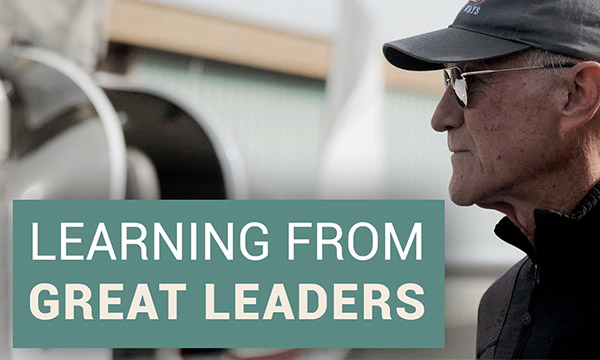 Dr. Jerry Jackson
Learning from Great Leaders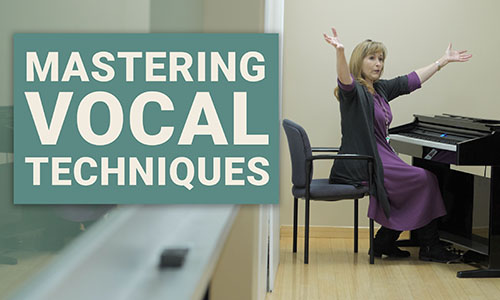 Prof. Rebecca Huber
Mastering Vocal Techniques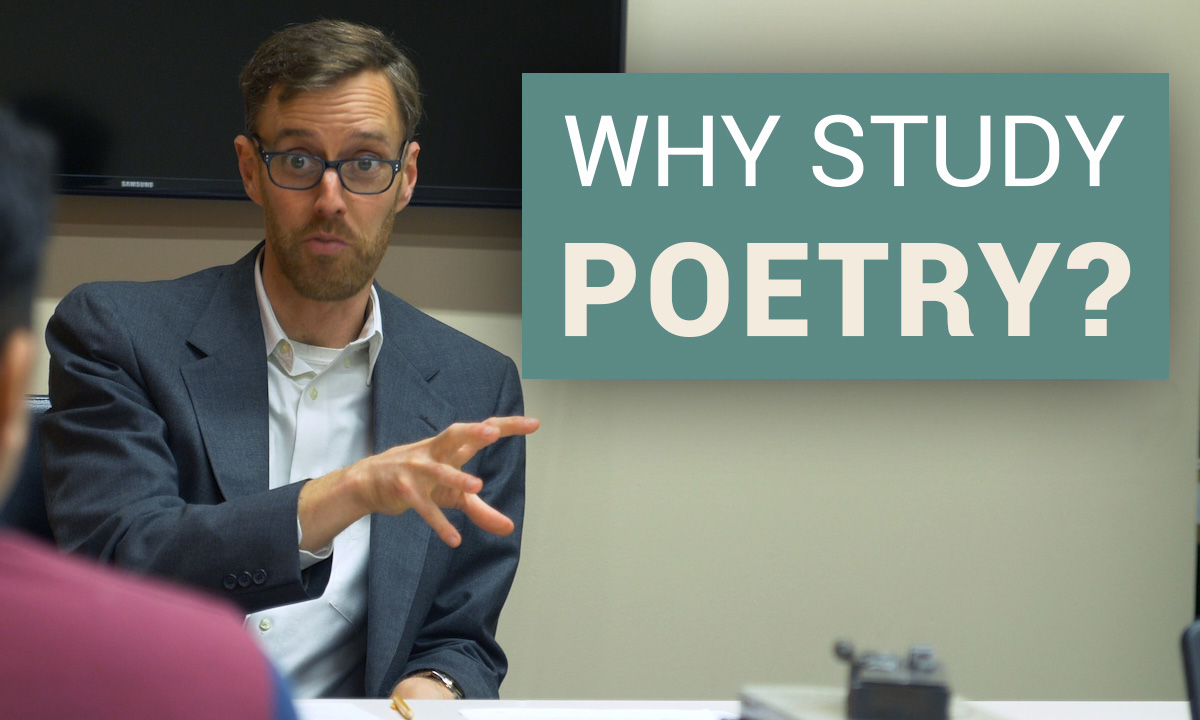 Prof. Steve Kramp
Why Study Poetry?