Join us online for a Faculty Q&A!
From screenwriters to 3d artists, entrepreneurs and CEOs, JPCatholic's faculty hold an incredible amount of experience, and many of them still actively work in their field. Join us for a Q&A panel discussion via Zoom Conferencing to get to know them! You'll get to hear more about their background, their insights and advice on their industry, and most importantly, answers to your own questions!
Each event is free, online, and will last 30 minutes.
Each Q&A discussion will be hosted by a professor and an admissions representative.
You won't need to connect your audio or video; you'll be able to ask your questions live via chat.
You can download Zoom Conferencing for free here.
Upcoming Events: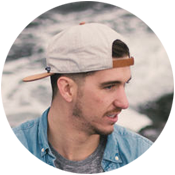 Nate Sjogren, Professor of Graphic Design
Monday, February 20, 4:00pm PT
Prof. Sjogren is a Creative Director and Founder of Akimbo Studio. He has almost a decade of experience in branding, design and animation. He was a motion designer at Drive Studio, which is a design and production resource specializing in network branding, identity creation, show packages, promotion and new media outlets. During his time at Drive Studio, he has worked incredible projects such as FOX Sports Super Bowl LIV insert, Bleacher Report UEFA Champions League, 2018 FIFA World Cup, TNF on FOX and others.
Register Now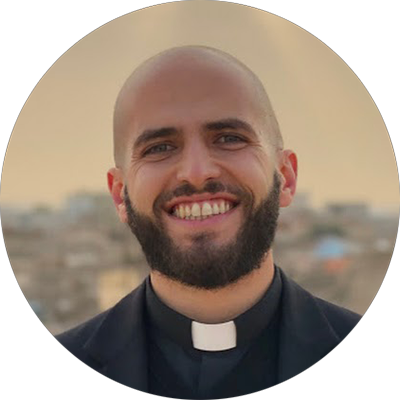 Fr. Simon Esshaki, Professor of New Evangelization
Thursday, March 9, 4:00pm PT
Fr. Simon Esshaki is a Chaldean Catholic priest of the Eparchy of St. Peter the Apostle for the Western United States. He joined the Chaldean Catholic Seminary of Mar Abba the Great in 2009 and completed his studies in 2015 with a Masters degree in Biblical Theology. He was ordained a priest that same year and serves as the administrator of St. Michael's Chaldean Catholic Church in El Cajon, CA. He is currently in the process of becoming a Canon lawyer as he is in the JCL program at the Catholic University of America.
Register Now