Bob Keith Joins JPCatholic as Chief Academic Officer & Professor of Creative Entrepreneurship
December 11, 2020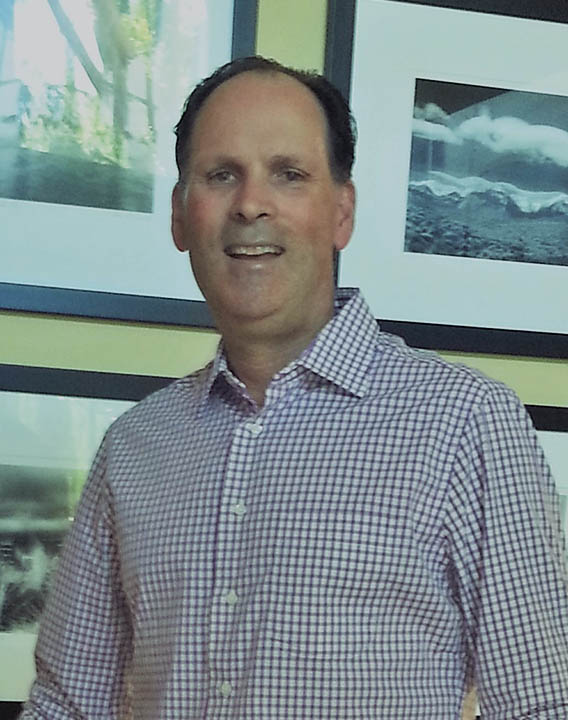 John Paul the Great Catholic University is pleased to announce the addition of Bob Keith as Chief Academic Officer and Professor of Creative Entrepreneurship beginning this coming Winter Quarter 2021.
Bob is a broad-based industry executive with more than thirty years of experience and a demonstrated record of achievement in building and growing innovative businesses. His journey has included executive roles at multinational corporations, mid-cap growth companies, venture-backed startups, and in a new breed of hybrid enterprises. He has been a co-founder and CEO of two startups and has earned important "life lessons" along the way.
In 2015, Bob joined the Busch School of Business at The Catholic University of America and co-founded the Ciocca Center for Principled Entrepreneurship. As Vice Provost, he led a project to reimagine and create a novel and radically affordable new business program to be piloted initially in Tucson, AZ.
Bob's academic interests are focused on the intersection of faith, creativity, and human flourishing, and he is currently exploring the history and reemergence of spiritual entrepreneurs. He has advised more than fifty such entrepreneurs and related initiatives to date, including Young Catholic Professionals, Catholic Creatives, and OSV Innovation Challenge.
Bob earned his MBA from the Wharton School of the University of Pennsylvania, his MCP from the University of Pennsylvania, and his BA from The George Washington University. He and his wife, Claire, are co-founders of The Human Flourishing Project.
"I believe JPCatholic is well positioned to be a winner in the rapidly changing market, given its niche focus, the experientially driven programs, and the accelerated pathway," said Bob. "One of my hopes is that JPCatholic will become a leading center for spiritual entrepreneurs and culture shapers. A community of learners, doers, thinkers and creatives building a human flourishing flywheel in Southern California."
"Bob brings a wealth of valuable experiences from both The Catholic University of America and from his many and varied business endeavors," said President Derry Connolly. "He will advance JPCatholic's academic programs to a new level of significance and excellence, which will be most beneficial in nurturing our student's professional ambitions and in their formation to Impact Culture for Christ."
Bob's first courses at JPCatholic this winter include Leadership Honors Seminar, a sophomore level course, and Business Launchpad I for seniors.