The LaunchPad
The Business LaunchPad sequence of courses, open to students of all majors, offers professional mentorship to conceive, nurture, and launch real companies. The learning experience fosters the belief that students can indeed build successful companies, both earning a profit and having a positive impact on culture. Within the safe environment of the LaunchPad, we aim to significantly increase the likelihood of a company's success, while also helping students minimize risk from failures and setbacks. Passion and hard work are required for students to participate in the LaunchPad, as the experience is rigorous, time-intensive, and takes seriously the academic and hands-on commitment required to nurture sustainable companies.
The Business Incubator
Once a student's company successfully moves through the LaunchPad sequence of courses, it may be eligible for free office space on campus in our Business Incubator. This room provides space for business ideation, prototyping, and validation, so their start-up can continue to grow and achieve their goals. It provides desk space, access to a conference room, and other business-support infrastructure. Most importantly, students and alumni in the Business Incubator also continue to receive ongoing weekly mentorship with a business professional.
LaunchPad Mentor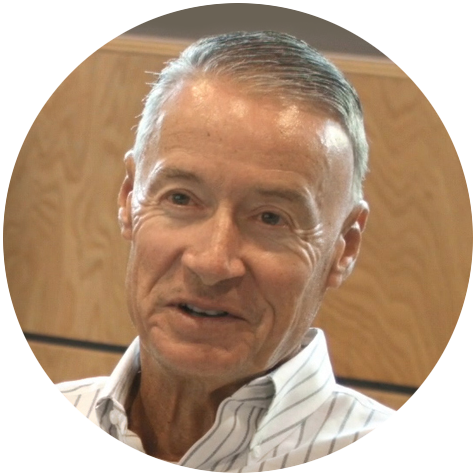 Marc Burch
Adjunct Professor of Business and LaunchPad Mentor
Marc is a founder and VP of Business Development at ComoBlue - a software application development company for Social Networks. He helped develop ideation, social gaming and product strategy for Facebook and mobile applications. He managed the business development and partnerships with Facebook and mobile developers, ad networks and companies. He served as Entrepreneur-in-residence, subject matter expert, judge and mentor for funding grants at the Center of Commercialization of Advanced Technology for Homeland Security. He is also an angel investor and executive entrepreneur providing early-stage capital. He has over 20 years of marketing, sales, business development, strategic partnerships and executive management experience in technology companies, including Hewlett-Packard, IBM, Actra (Netscape and GE Joint Venture), and MarketFirst. While at Actra, he managed an aggressive sales channel which helped Actra grow to a $127 million market valuation before the Netscape acquisition. At MarketFirst, he helped grow the company to over 240 employees with a $450 million valuation.
Featured Incubator Companies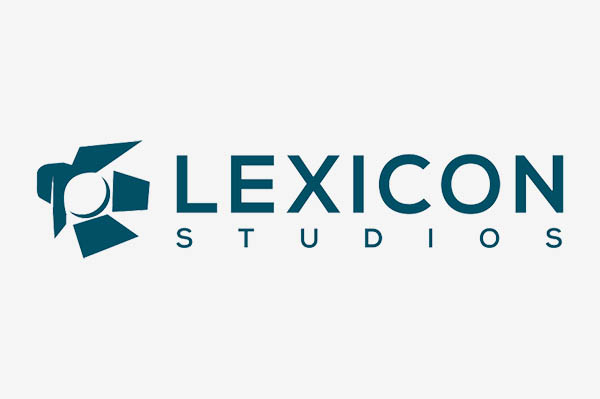 Lexicon Studios
Lexicon believes that videos are the essential foundation for establishing brand loyalty and identity. They bridge the gap between the customer experience and the story behind products and services to create this personal and emotional connection. Fully equipped with experience, strategic vision, and passion, they will elevate your company to experience growth with increased awareness about who you are, what you do, and what makes your company unique.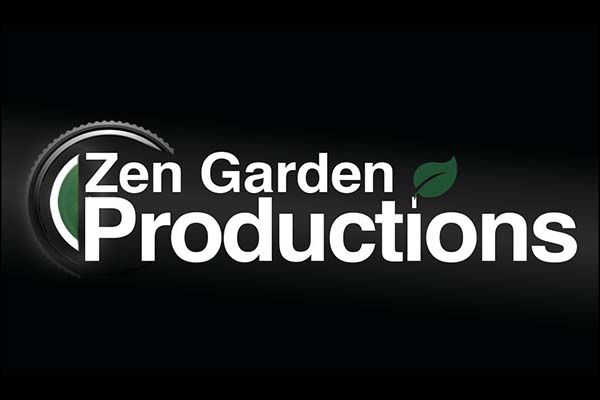 Zen Garden Productions
ZenGarden believes film has a power that no other artistic medium can rival. The combination of sight and sound blends to provide audiences with a personal and emotional experience that can leave them crying, laughing, or simply in awe.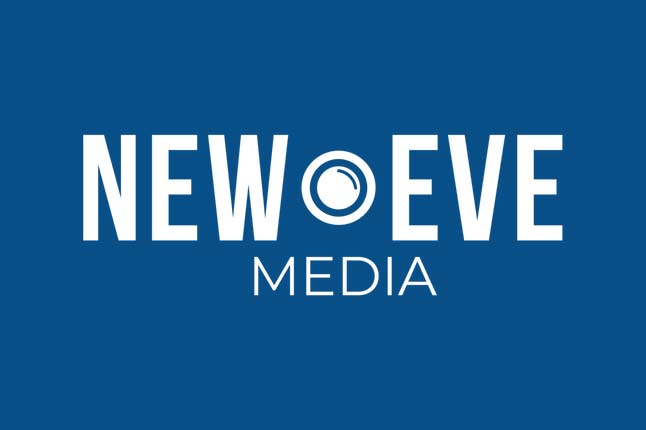 New Eve Media
A company providing video production, editing, and web design for clients.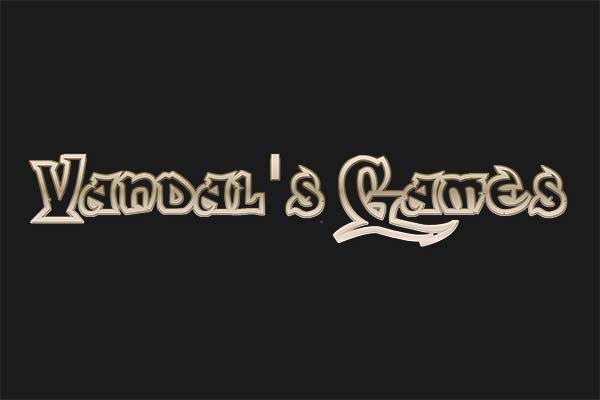 Vandals Games
Video Game collectors first, reseller second, Vandals Games has been buying and selling games for almost a decade.
See video here
More Information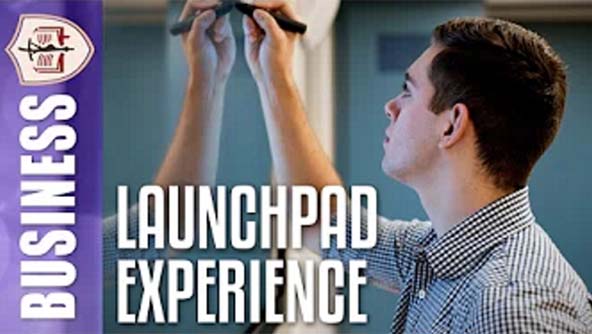 Various students and alumni discuss the Business Program's LaunchPad series of classes at JPCatholic.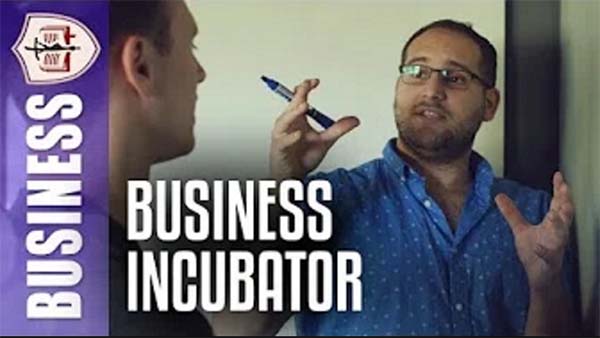 Professor Marc Burch discusses JPCatholic's Business Incubator Program.