Campus Dedication, Blessing and Banquet, May 3rd 2014 - Let's Build ...
Campus Dedication, Blessing and Banquet

and the inaugural


Impacting Culture for Christ Award

Saturday, May 3rd, 2014
John Paul the Great Catholic University
155 West Grand Avenue, Escondido, California 92025
Join us in celebrating the dedication and blessing of our new permanent campus in the heart of historic downtown Escondido. The dedication of a new Catholic University campus is an increasingly rare event. The dedication follows by just a few days the canonization of Pope John Paul II, who in his Apostolic Constitution on Catholic Universities starts out by noting that the Catholic University may be traced back to the very origin of the University as an institution and it is recognized as an incomparable centre of creativity and dissemination of knowledge for the good of humanity. The University unites existentially the search for truth, and the certainty of already knowing the fount of truth.
At the Banquet, the University will bestow its first Impacting Culture for Christ awards to honor those who give selflessly of themselves and whose witness provides a model for Impacting Culture for Christ in our contemporary culture.

Inaugural Impacting Culture for Christ Award Recipients

Philip Rivers


San Diego Chargers Quarterback




Alan Lane

President and CEO of Silvergate Bank
Chair, Board of Trustees, John Paul the Great Catholic University
Event Schedule
5:00pm - Welcoming Reception
6:00pm - Dedication and Blessing by Bishop Emeritus Robert Brom.
6:30pm - Banquet - catered by Vincent's on Grand, rated one of San Diego's top restaurants in 2013 by Zagat.
7:30pm - Impacting Culture for Christ Award Presentations
NOTE: There will be no 'ASK' at this event - your ticket is your donation.
8:30pm - Final prayer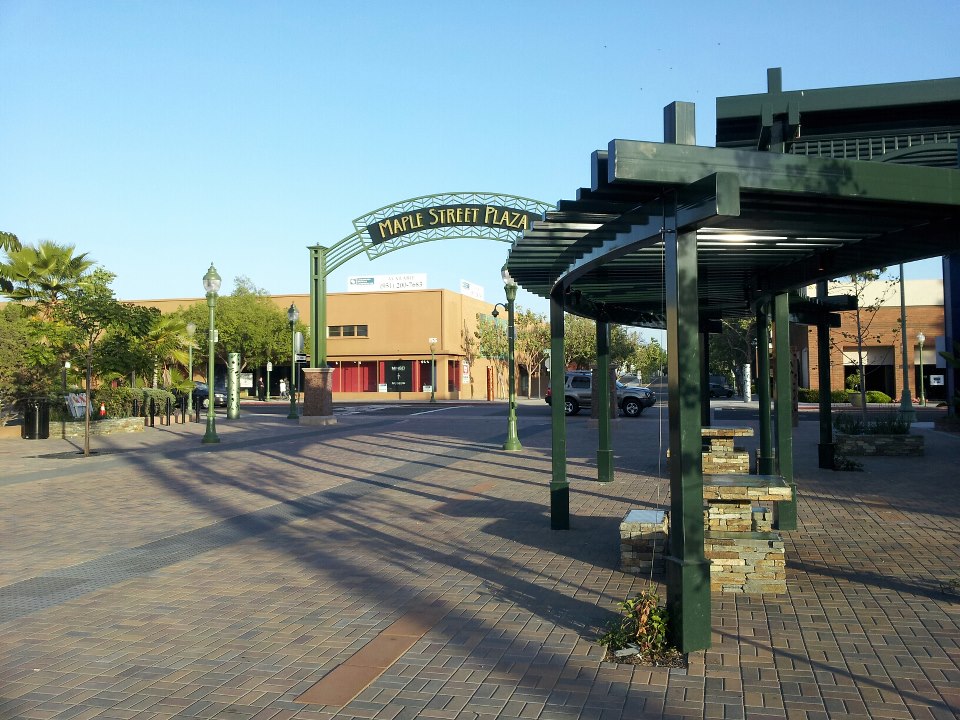 Let's Build:
As the University looks forward - the future is very promising. We are excited to build on the momentum generated by our new permanent campus. We are excited about the possibilities of physically expanding our campus, and we are excited to build on the success of our academic programs and our alumni (100+ with undergraduate degrees in Communications Media and Business and graduate degrees in Film Producing and Biblical Theology).
Join us as we build the spiritual, educational, and physical infrastructure necessary to grow to significance.