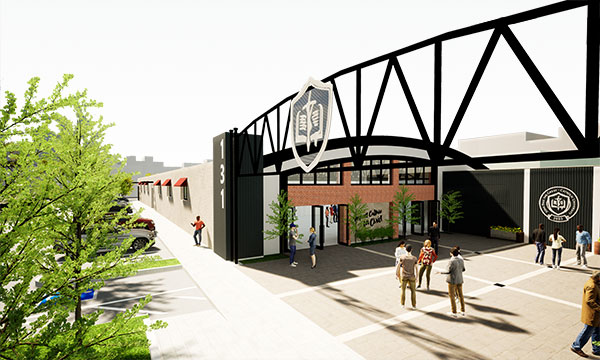 Nov. 21, 2022
John Paul the Great Catholic University is pleased to announce that construction will begin early next year on the property at 131 S. Broadway in Escondido.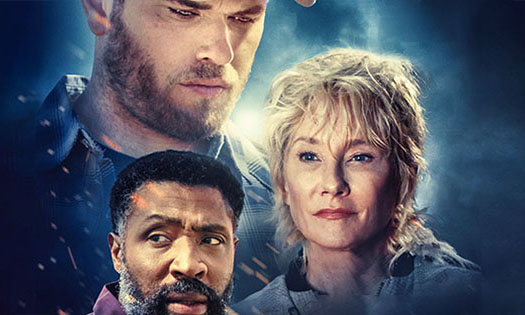 Nov. 9, 2022
Prof. Scoggins' murder mystery film What Remains will be simultaneously released in theaters and on streaming next month.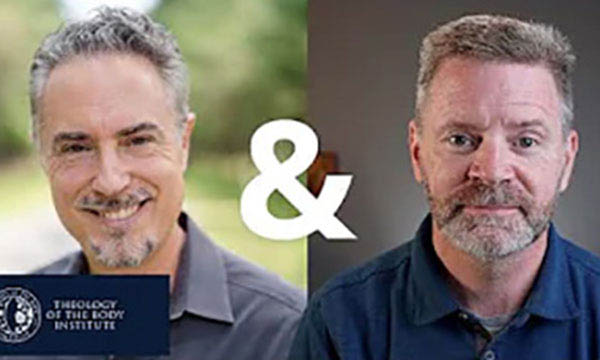 Nov. 4, 2022
Prof. Lee Eskey was live with Theology of the Body Insititute today to discuss acting with Christopher West.