Student Life Staff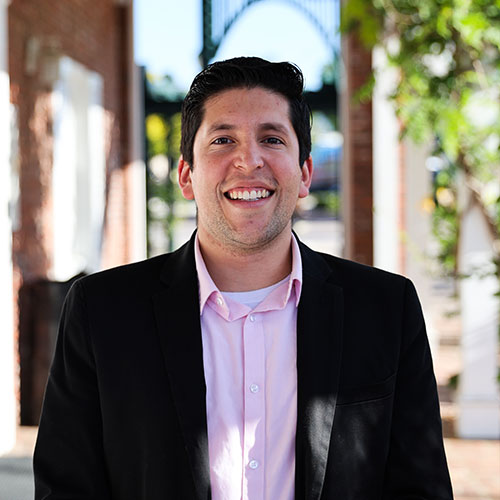 Eleazar Palma
Dean of Students
epalma@jpcatholic.edu
Eleazar is a born and raised Southern Californian with a love for film, people, and faith. Eleazar is a JPCatholic alumni who graduated with a BS degree in Communication Media (emphasis in Production). He has a background in both Theology and Philosophy giving him a well rounded view on life on campus for our students. He feels that bringing people closer to Christ through the arts is his life long mission and this is why he wants to work for a school with that same mission.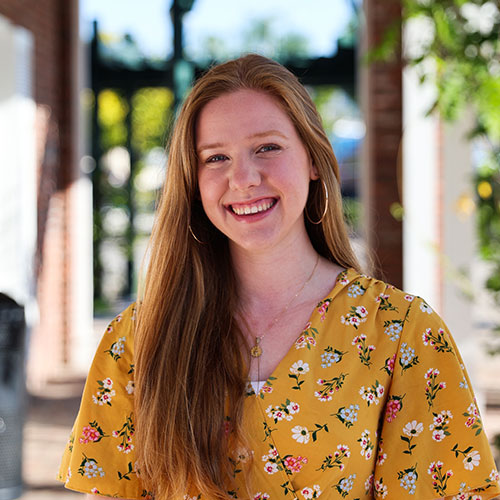 Bailey Garland
Director of Formation for Mission
bgarland@jpcatholic.edu
Bailey joins the student life team from the Midwest where she graduated with a BS in Acting from Illinois State University. While obtaining her first degree, Bailey re-encountered Christ through years of formation from the Servants of the Pierced Hearts of Jesus and Mary who served at the St. John Paul II Newman Center on her campus. Enflamed by the love of Christ and a growing devotion to St. Pope John Paul the II, Bailey began to use her creative gifts to spread the love of Jesus. Inspired by the former pope, she discovered a deep love for new evangelization, leading her to JPCatholic. Bailey is passionate about the call to greatness that the Lord has placed inside each of us - that is, to become a Saint. Her mission is to help the students of JPCU discover their individual call to holiness, using whatever gifts they have been given to impact culture for Christ.
She encourages anyone reading this to check out our awesome students, faculty/staff and alumni living out our mission by listening to the JPCU podcast, Letter to Artists.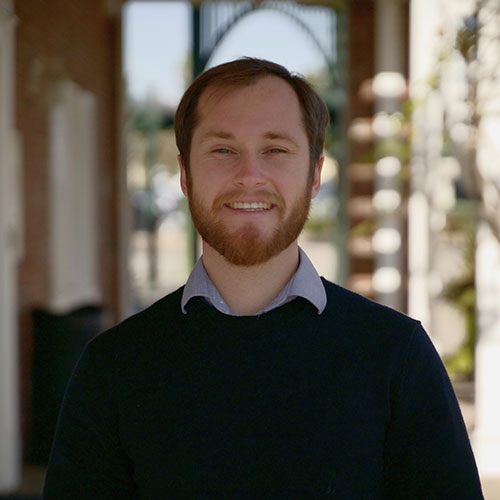 Taylor Williams
Director of Human Formation
twilliams@jpcatholic.edu
Taylor Williams is a JPCatholic alum, a husband and father, and a servant of Our Lord. He graduated in 2019 in the Humanities with an emphasis in Theology and Philosophy and then began his career in public education. He ultimately returned to JPCatholic though to foster holistic growth among the student body. The center of his mission is Christ, and with the support of his community, his wife and son especially, Taylor hopes to unite JPCatholic culture more deeply around Christ to ensure its students more deeply impact culture for Christ. Some of his interests are thinking, discussion, the Liturgy, and morning walks around his neighborhood.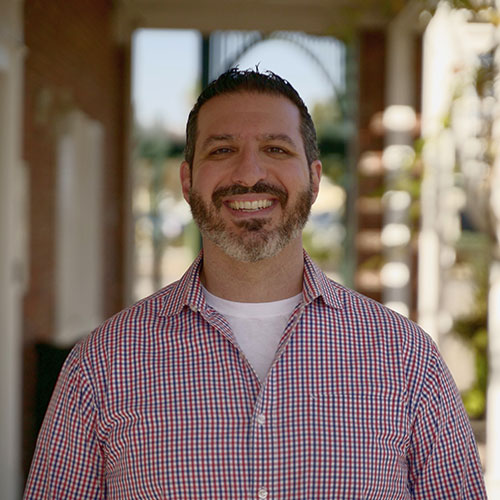 Joseph Sleman
Counselor
jsleman@jpcatholic.edu
Joseph has a bachelor's degree in Psychology and a master's degree in Marriage and Family Therapy. He brings experience as an academic success coach in helping struggling students overcome various academic challenges.