Student Life Staff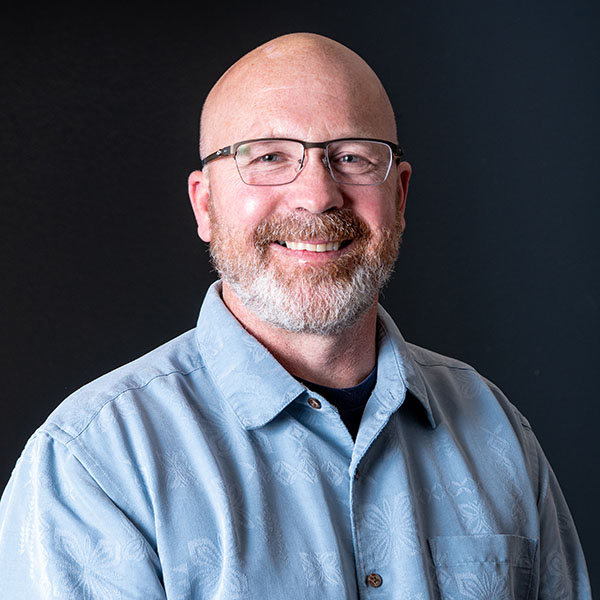 Jason Patterson
Dean of Students
jpatterson@jpcatholic.edu
Jason has been a leader in the field of Public Education for over 25 years, bringing a wealth of leadership and management experience. He has had the privilege of serving the community as a Teacher, Head Football Coach, Director of Athletics, and Principal. He received his Bachelor's Degree in Social Science from California State University, Chico, followed by his Master's Degree in Education from Azusa Pacific University. Jason and his family have lived in the San Diego area for over two decades; he has been married for 23 years, and has been blessed with 10 children.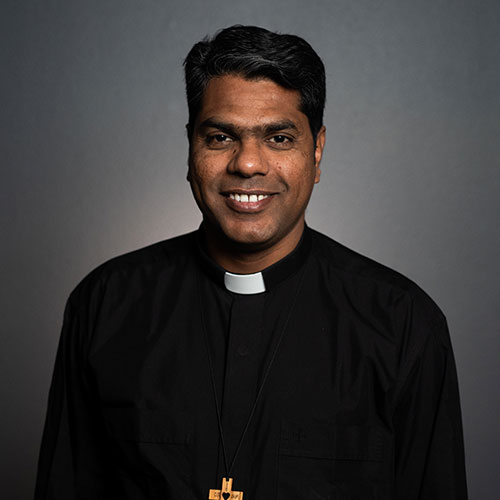 Fr. Sarfraz Alam O.S.A.
University Chaplain
Originally from Pakistan, Fr. Sarfraz Alam was ordained to the priesthood in 2019, and is a part of the San Diego Augustinian Order.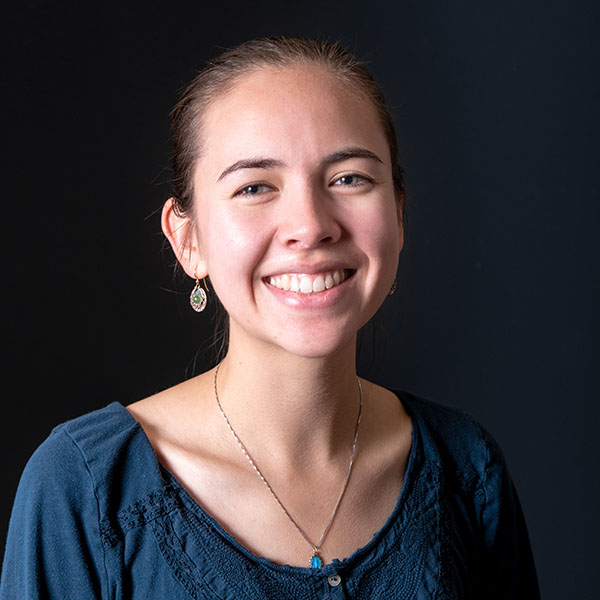 Cassidy Loera
Director of Student Life
cvanvooren@jpcatholic.edu
Cassidy is a people loving specialist with a rich history in ministry on campus and at her two home parishes in the Orange County diocese, where she loves to talk "Jesus." Cassidy is a JPCatholic alumni who graduated with a BS degree in Communications Media (emphasis in New Evangelization) with the intention of impacting culture for Christ at the parish level. However, God had other plans and brought her back to JPCatholic as a Director of Student Life. She is excited about serving the JPCatholic community. When not working, you can find Cassidy reading, running, creating and performing music, participating in outdoor sporting activities, practicing sign language or avoiding dairy.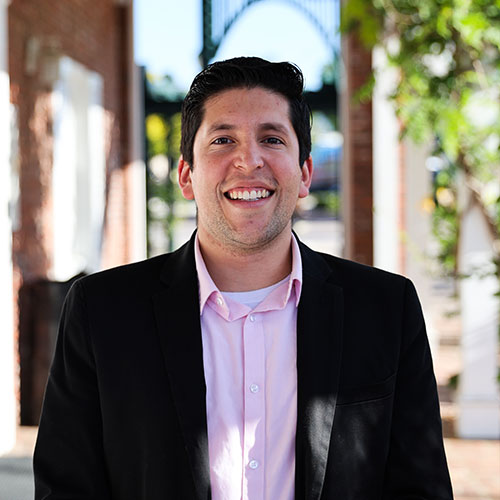 Eleazar Palma
Director of Student Life
epalma@jpcatholic.edu
Eleazar is a born and raised Southern Californian with a love for film, people, and faith. Eleazar is a JPCatholic alumni who graduated with a BS degree in Communication Media (emphasis in Production). He has a background in both Theology and Philosophy giving him a well rounded view on life on campus for our students. He feels that bringing people closer to Christ through the arts is his life long mission and this is why he wants to work for a school with that same mission.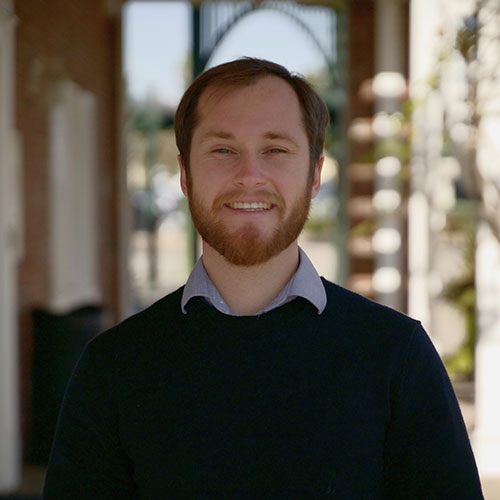 Taylor Williams
Director of Student Life
twilliams@jpcatholic.edu
Taylor Williams is a JPCatholic alum, a husband and father, and a servant of Our Lord. He graduated in 2019 in the Humanities with an emphasis in Theology and Philosophy and then began his career in public education. He ultimately returned to JPCatholic though to foster holistic growth among the student body. The center of his mission is Christ, and with the support of his community, his wife and son especially, Taylor hopes to unite JPCatholic culture more deeply around Christ to ensure its students more deeply impact culture for Christ. Some of his interests are thinking, discussion, the Liturgy, and morning walks around his neighborhood.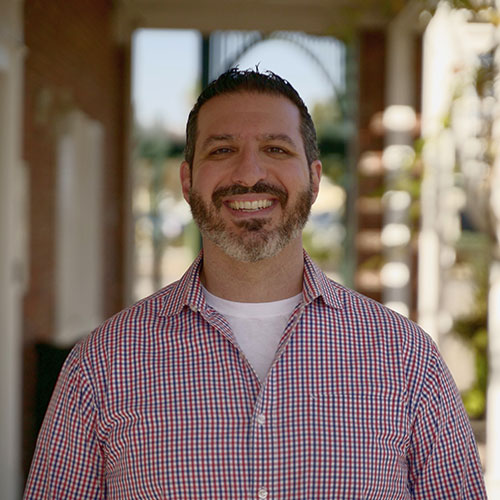 Joseph Sleman
Counselor
jsleman@jpcatholic.edu
Joseph has a bachelor's degree in Psychology and a master's degree in Marriage and Family Therapy. He brings experience as an academic success coach in helping struggling students overcome various academic challenges.