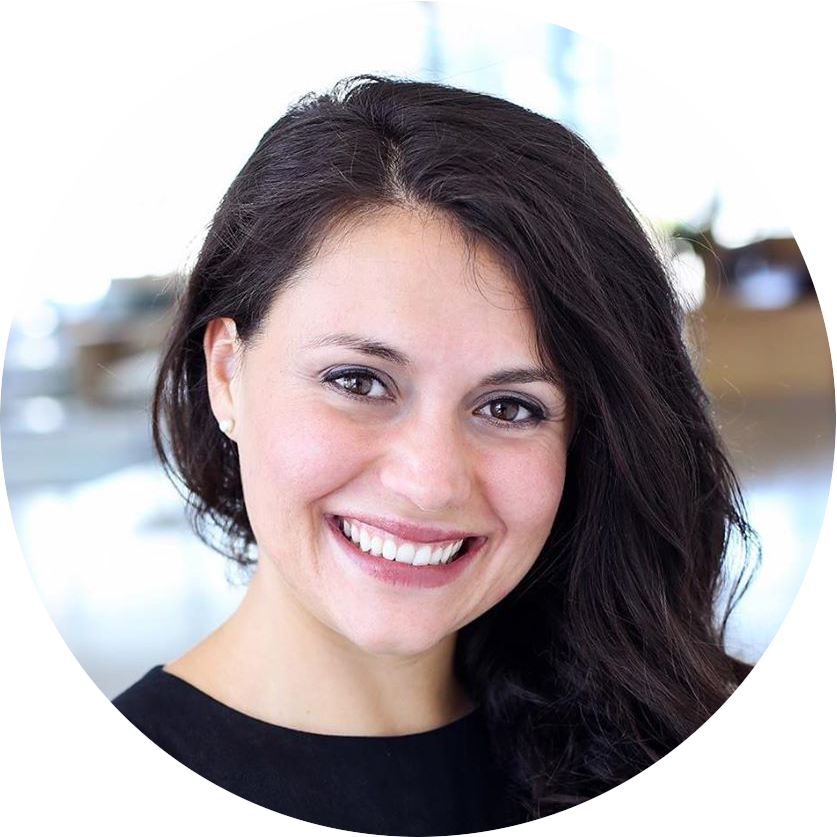 Timmerie Geagea
Class of 2010
Timmerie Geagea was a New Evangelization student who graduated in 2013. One of her main interests is authentic Catholic femininity and her work in the pro-life movement, in which she is very active. She is the co-host of Trending with Chris and Timmerie, which is a nationally syndicated radio show and international Catholic Podcast. She formerly worked as the Director of Education and Outreach at Life Choices Crisis Pregnancy Center in San Diego.
While a student at JPCatholic, she utilized both what she had learned in her theology classes and her production classes to start a blog, and eventually worked her way to up start a radio broadcast (podcast). She utilized the professional network she gained from her professors within the Catholic world as well, and eventually worked her way into a position with Catholic Answers, where she originally hosted a radio show with Trent Horn. She has also spoken at events nationally, always utilizing social media and marketing skills she gained from studying media and incorporating the theological concepts she learned.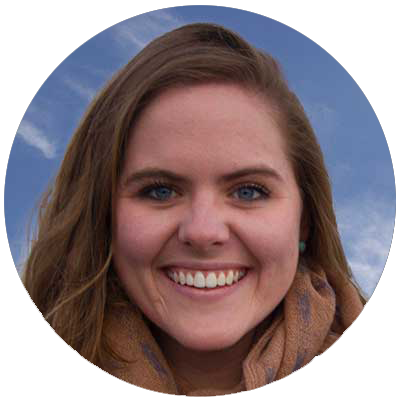 Leah Murphy
Class of 2014
Leah Murphy served as a LifeTeen missionary and wanted to continue working in the field of youth ministry. She interned at LifeTeen's headquarters as an undergrad. Now serves as their Coordinator of Digital Media and Evangelization.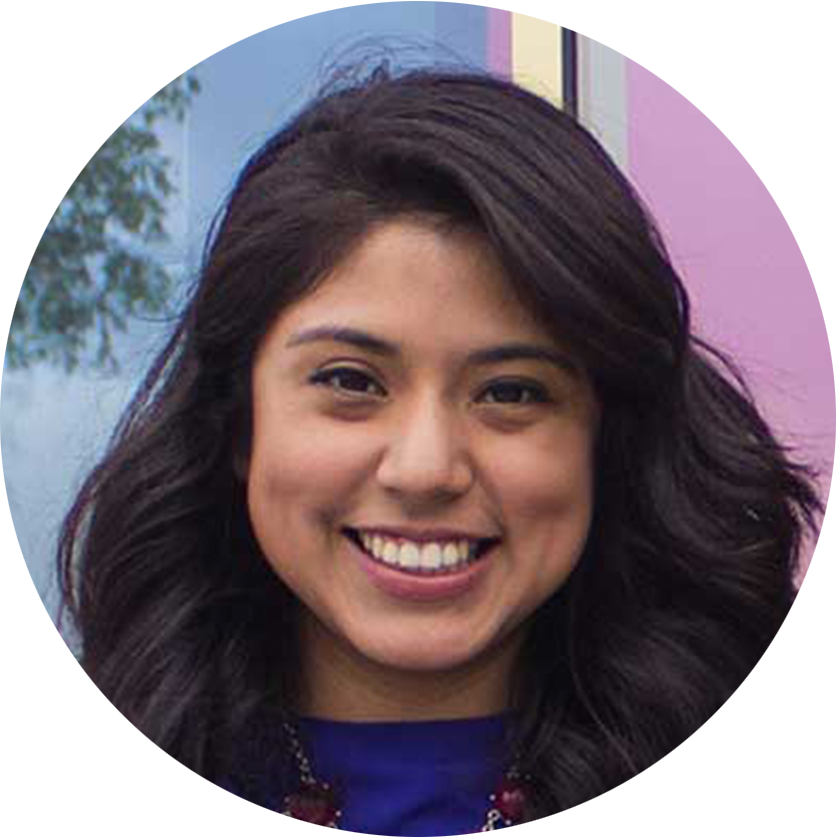 Janise Flores
Class of 2014
Janise Flores wanted to delve further into the sociological side of how Theology affects the human psychology. She is now a graduate student at JPII Institute of Psychological studies in DC.