Support the JPCatholic Library
The mission of the JPCatholic Library is to provide current and relevant library resources and services that meet the information needs and interests of its students and faculty, and to support the University's focus of shaping innovators and creators, leaders and entrepreneurs at the intersections of communications media, business and theology, guided by the spiritual, moral, and social teachings of Jesus Christ.
We invite you to visit the Library and consider giving opportunities that will help us to expand high-quality collections in the areas of theology, business, media, and film.
Ways to give: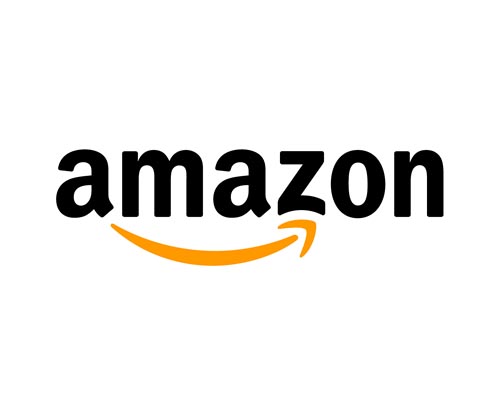 Giving through Amazon
Click here to see our wish list of books available through Amazon.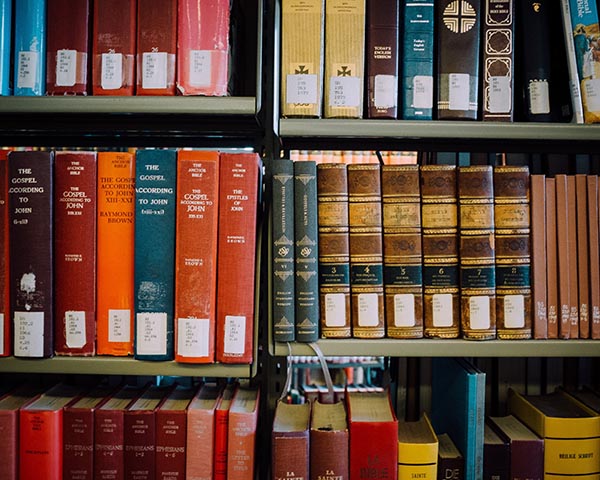 Financial Gifts and Library Sponsorship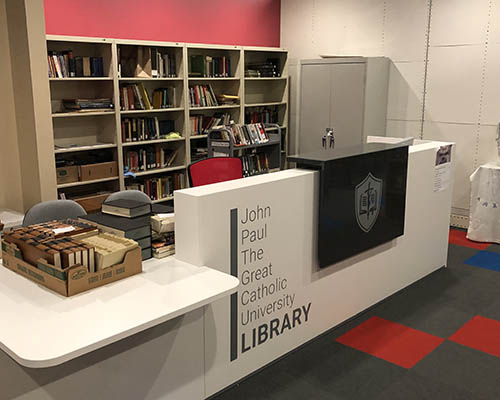 For more information,
please contact the librarian.
John Paul the Great Catholic University is a 501(C)(3) non-profit public charity as defined by the IRS. Contributions are tax deductible as provided by law.