Student Government
Vision: To foster the spirit of fellowship in the student body, initiate change in the cultural sphere of John Paul the Great Catholic University (shorthand JPCatholic), and engage the community in accordance with JPCatholic's vision, mission, core values, and Catholic identity.
Mission Statement: To foster the community and create a better quality of Student Life on campus, including:
Supporting and upholding the University's vision, mission statement, ideals, and values through student activity
Recommending policy change to the JPCatholic Administration
Facilitating social events every quarter and empowering students to organize clubs that promote fellowship
Maintaining and improving communication within the JPCatholic cultural sphere, standardize operational procedures, and establish continuity amongst authorities
Monitoring the community and promoting opportunities to practice our Catholic Christian duties
About Us: Student Government is committed to fostering school spirit on JPCatholic's campus as well as advocating for student needs and concerns to improve every aspect of the college experience. SG plans and executes campus wide events which cater to the students' unique interests. SG is always looking for student input and opinions, which can be brought to the Townhalls hosted every quarter and/or the Representatives. For more information, please check out our SG folder containing further details, meeting minutes, and more. Also feel free to reach out to the SG Team!
Constitution
Student Gov Folder
The Cabinet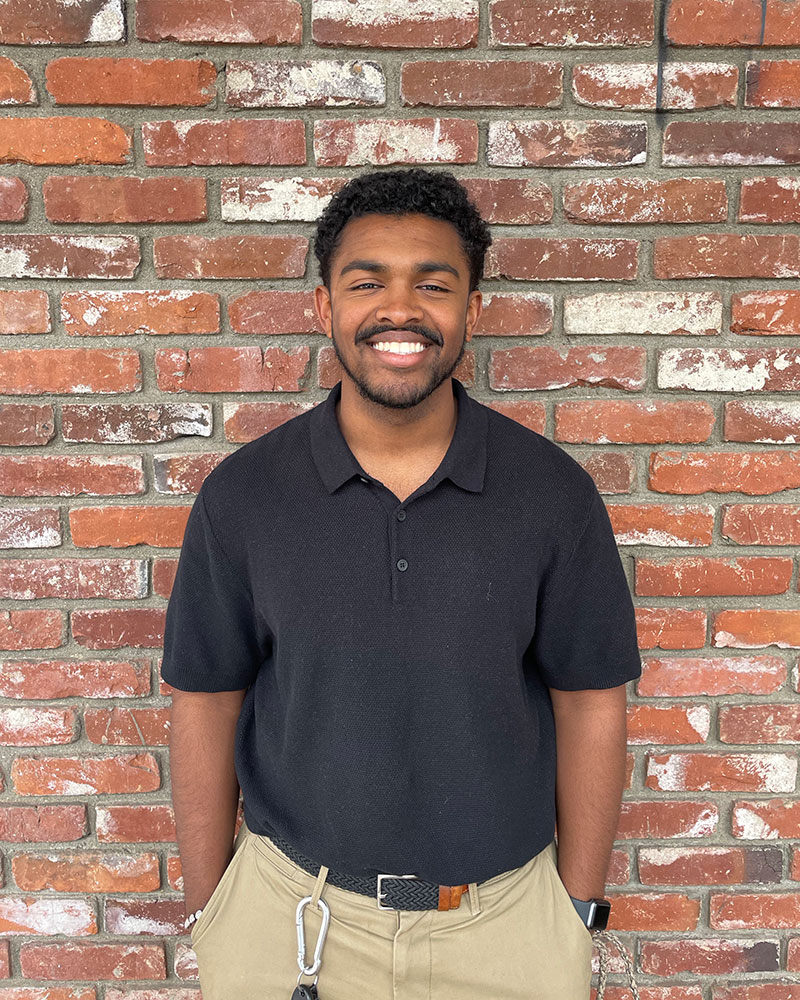 Timothy Johnson
President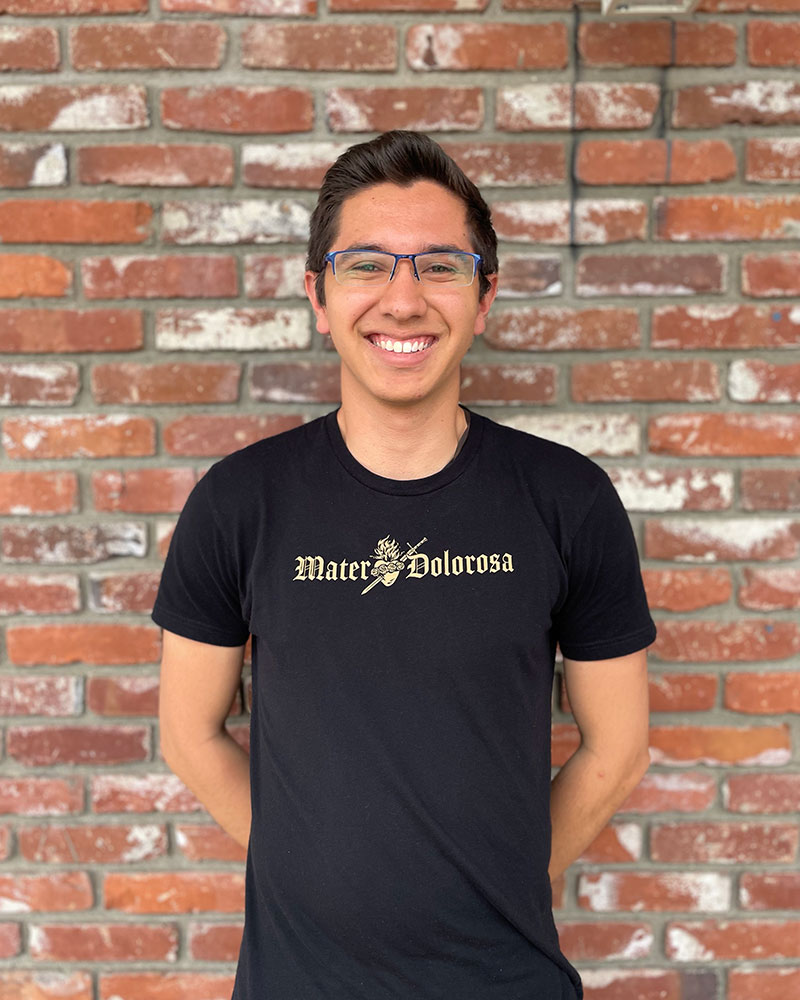 Luca Hoang
Vice President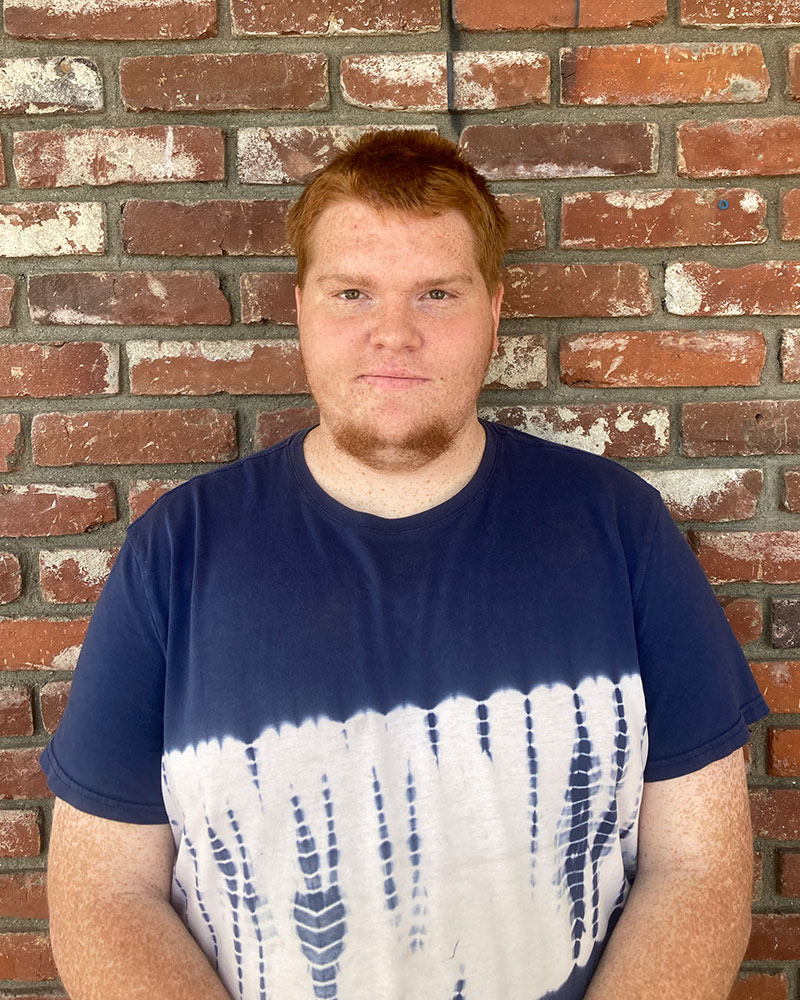 John Maynard
Events Coordinator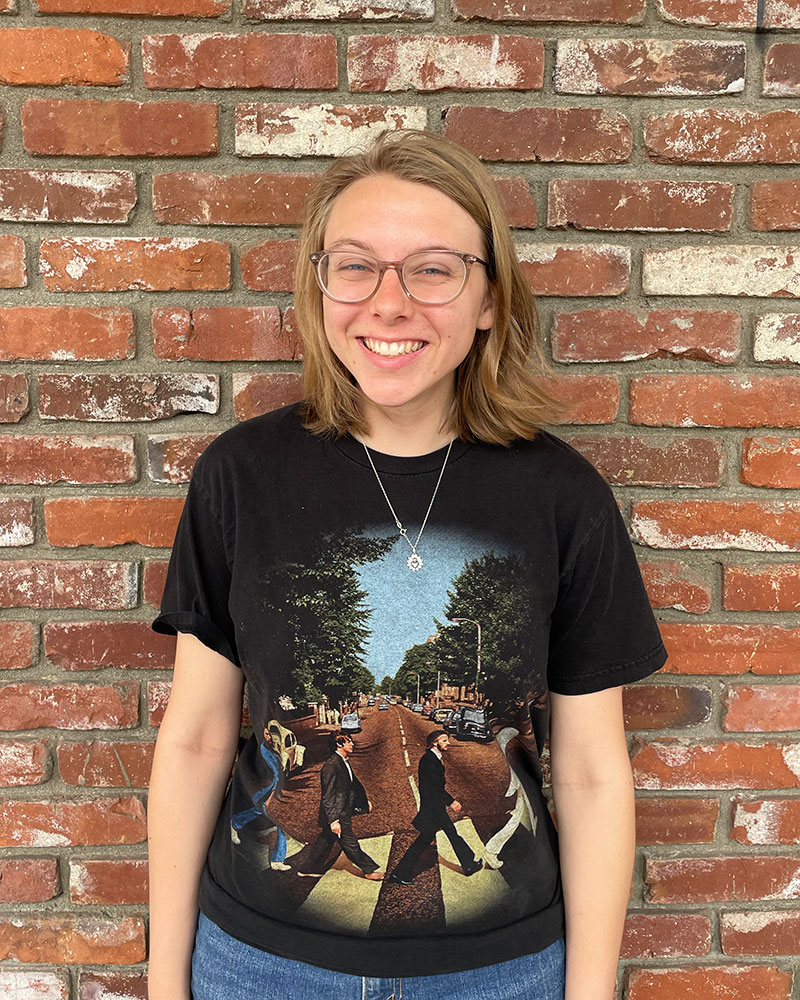 Anna Engel
Club Coordinator
The Representatives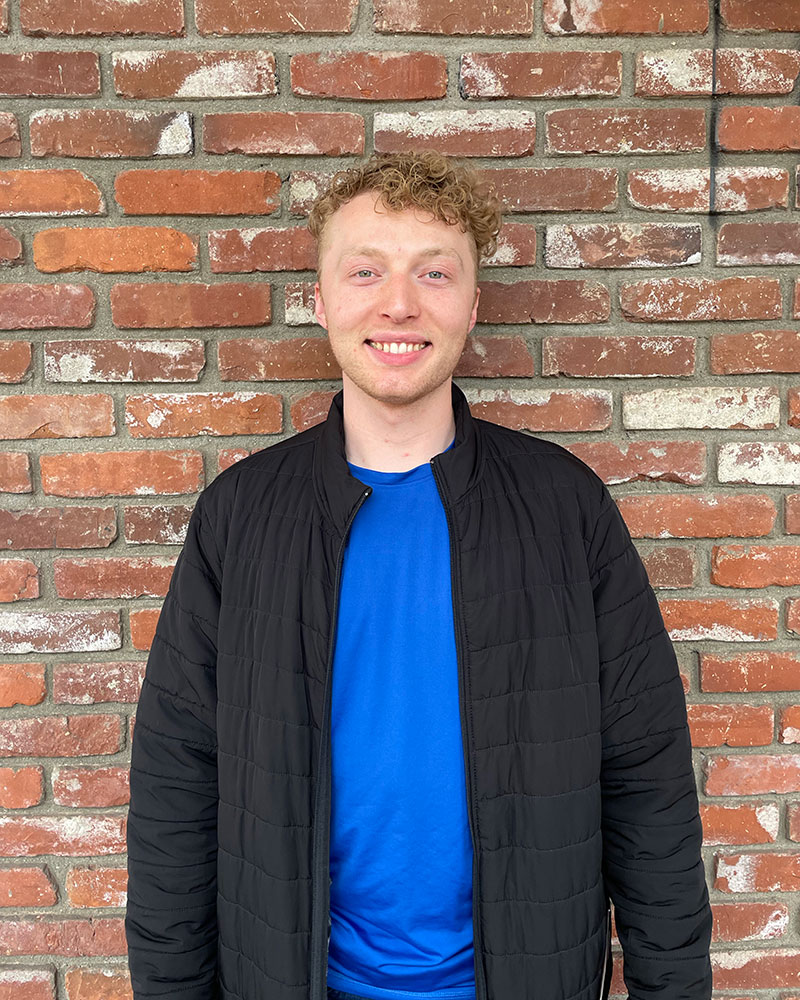 Daniel Morse
Class of '23 Rep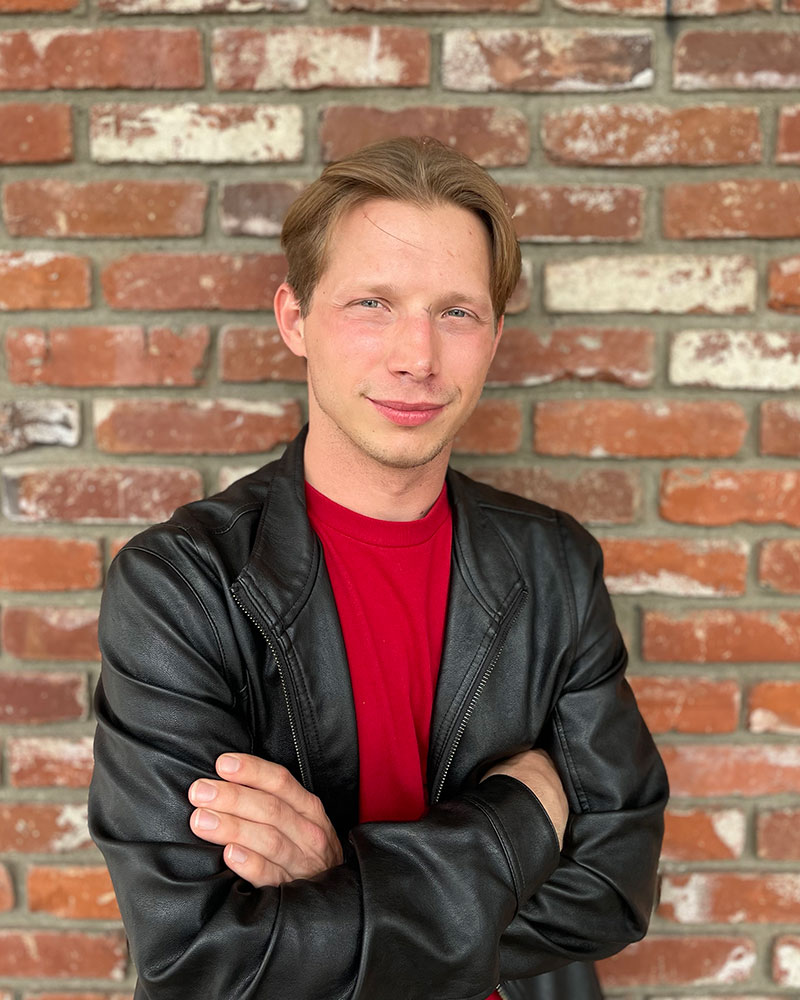 Michael Richardson
Class of '24 Rep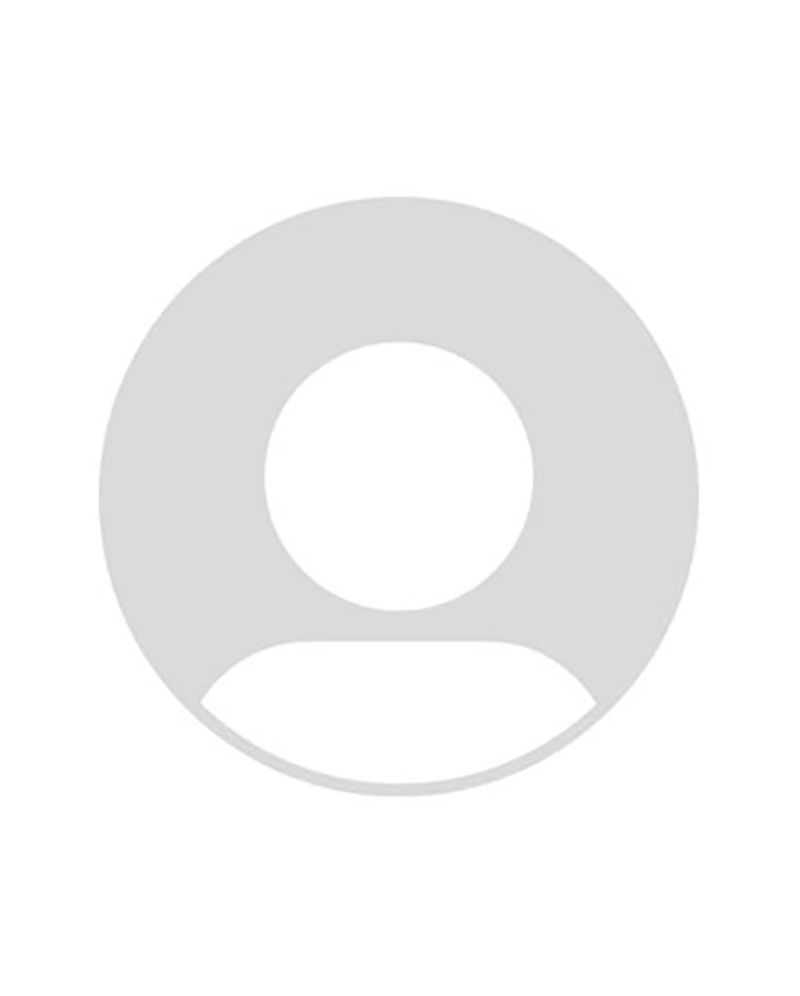 Nicholas Gresch
Class of '25 Rep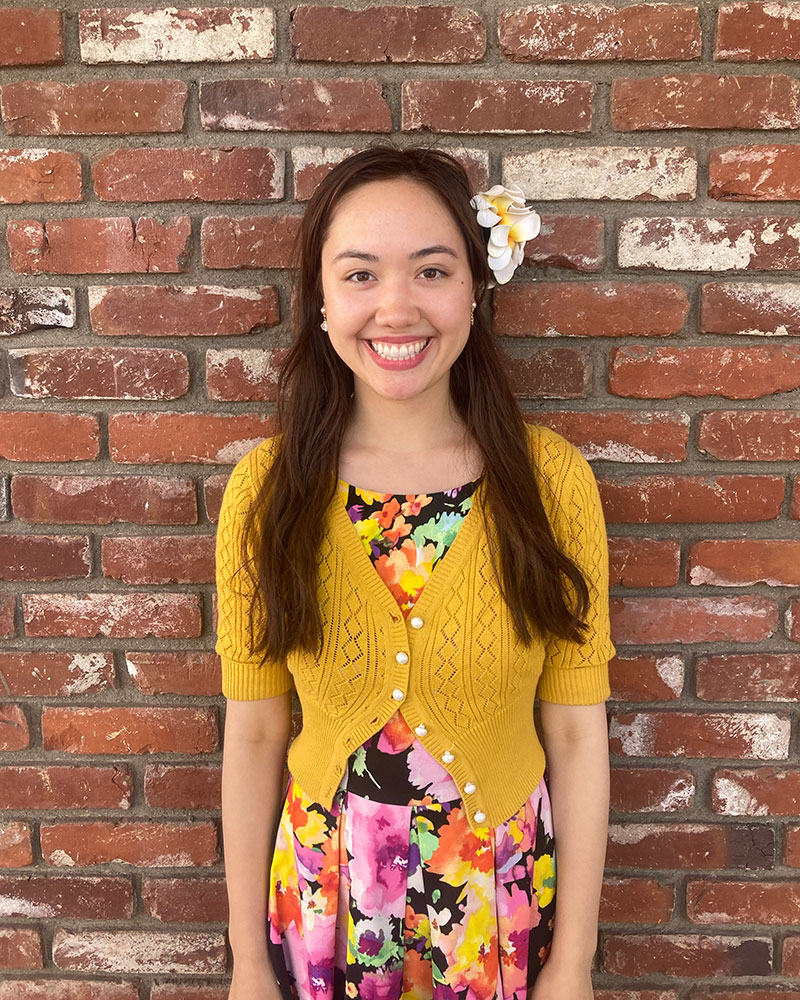 Mary Truelson
Transfers Rep
Naylin Cruz
Business Rep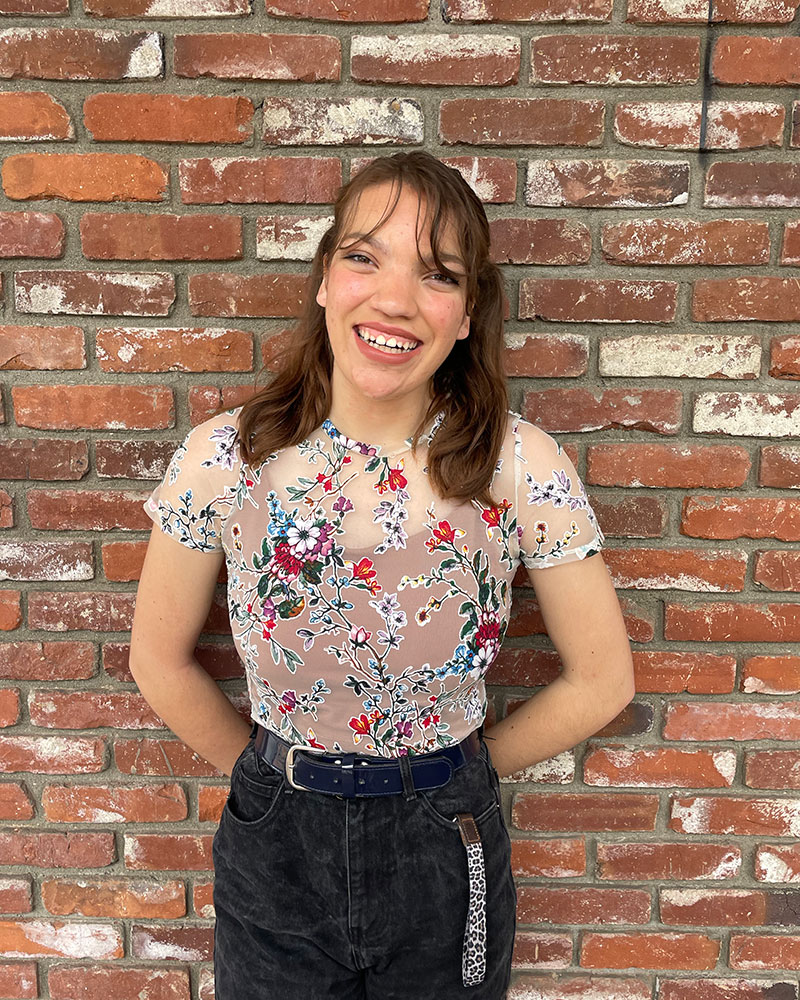 Avila Dauvin
Comm. Media Rep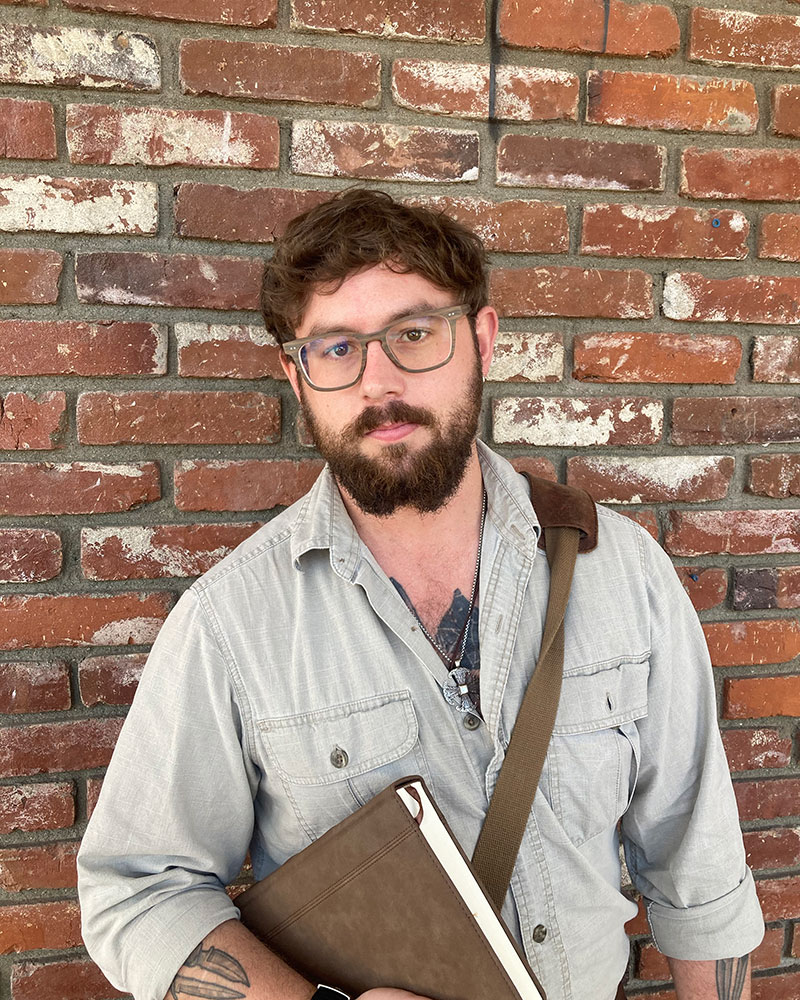 Dominic Quirk
Humanities Rep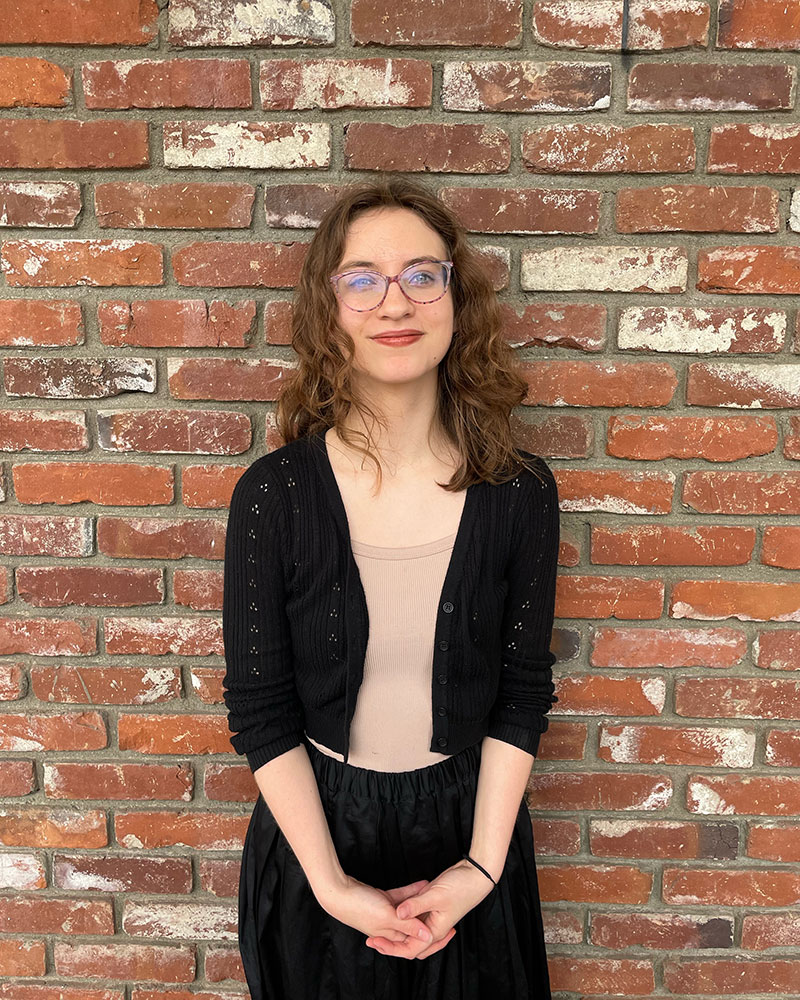 Angela Whalen
Visual Arts Rep