Internships
Internships serve as a valuable stepping stone for students, providing you both with experience in a field of interest, and personal connections within that field. JPCatholic students' internships have sometimes even resulted in a full-time job offer!
You may be eligible to participate in a 90-hour, 3 credit internship starting in your Junior year, and a total of three internships can be completed by graduation. Seniors may also apply to participate in our Los Angeles Quarter to get closer to internships in Hollywood.
Whether you are a media, business, or humanities student, we strongly recommend you complete at least one internship and take advantage of the resources from faculty and the Career Services office.
Where have students interned?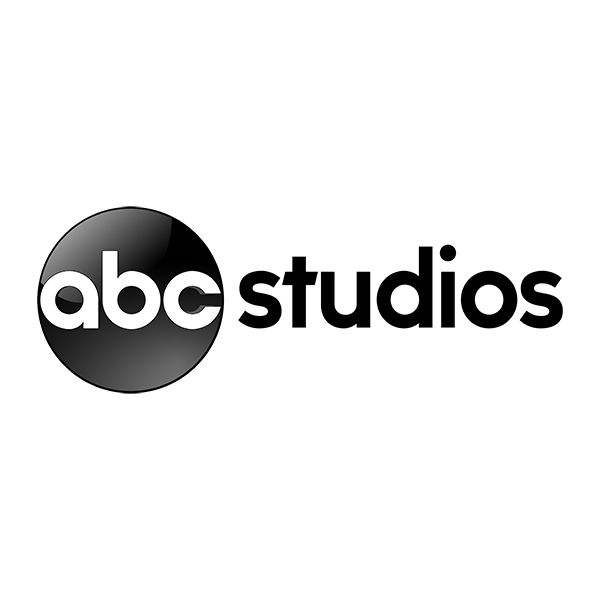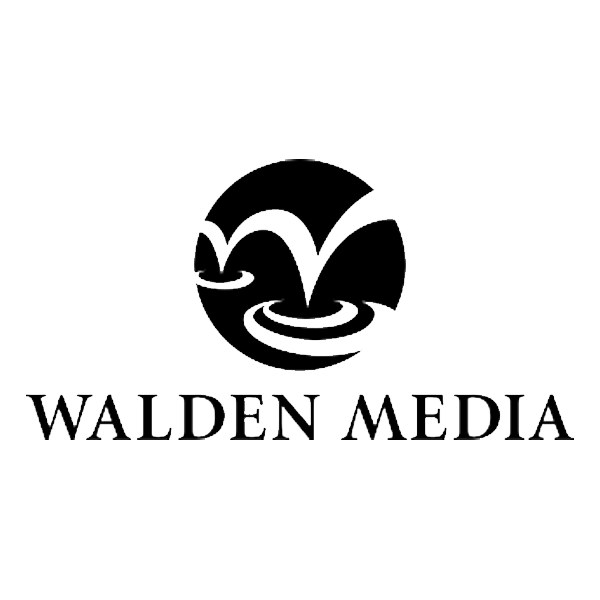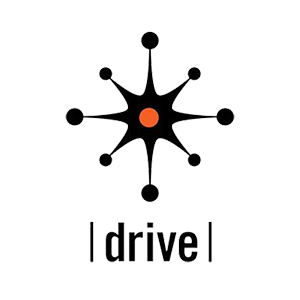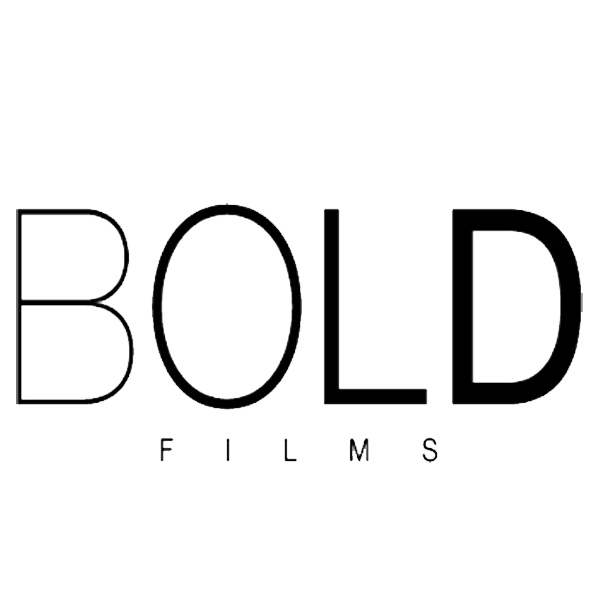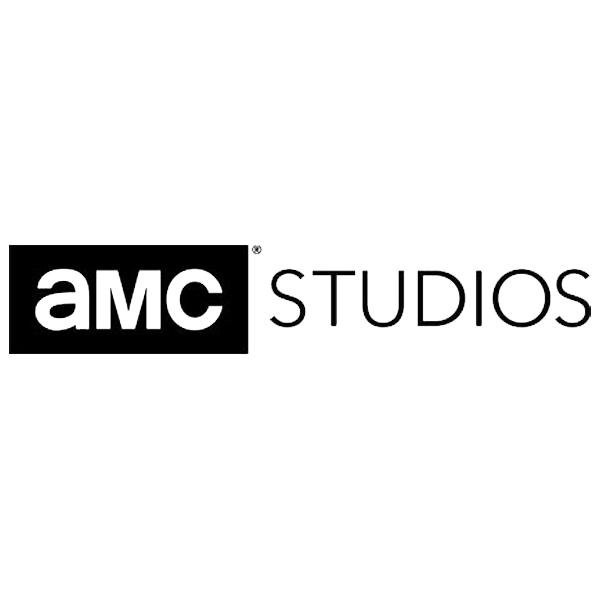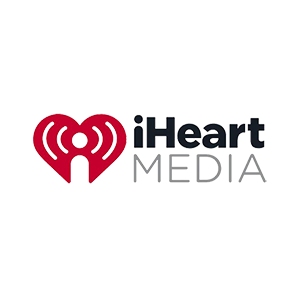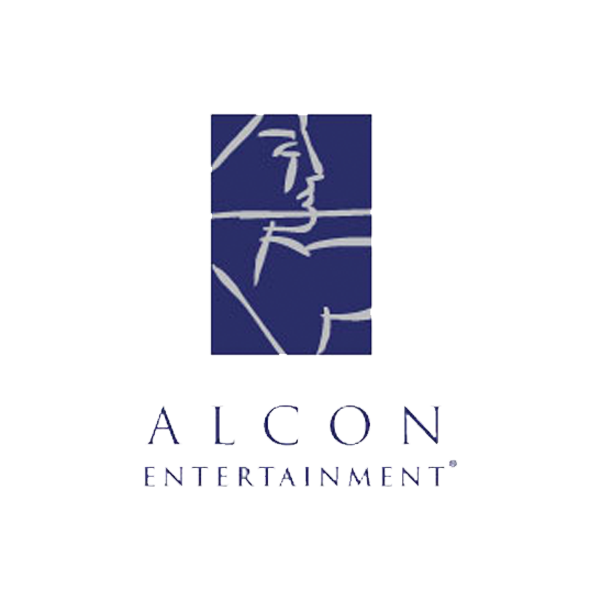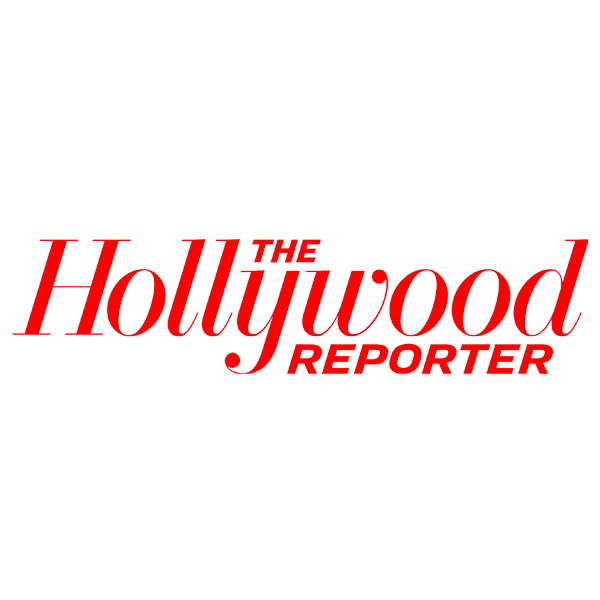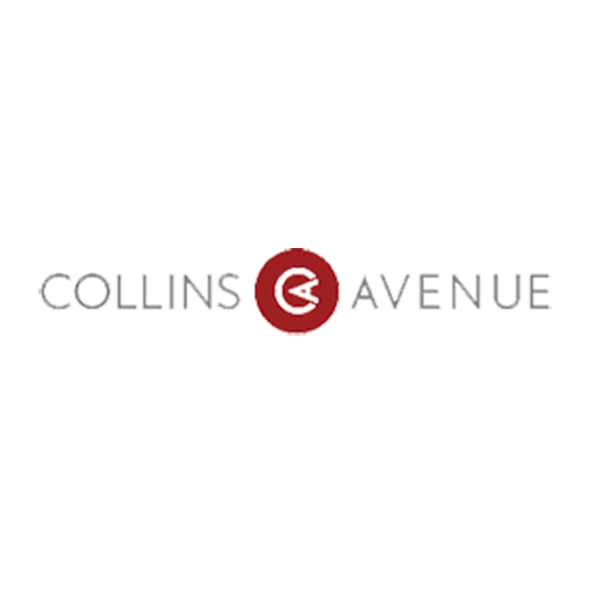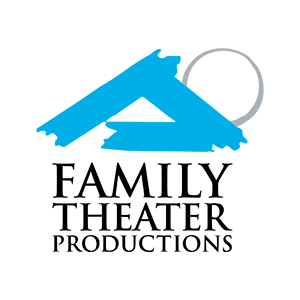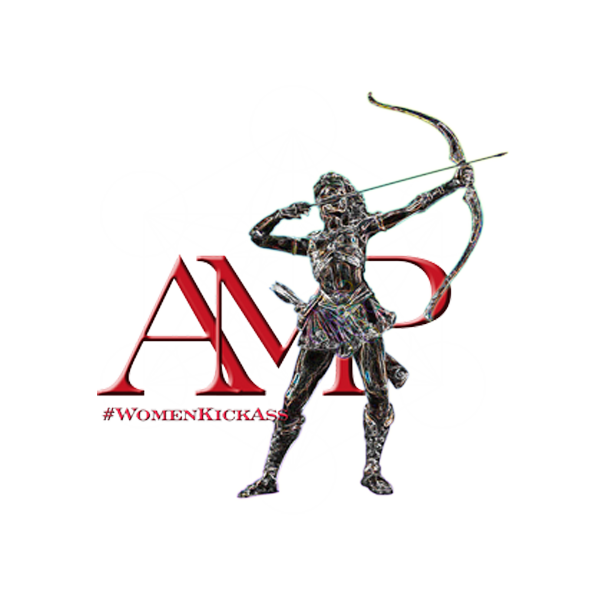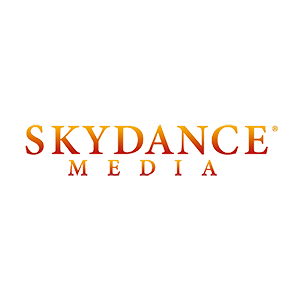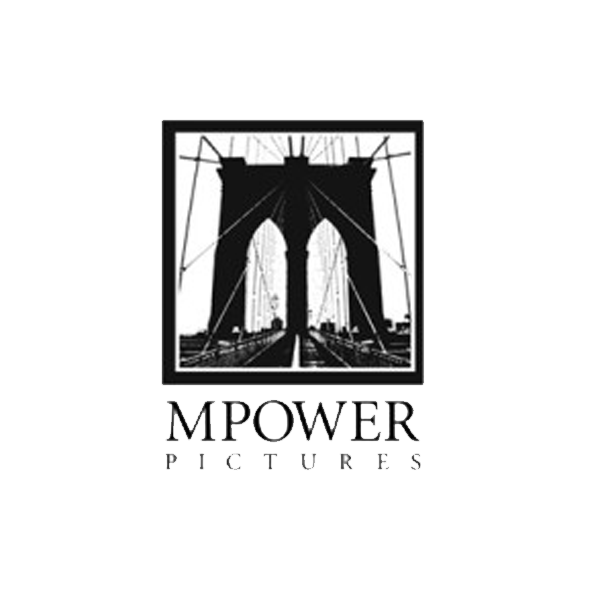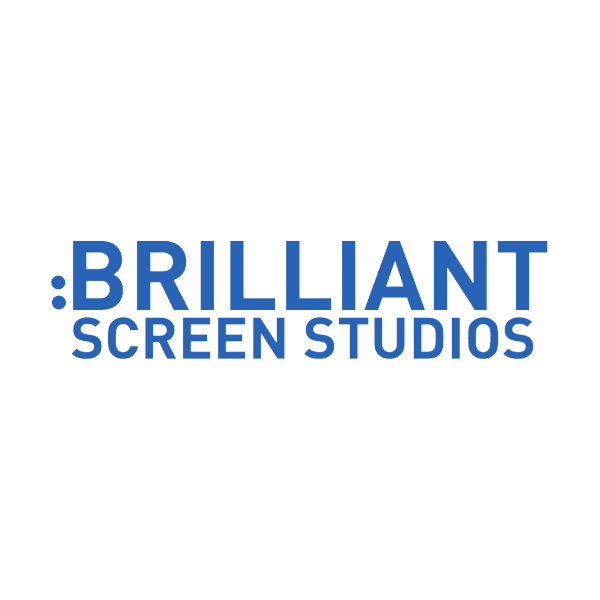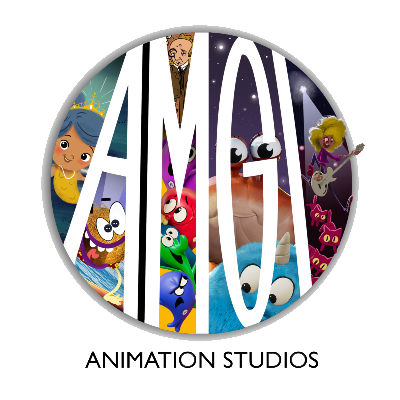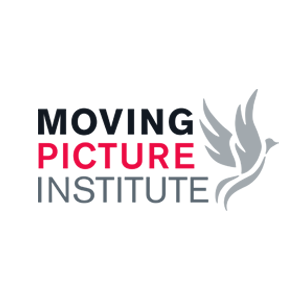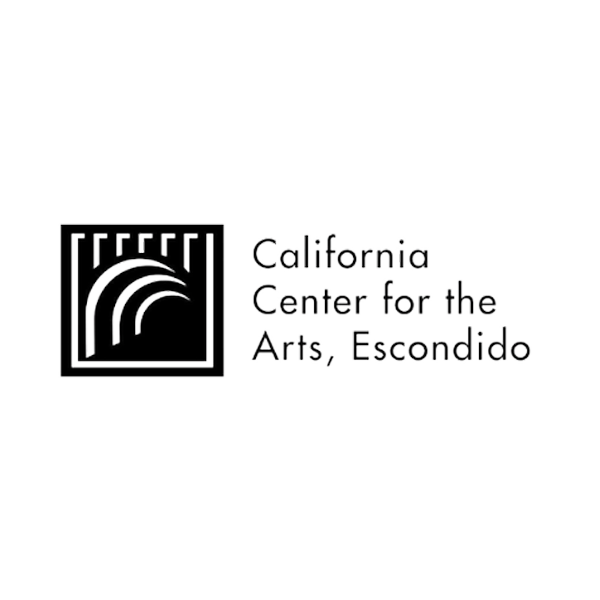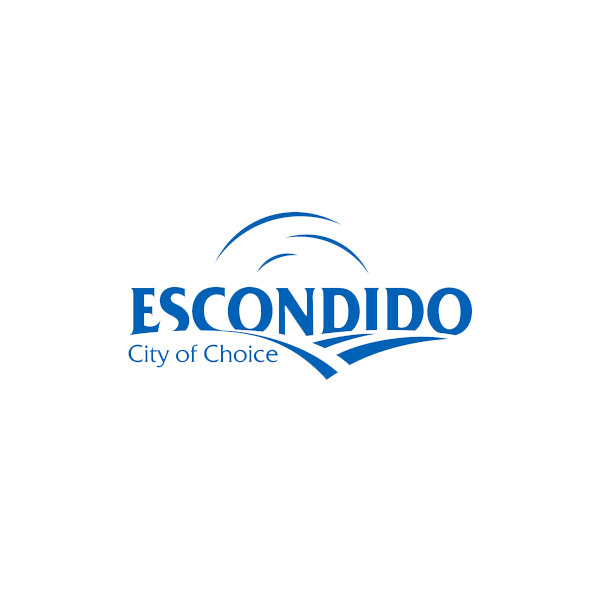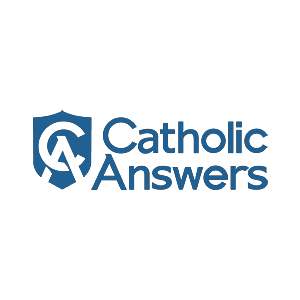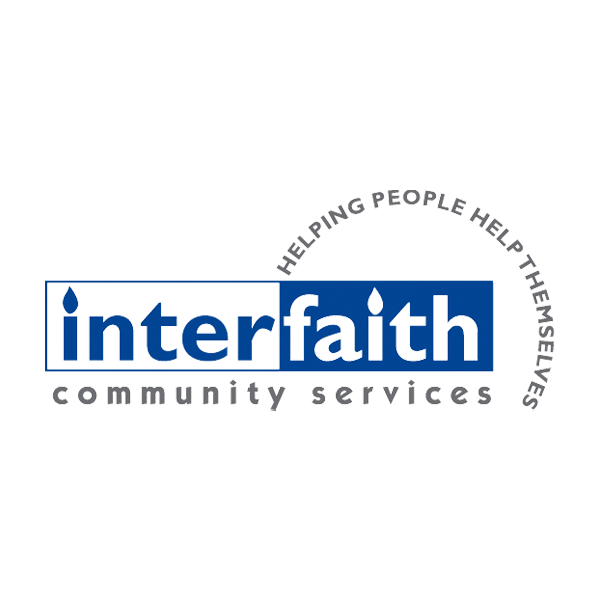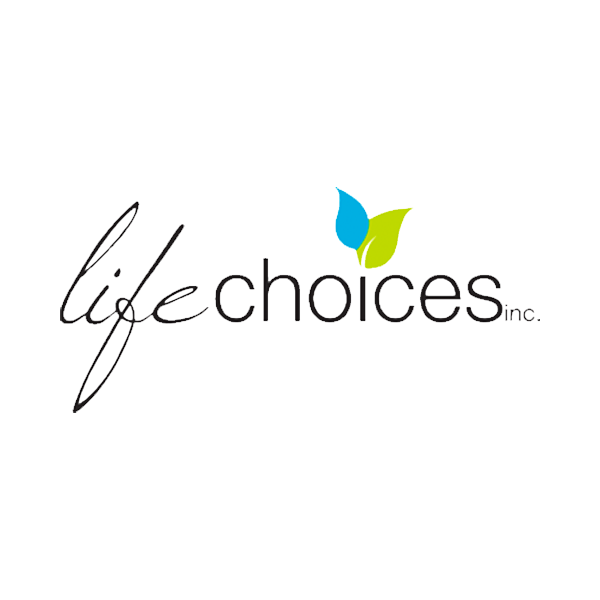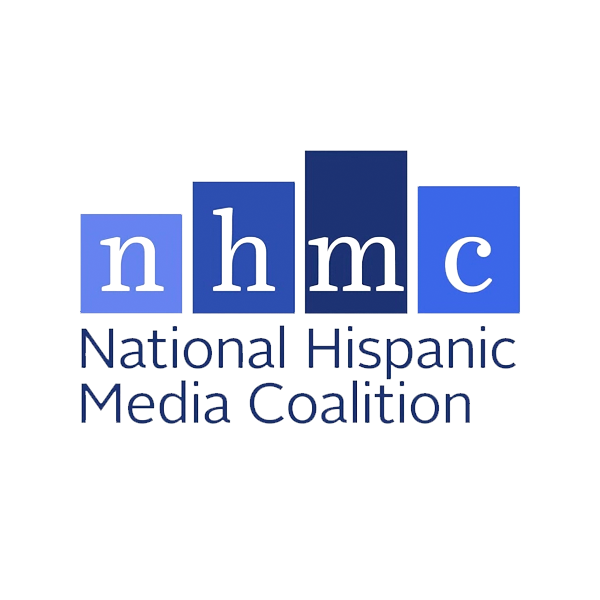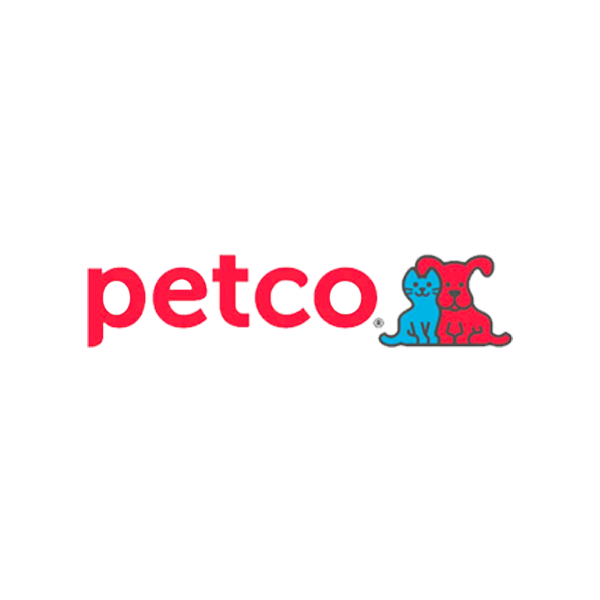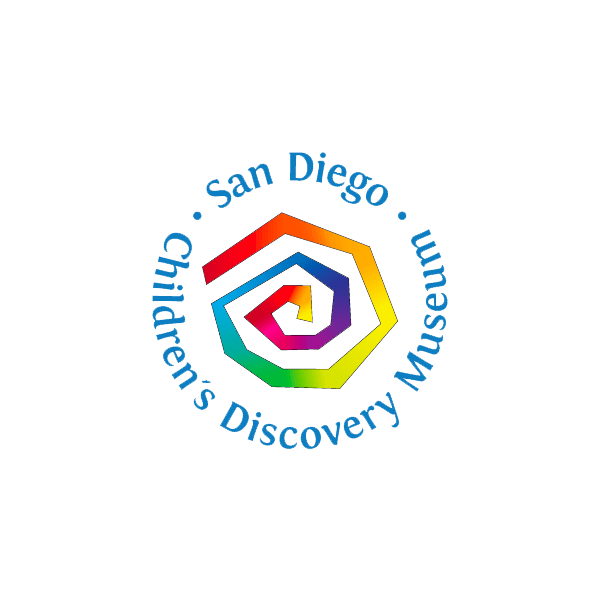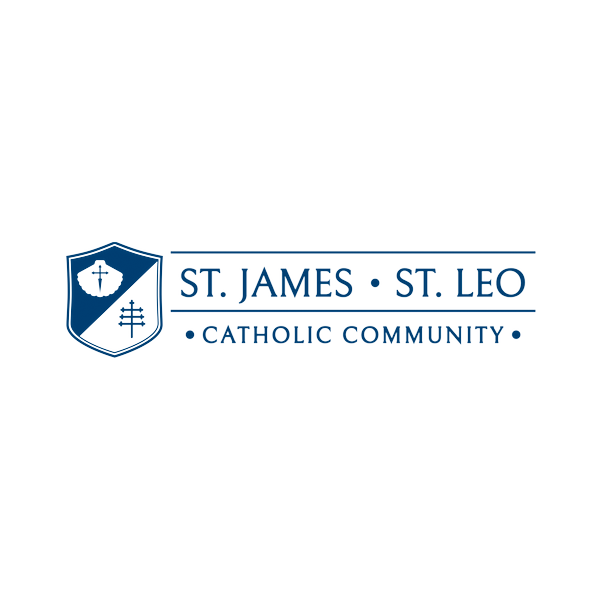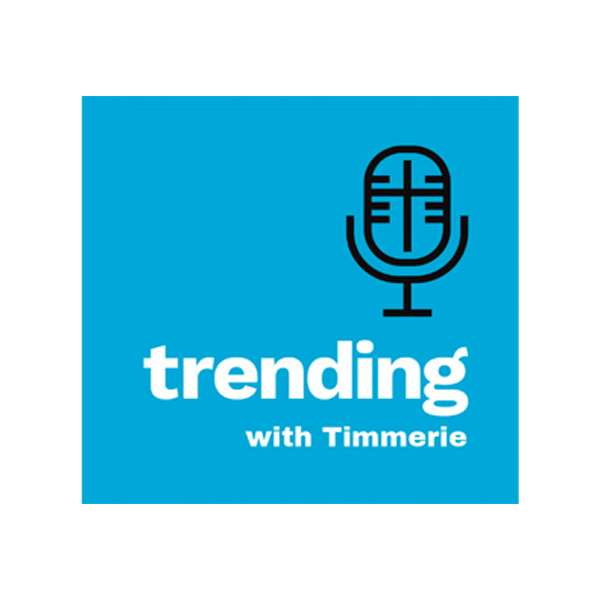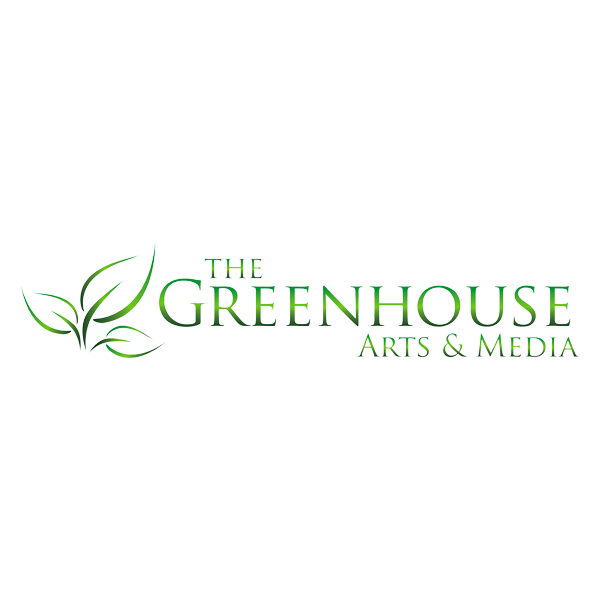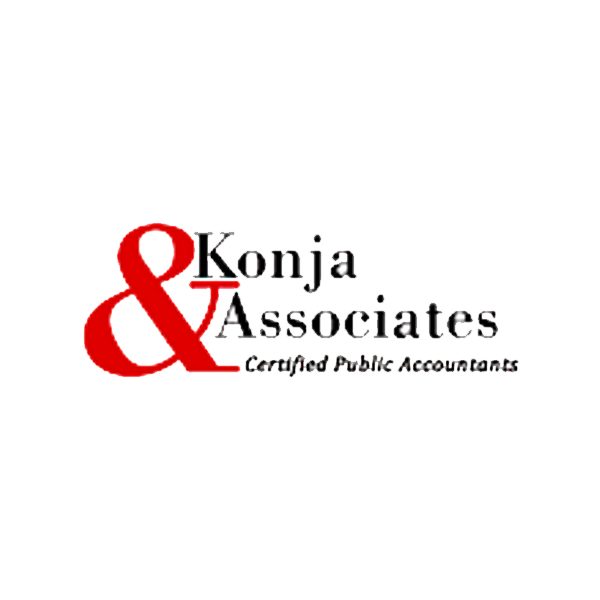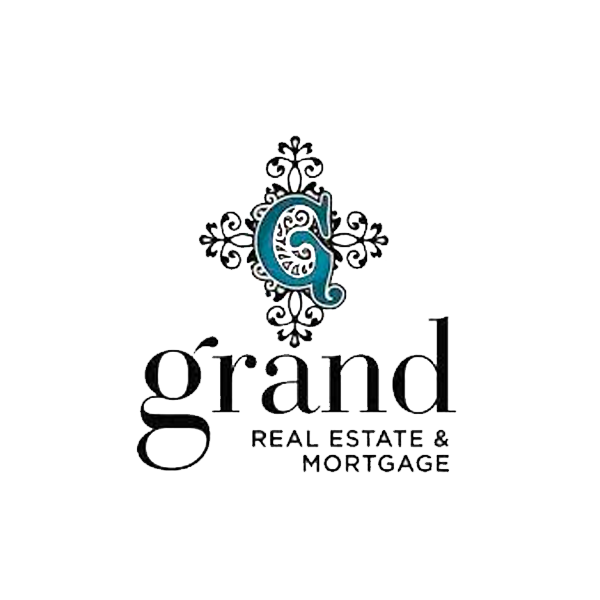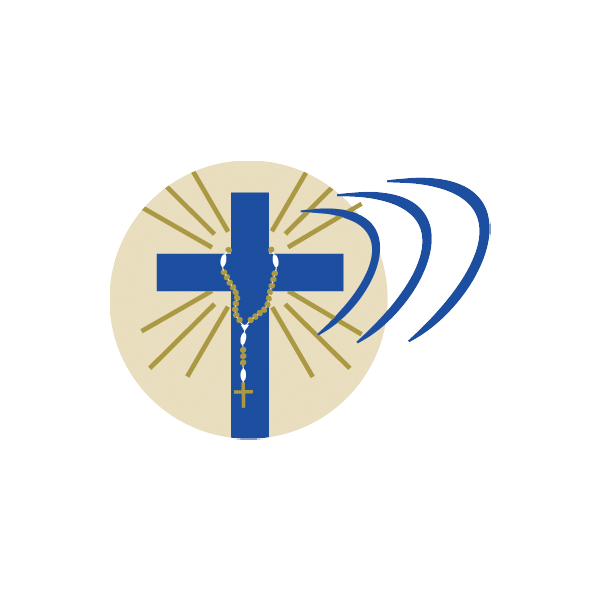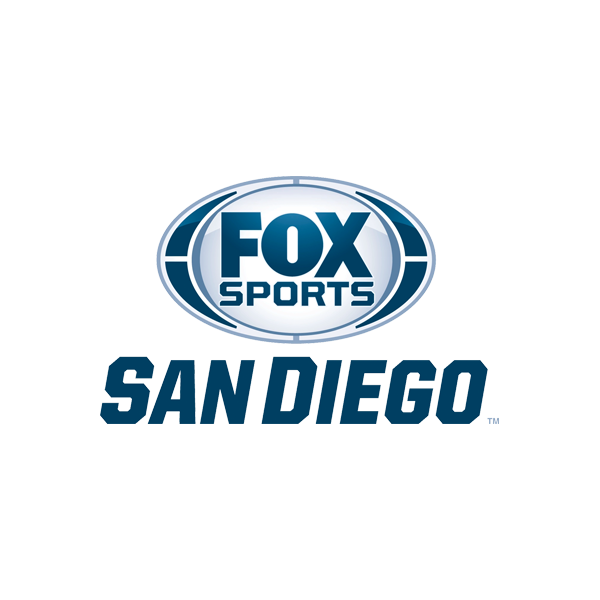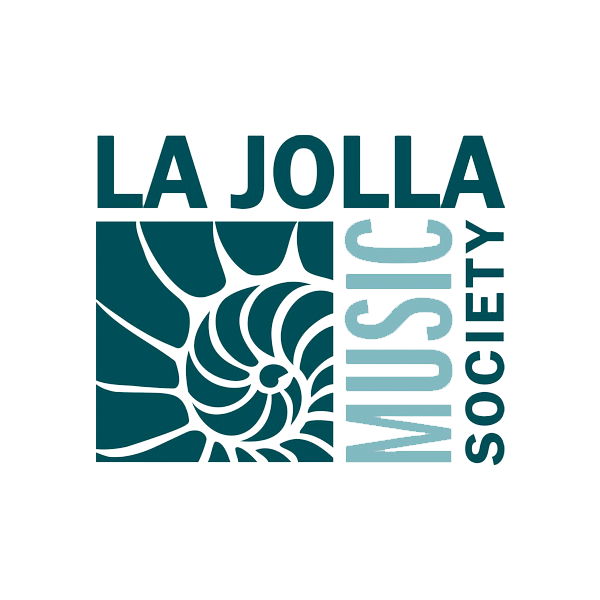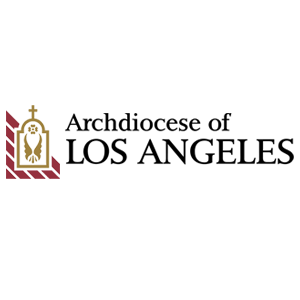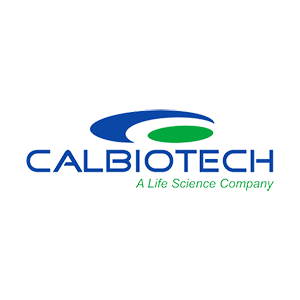 How do students get internships?
Students identify internships through a variety of avenues. Some opportunities come through faculty connections, others through the Career Services office, and sometimes students find them on their own initiative. Just as with any employment opportunity, it is the student's responsibility to apply to the internships and make themselves an attractive candidate.
The Career Service office is a great resource for students throughout this entire process, and the primary method for support is one-on-one career counseling meetings.
Email Raquel Palma to set up an appointment (rpalma@jpcatholic.edu)
Your meetings will take place in-person or over Zoom, and Raquel will work with you to discuss your desired internship/s and advise you throughout the application process. Faculty may also be involved throughout this process if they serve a role in the connection.
To officially register for an internship for credit, students must submit all necessary paperwork with the Registrar's office by the listed deadlines. Learn More
Los Angeles Quarter
JPCatholic's strategic location in Southern California is an important component of the education, particularly for students pursuing a career in entertainment media.
Upperclassmen can have the opportunity to experience the Los Angeles entertainment industry firsthand in our immersive L.A. Quarter. These 8 weeks open up a host of new opportunities for internships, networking, and experiencing life in the entertainment capital of the world.
Our students have interned at world-class production companies and organizations across the industry, gaining valuable skills, acquiring insights on their field, and obtaining full-time job offers after graduation.
Learn More