European Experiences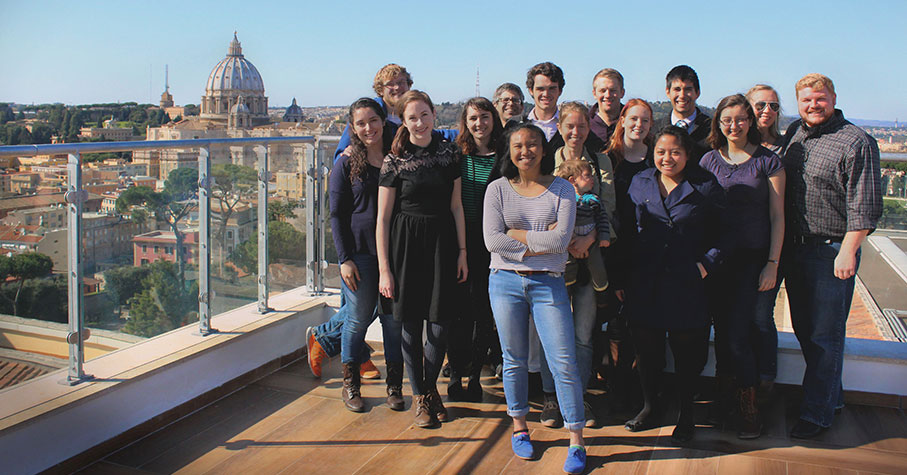 Spring Break Europe Trip
JPCatholic's annual spring break trip to Europe has given students the chance to visit locations such as Rome, Assisi, Paris, London, and the peaceful Irish countryside. The March 2023 trip included two weeks spent in Italy, France, and Ireland.
March 2024: Pilgrimage to Poland and Rome
JPCatholic Student Life is hosting a pilgrimage to Rome & Poland over spring break! The trip will be March 15th-31st, and the estimated cost is $3,500. Please fill out the application below if you are interested in attending; spots are limited, and applications will be reviewed on a first come first served basis. For more information please contact Eleazar Palma.
Apply Now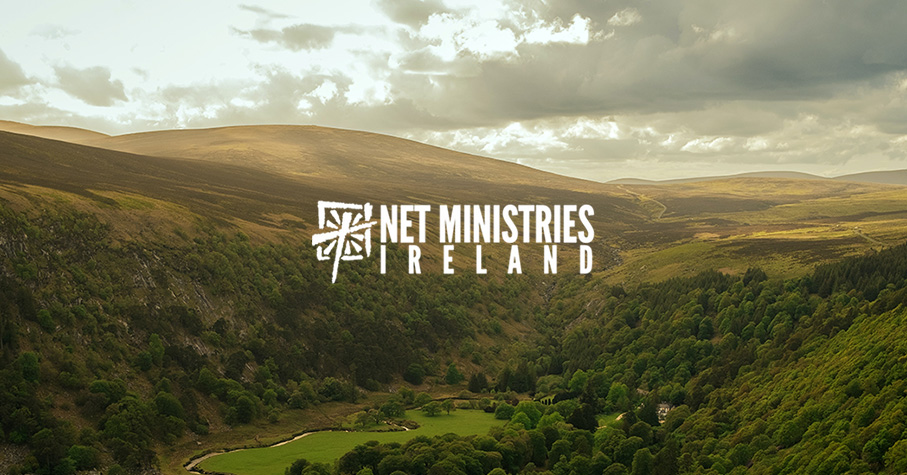 Study Abroad: NET Ministries Ireland
John Paul the Great Catholic University has a partnership with NET Ministries Ireland, providing a unique "ministry abroad" experience for students interested in evangelization.
Students can travel to Ireland and participate in evangelistic outreach through NET. Founded in 1981 in Minnesota, NET Ministries ("National Evangelization Teams") sends out teams of Catholic young adults around the United States to put on retreats for high school and middle school students. NET has since expanded with sister organizations around the globe, including a program in Ireland.
Participating students will prepare with an intensive online summer course from NET, training them for the program. They will travel to Ireland from late August until Thanksgiving. Depending on which team they are assigned to, they'll participate in evangelistic outreach like parish retreats, street evangelization, and a coffee shop ministry. Their work with NET will count for credit at JPCatholic and serve as a practicum. Interested students should contact Prof. Steve Kramp.