Study Abroad Experiences
JPCatholic offers a unique model of study abroad with a variety of destinations. Each trip is an interactive academic experience that starts with ten weeks of classroom instruction on-campus here in Escondido and culminates in a week or two of travel led by the professor. Destinations may be international or domestic, and each course is specially designed to provide a unique cultural and educational experience to the student. The coursework continues into the trip itself, and students will be able to explore cultural, historical, and religious sites both in organized tours and in their free time.
Please check back soon for upcoming trips.
Frequently Asked Questions
Yes, students may also join a Study Abroad trip without receiving credit. Students may also choose to simply audit the class leading up to the trip.
In addition to normal tuition, students should expect to pay a course fee to cover lodging, some meals, and other aspects of the trip. The amount of this fee will vary by trip. In addition, students are expected to pay for and book their own airfare. Students should also budget additional spending money for food, souvenirs, and miscellaneous expenses.
Yes, freshmen through seniors may participate in study abroad trips. Freshmen wouldn't have space in their schedule to take the course for credit, but they could audit it.
NET Ministries Ireland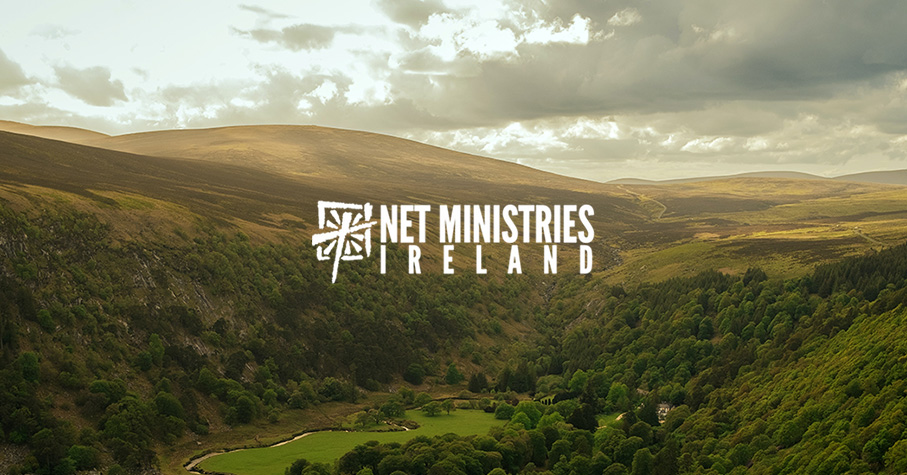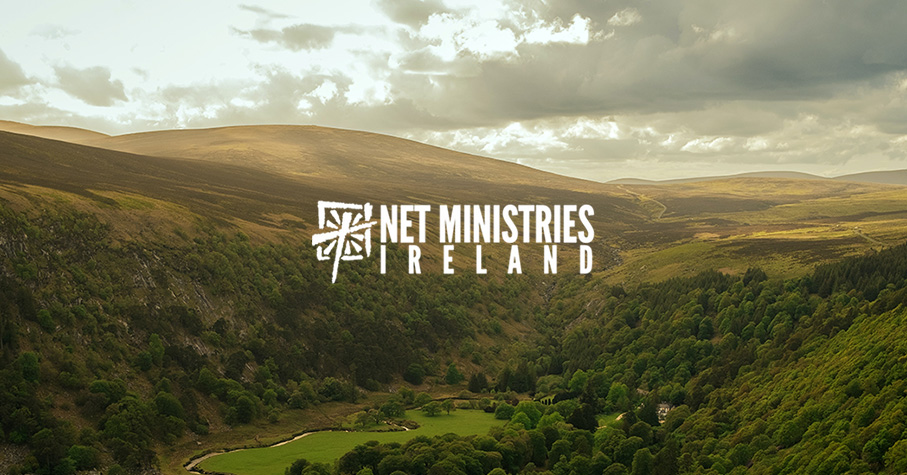 John Paul the Great Catholic University has a partnership with NET Ministries Ireland, providing a unique "ministry abroad" experience for students interested in evangelization.
Students can travel to Ireland and participate in evangelistic outreach through NET. Founded in 1981 in Minnesota, NET Ministries ("National Evangelization Teams") sends out teams of Catholic young adults around the United States to put on retreats for high school and middle school students. NET has since expanded with sister organizations around the globe, including a program in Ireland.
Participating students will prepare with an intensive online summer course from NET, training them for the program. They will travel to Ireland from late August until Thanksgiving. Depending on which team they are assigned to, they'll participate in evangelistic outreach like parish retreats, street evangelization, and a coffee shop ministry. Their work with NET will count for credit at JPCatholic and serve as a practicum. Interested students should contact Prof. Steve Kramp.