LATEST NEWS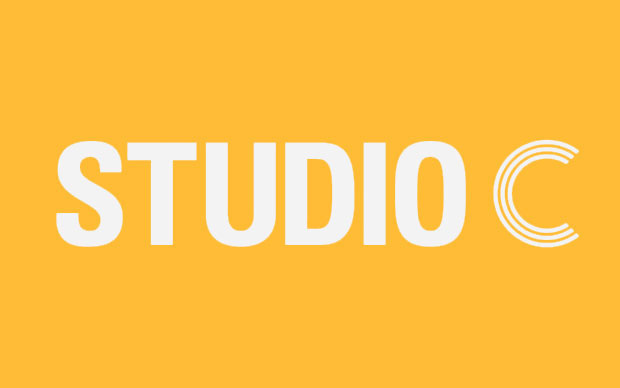 Apr 27th, 2019
JPCatholic film and acting student Matthew Galvan has joined the cast of Utah-based comedy sketch show Studio C for its upcoming 10th season.
Read More
Apr 26, 2019
Earlier this month, JPCatholic's MBA students spent four days in Las Vegas for the annual NAB Show, a global conference showcasing the latest innovations across multiple sectors of media, entertainment and technology. Read More
March 28th, 2019
JPCatholic's graduating seniors and their teams are busy at work in pre-production for their thesis short films, which will premiere in early September at Regal Cinemas Escondido. Check out the full list here.
UPCOMING EVENTS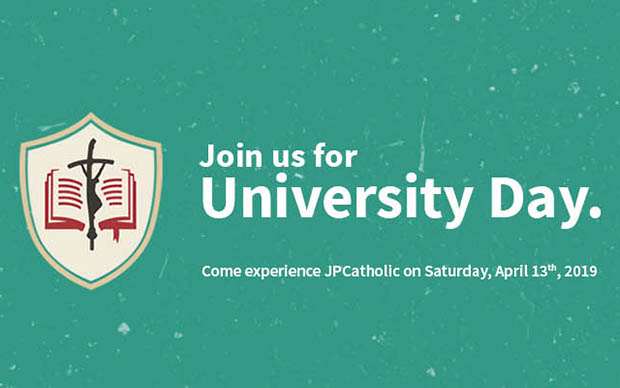 Join us for presentations from the faculty, a campus tour, and a variety of breakout sessions to give you insight into academics, student life, and financial aid. Learn More
PAST EVENTS
Join us for Alumni Day at Student Life Center. This day will include free lunch, networking, and opportunity to see updates to the campus and facilities.
JPCatholic is excited to welcome our new class of incoming freshmen and transfer students, our largest incoming class to date. Click through for the Orientation schedule: Learn More