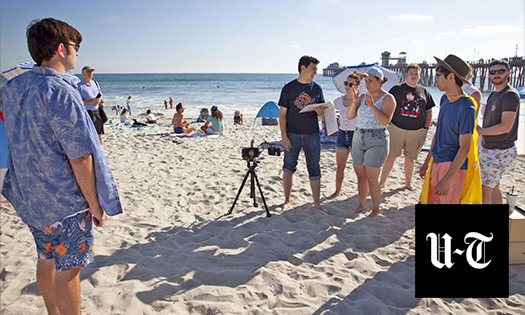 August 1, 2022
Featured in the L.A. Times and on the front page of the Union-Tribune, the article talks about our recent feature film "O, Brawling Love!", upcoming campus expansions, the mission of the school, and more.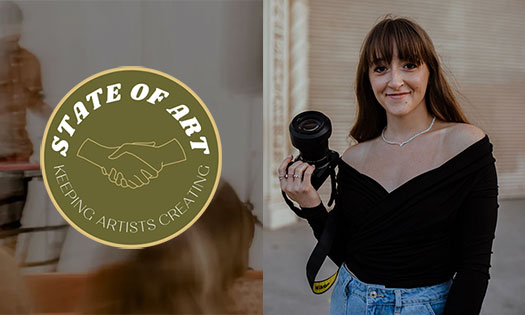 July 18, 2022
Kaitlyn Krikorian ('20) founded the organization last year to provide networking for creative professionals, facilitate paid work opportunities, and raise funds for mental health initiatives.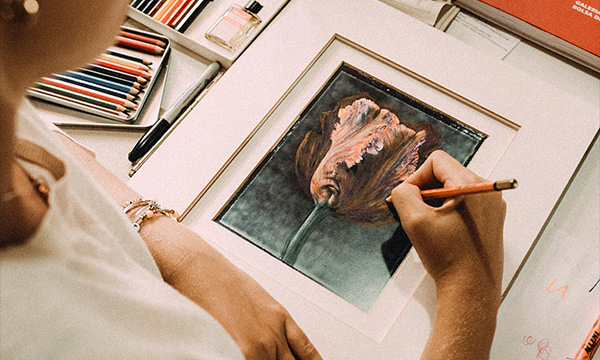 June 30, 2022
The BFA in Visual Arts degree will be the new home for our emphases in Animation, Game Development, Graphic Design, and Illustration.