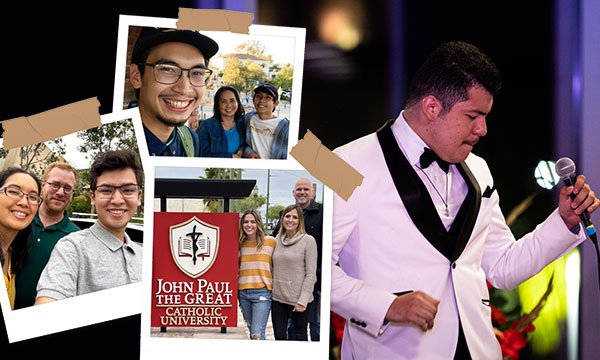 May 23, 2023
Thank you to everyone who joined us in celebrating our 20th anniversary this past weekend.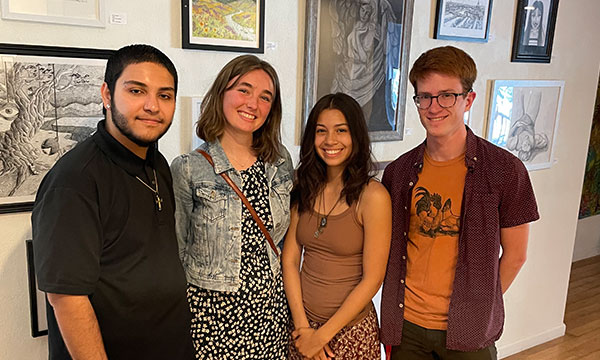 May 16, 2023
JPCatholic's Art Club hosted their second annual art show at the Escondido Arts Partnership Municipal Gallery.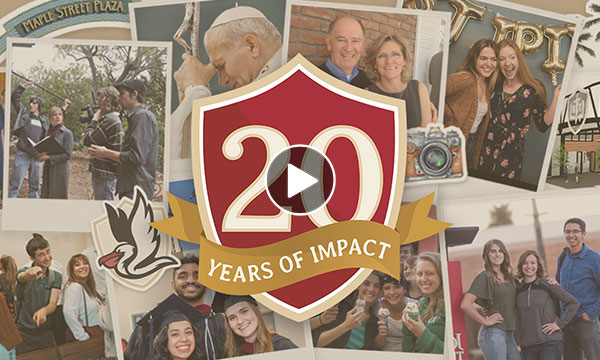 May 03, 2023
We're excited to share a commemorative video celebrating JPCatholic's 20th anniversary.