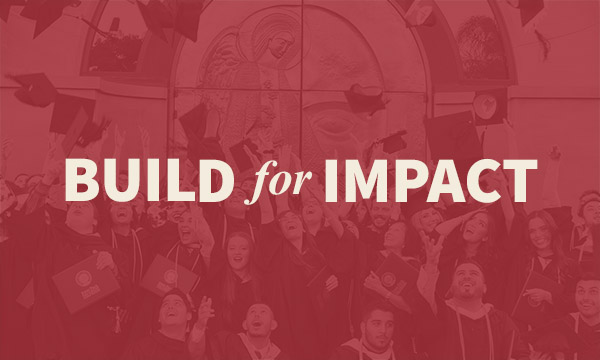 Nov. 30, 2021
The multi-year $18M campaign will provide student scholarships, a dedicated chapel, and a creative arts academic complex.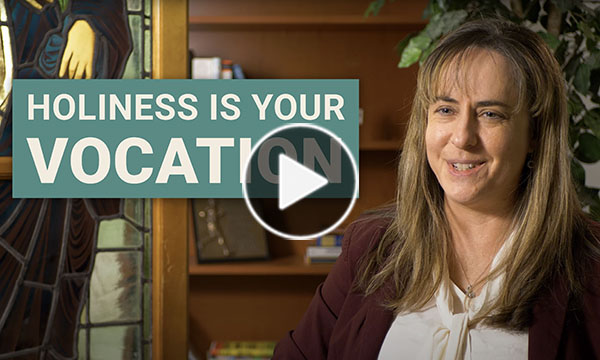 Nov. 29, 2021
After reading the writings of St. John of the Cross and St. Teresa of Avila, Dr. Stilley converted to Catholicism.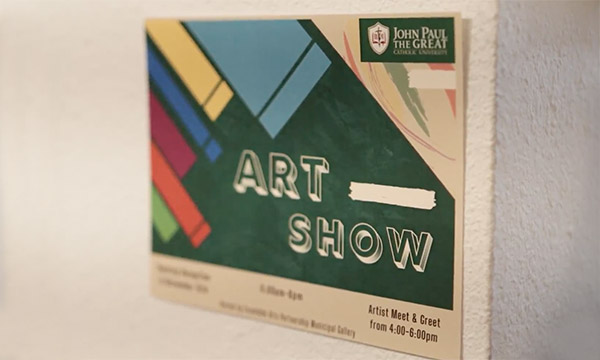 Nov. 22, 2021
JPCatholic's Art Club "Created to Create" hosted its first art show at the Escondido Municipal Arts Gallery. A total of 22 students showcased 32 pieces.