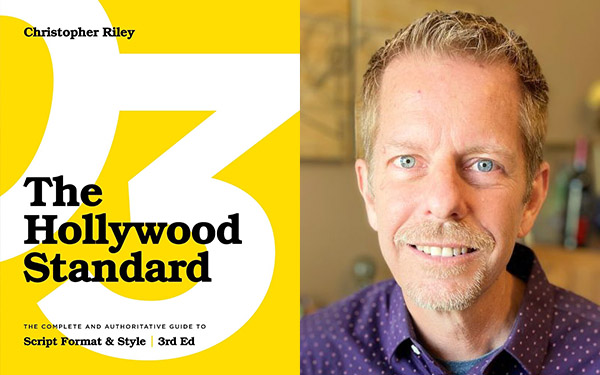 May 13, 2021
Prof. Chris Riley's book serves as the definitive guide on script formatting, used by professional screenwriters and film schools across the nation.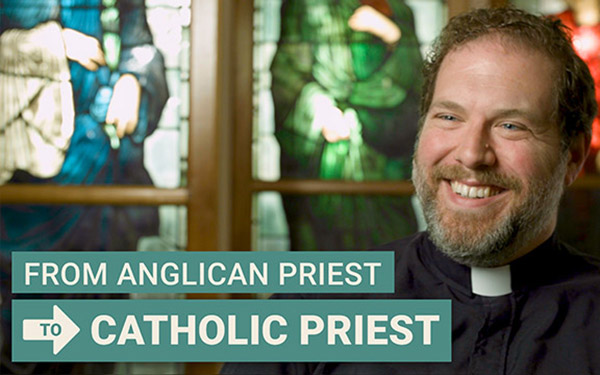 Raised Baptist, Dr. Keyes later joined the Anglican Church, and is now a Roman Catholic on the journey to becoming an ordained Catholic priest.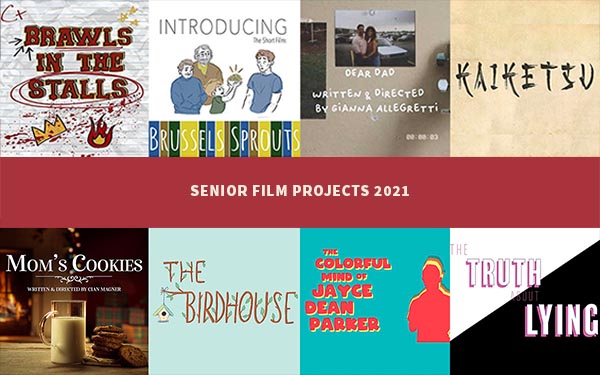 Apr. 26, 2021
Our senior film class has been busy in producing their capstone projects! From comedies to dramas to Westerns, see the full list of short films this year.