LATEST NEWS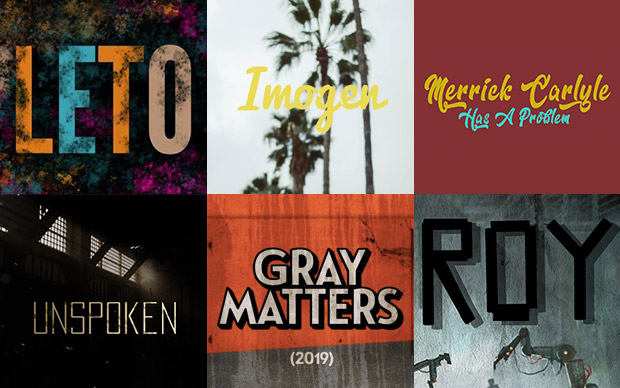 March 28th, 2019
JPCatholic's graduating seniors and their teams are busy at work in pre-production for their thesis short films, which will premiere in early September at Regal Cinemas Escondido. Check out the full list here.
March 7th, 2019
On March 5th, JPCatholic hosted guest speaker Mychal Simka who spoke to the students about his career in the entertainment industry, the opportunities facing Christian filmmakers today, and the story behind his non-profit organization "Heart for Hollywood."
Read More
February 26th, 2019
Yesterday JPCatholic hosted a talk followed by a Q & A session with Lisa Rajigah, who is Information Technology Coordinator at the Sundance Institute. Read More
UPCOMING EVENTS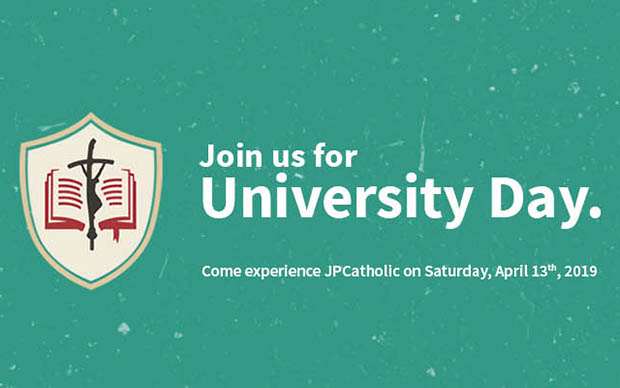 Join us for presentations from the faculty, a campus tour, and a variety of breakout sessions to give you insight into academics, student life, and financial aid. Learn More
PAST EVENTS
Join us for Alumni Day at Student Life Center. This day will include free lunch, networking, and opportunity to see updates to the campus and facilities.
JPCatholic is excited to welcome our new class of incoming freshmen and transfer students, our largest incoming class to date. Click through for the Orientation schedule: Learn More