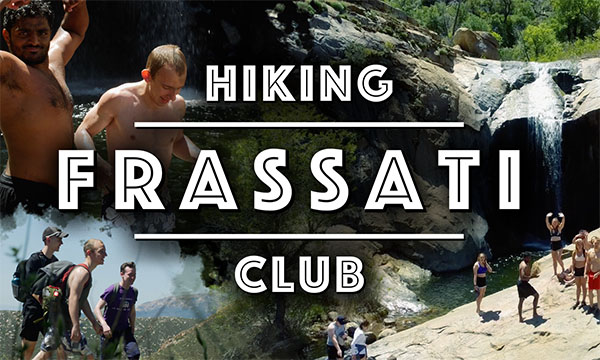 Named for Bl. Pier Giorgio Frassati, this club provides students with lots of opportunities to explore God's creation, build community, and go on some crazy adventures together.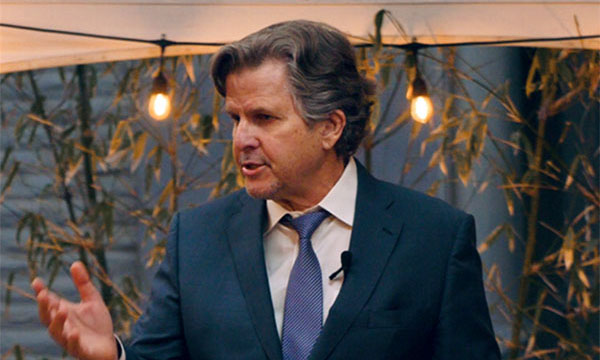 June 3, 2021
Greenwalt, a showrunner and producer whose credits include Grimm, Angel, and Buffy the Vampire Slayer, visited campus as part of JPCatholic's Impacting Culture Speaker Series.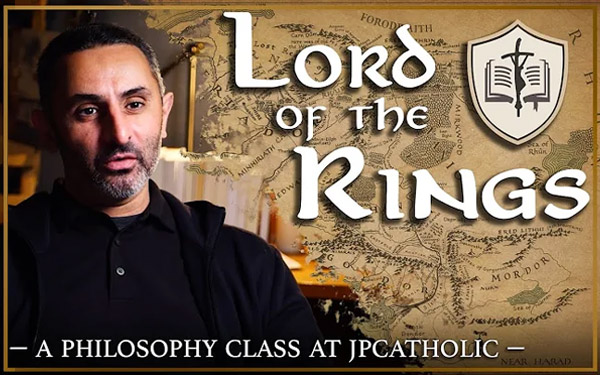 Fr. Andy Younan discusses his capstone seminar class on The Lord of the Rings that was offered last quarter.