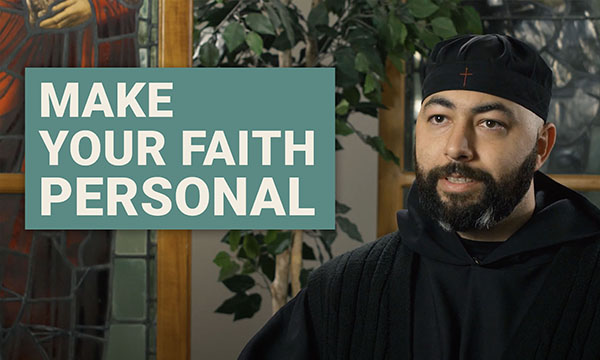 Jan. 19, 2022
Fr. Ankido is a Chaldean Catholic priest and the Superior of the monastic order of the Sons of the Covenant.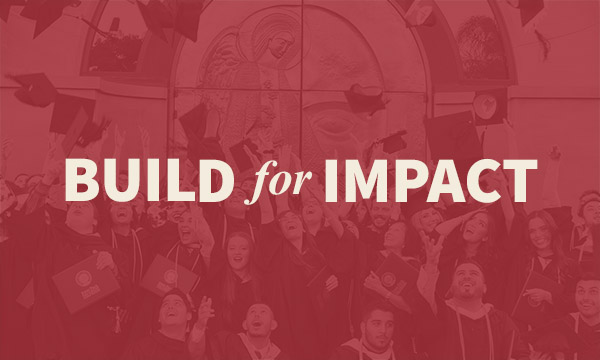 Nov. 30, 2021
The multi-year $18M campaign will provide student scholarships, a dedicated chapel, and a creative arts academic complex.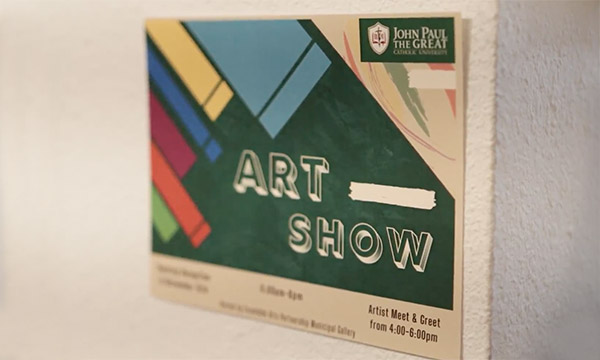 Nov. 22, 2021
JPCatholic's Art Club "Created to Create" hosted its first art show at the Escondido Municipal Arts Gallery. A total of 22 students showcased 32 pieces.