LATEST NEWS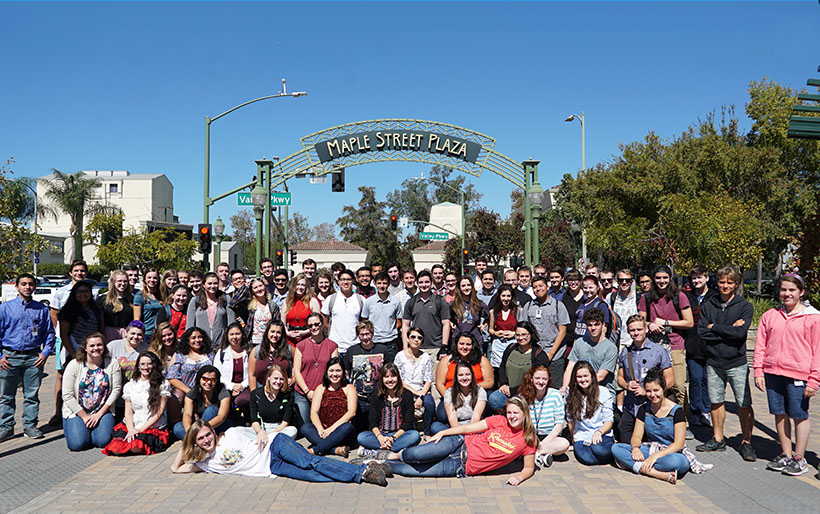 Welcome!
Fall quarter classes began on Wednesday, October 4th, 2017. Welcome to our incoming class of students!
The class of 2020 arrived on campus on Friday September 29, 2017. The 104 new undergraduate students come from all across the United States. Total new undergraduate student growth is up 10% from 2016, with 116 new students in all of 2017 up from 106 in 2016. Read More
Fr. Richard Huston passed away on May 14th at the age of 91. He was a priest of the Diocese of San Diego and served as JPCatholic's Chaplain for our first decade. He considered his ministry to our students as one of the major blessings of his priesthood. Read More
UPCOMING EVENTS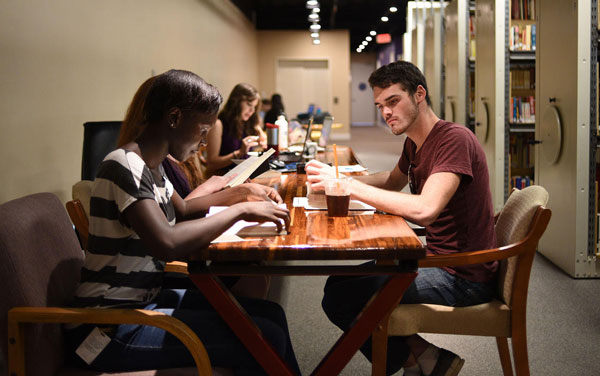 The Classical Learning Test is an alternative to the SAT and ACT, accepted at some universities including JPCatholic. Our University is also a testing location for high school students in the area who are interested in taking the exam. For more information and to register for the upcoming test date, please visit the CLT website here
PAST EVENTS
John Paul the Great Catholic University held its 9th annual commencement on Friday, September 1, 2017. Read More
Our undergraduate senior students students showcased their final projects at Regal Cinema, Escondido on August 31st. Big congratulations to the graduating Class of 2017.